Coaches' Corner — Summer 2020


On the snowmaking loop at Theodore Wirth Park, "Coaches' Corner" sits at the top of the longest climb on the course, aptly named for the spot where many coaches gather during races to give technique advice and encouragement to their athletes. Like that spot on the course, this newsletter provides an opportunity for our coaches from Loppet Sport (Loppet Nordic Racing, Loppet Cycle Works, TRAIL KIDS, Loppet Run 365) and paid Loppet Adventure Programs (Loppet Adventure Camps, Loppet Run Club, Loppet Ultra Run Club, Loppet Ski Club) to communicate with current & prospective athletes before the upcoming training season.
The quarterly newsletter has four sections of relevant information for those interested in training with the Loppet Foundation: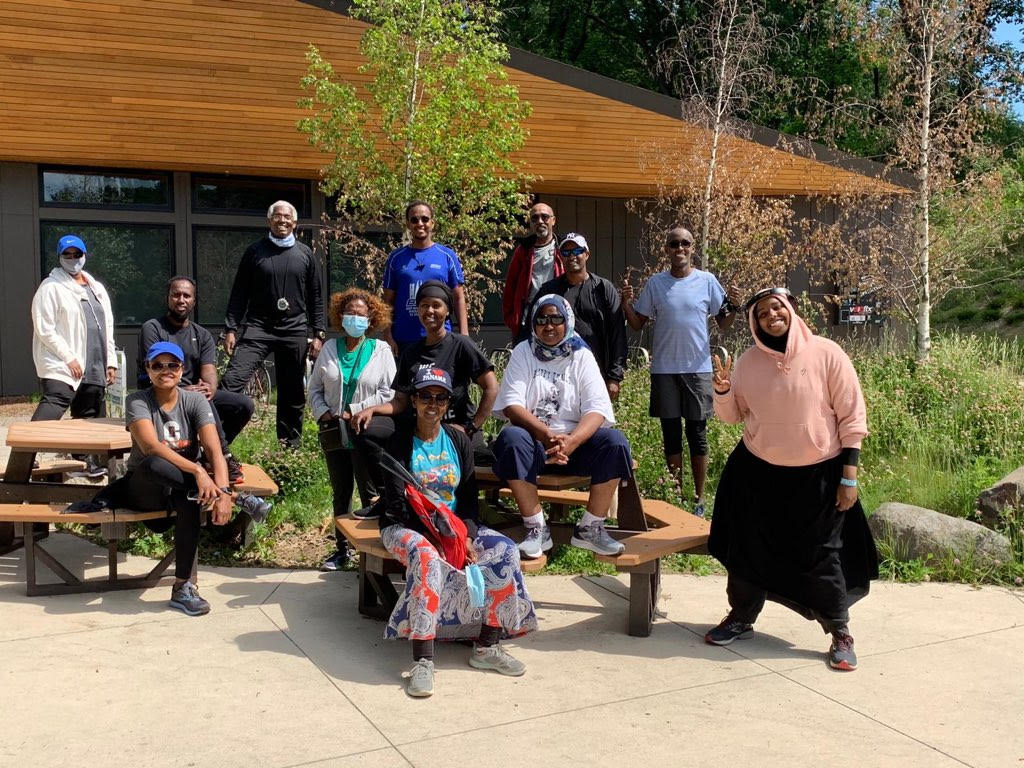 Loppet Leaders:
The Radar: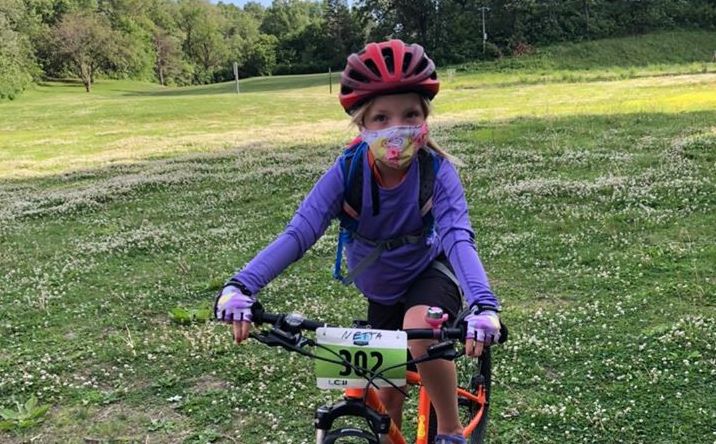 Community Round-Up & Reflections:
Individual Highlights/Successes:
Spring Program Recap: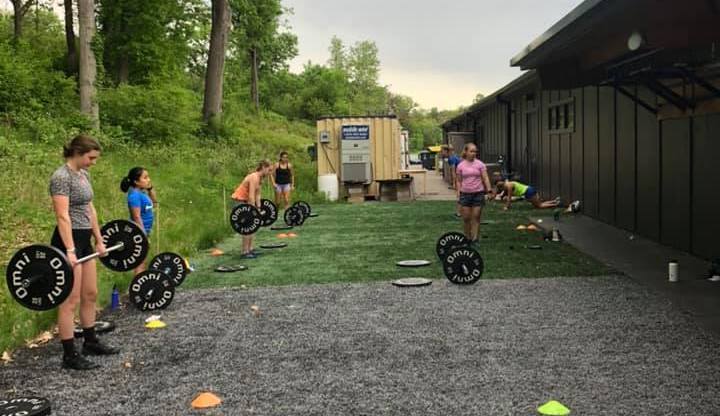 Upcoming Programs & Events:
Some summer programs have already begun. You can still sign up for these by contacting the coach whose information is listed on the webpages linked to each program below.
Loppet Adventures
TRAIL KIDS
Loppet Cycle Works (LCW)
Loppet Nordic Racing (LNR)
Loppet Run 365 (LR365)
Events