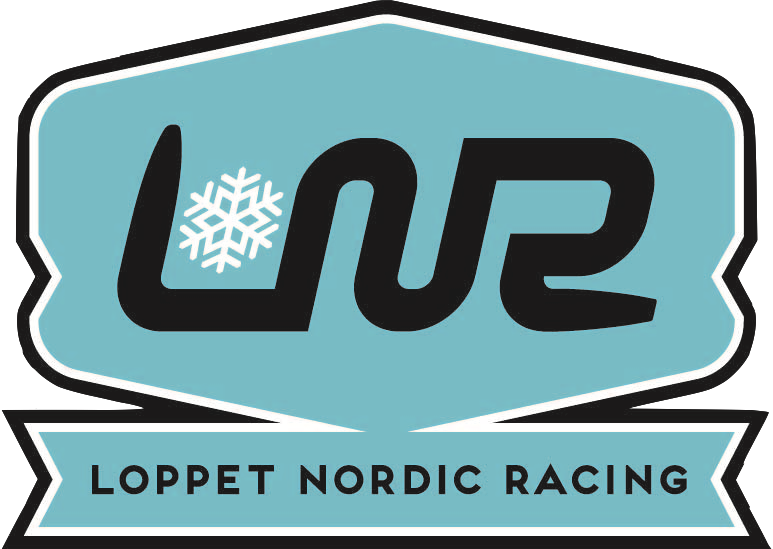 Loppet Nordic Racing
Nordic Ski Training in the Minneapolis Area

Loppet Nordic Racing is the cross-country ski racing program wing of the Loppet Foundation. Loppet Nordic Racing (LNR) was created in the spring of 2012 when two of the Twin Cities largest and most successful ski racing clubs, "Minnesota Valley Ski Club" and "Go! Training" were brought into the Loppet Foundation fold. Chris Harvey is now the head coaches of the LNR programs, which have since gained national and international recognition.
Our mission is to promote cross country skiing in the Twin Cities and to help athletes of all ages chase their dreams in cross country ski racing.
Ultimately, we have two main goals:
Help athletes of all ages improve their nordic skiing, whatever their ability
Help athletes achieve excellence in nordic skiing at a national and international level
LNR offers nordic ski programs for all ages: Juniors (14-18) and Adults (18+). Children 7-13 years old interested in nordic skiing should check out the TRAIL KIDS winter programs.