Skill level: Intro, Intermediate. Effort level: Casual, Recreational.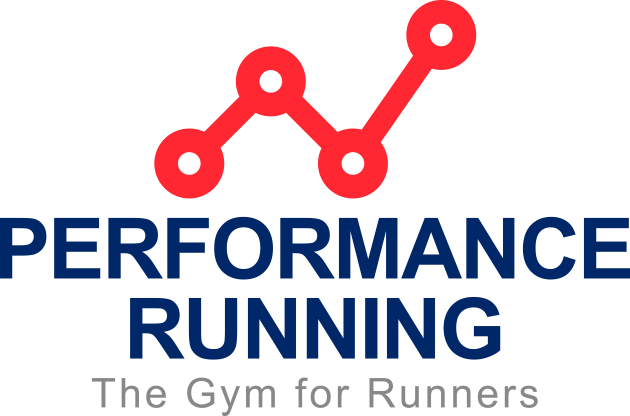 New to trail running? Not a trail runner but thinking about trying it? You have running experience and are looking to share your passion with like minded folks? If you said yes you're in the right place. Loppet Run Club has teamed up with Performance Running Gym to offer Tuesday Night Trails.
Join Performance Running Gym (PRG) and The Loppet for a fun social trail run every Tuesday night in Theodore Wirth Park. Each run features a variety of pace groups and distances and is open to all fitness and ability levels.
Details
Dates: April 11 – September 26
Day and Time: Tuesdays 6:30-7:30p
Location: Wirth Beach House, April 11 will meet at the Trailhead
Cost: Free
No registration required just show and join us for a run
Waiver signature required at each Tueusday Night Trails session
April 11 Kick Off

We are kicking off Tuesday Night Trails on April 11th at the Loppet Trailhead. PRG has invited Hoka to be there. They will have trail shoe demos, giveaways and folks on hand to answer any questions you may have about the brand.
Contact
If you have any questions, please contact lcw@loppet.org.