Loppet Full-Time Staff
Ben Bauch

(He/Him/His)

Trails & Trailhead Director

bauch@loppet.org

Todd Bauer

(He/Him/His)

Loppet Sport Administrator & LCW Program Manager

bauer@loppet.org

Piotr Bednarski

(He/Him/His)

Loppet Sport Director

bednarski@loppet.org

Andrea Bidelman

(She/Her/Hers)

Director of Strategic Initiatives

bidelman@loppet.org

Joseph Ciesielczyk

(He/Him/His)

Adventures Coordinator

ciesielczyk@loppet.org

Abby Delaney

(She/Her/Hers)

Sponsorship Director

delaney@loppet.org

Sofie Edevold

(She/Her/Hers)

Loppet Cup Content Creator

edevold@loppet.org

Kate Fisher

(She/Her/Hers)

Trail Kids Program Manager

fisher@loppet.org

Erika Grossman

(They/Them, She/Hers)

Trailhead Events Manager

grossman@loppet.org

Chris Harvey

(He/Him/His)

LNR Head Coach and Program Manager

harvey@loppet.org

Katie Heimer

(She/Her/Hers)

Software Administration Manager

katie@loppet.org

Amber Hoover

(She/Her/Hers)

Community Engagement Manager

hoover@loppet.org

Robert Ibler

(He/Him/His)

Trails Superintendent

ibler@loppet.org

Lindsey Johnson

(She/Her/Hers)

Trails & Events Manager

lindsey.johnson@loppet.org
Paul Johnson

(He/Him/His)

Loppet Events Director

johnson@loppet.org

Caitie McBride

(She/Her/Hers)

Registration & Database Manager

mcbride@loppet.org

Anne Olson

(She/Her/Hers)

Development Director

olson@loppet.org

Tomás Orellana

(He/Him/El)

Adventures Program Manager

orellana@loppet.org

Jonah Parady

(He/Him/His)

Trails & Equipment Manager

parady@loppet.org

DeAnna Perkins

(She/Her/Hers)

Adventures Director

perkins@loppet.org

Tory Snyder

(She/Her/Hers)

Bookkeeper

snyder@loppet.org

Bryan Soto

(He/Him/His)

Event Operations Manager

soto@loppet.org

Devin Sundquist

(She/Her/Hers)

Marketing & Communications Director

sundquist@loppet.org

Pablo Urriche

(He/Him/El)

Finance & Administration Director

pablo@loppet.org

Allison Vallant

(She/Her/Hers)

Administrative & Finance Services Manager

vallant@loppet.org

Ian Wheat

(He/Him/His)

Recreation Equipment Tech & Seasonal Trails Manager

wheat@loppet.org

Claire Wilson

(She/Her/Hers)

Executive Director

claire@loppet.org
Loppet Foundation/Adventures Board of Directors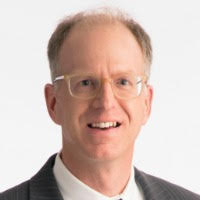 Jonathan Van Horn - President
Jon is partner in the law firm of Dorsey & Whitney LLP, where he practices in the area of corporate mergers and acquisitions. Jon's parents taught him how to cross country ski on the Kettle Moraine trails of southern Wisconsin and the logging roads of northwest Wisconsin. Jon, along with his wife, Gail, and two elementary school-aged sons live in Golden Valley, a short walk from Wirth Beach and the Quaking Bog, and are year-round users of the skiing, hiking and biking trails of Theodore Wirth Park.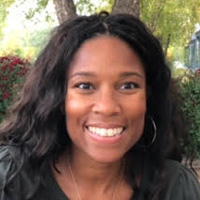 Evelena Hillman - Vice President
Evelena is an HR professional at Target corporation who grew up in North Minneapolis. Minneapolis park and recreation activities like swimming, biking, snow tubing, and picnics with friends and family were part of her extra curricular fun growing up and a way for her to enjoy the seasons. She now skis, runs, reads, and travels in her free time and loves spending time with her kids, Olivia and Evan and husband Tommy. After joining the Loppet Run Club and being impressed with the coaches, camaraderie of the group, and opportunity to evolve and challenge her running routine, she sought to become more involved with the Loppet Foundation and help bring more awareness to diverse populations of the broad range of outdoor programming.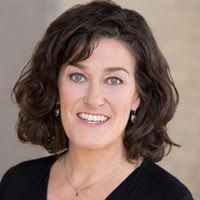 Tricia Conroy - Secretary
Tricia is the Executive Director of MRM, an organization founded by television manufacturers to plan and run recycling programs for televisions and electronics across the United States. She is a long-time Loppet volunteer and her son was part of the Junior Loppet program and an early Loppet Nordic Racing skier. Tricia grew up in Minneapolis and was an active user of Minneapolis parks – she remembers riding her bike to Wirth Beach as a teenager and has enjoyed introducing other young people to all Wirth Park has to offer through her work with the Franklin Middle School Junior Loppet program. She returned to Minneapolis as an adult and she and her family have loved being part of the community here.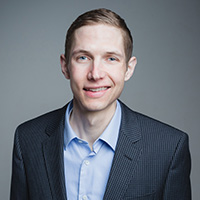 Tom Trachtman - Treasurer
Tom relocated to the Twin Cities after earning his MBA degree at Purdue University, and has since fallen in love with all that Minnesota has to offer. Tom lives in south Minneapolis with his wife and works as a health care consultant. In his free time, you can find Tom running around the lakes, skiing through Theodore Wirth Park, or biking around the Twin Cities.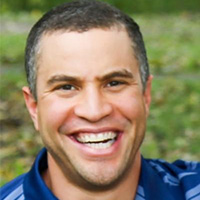 James Archer
James has been a resident of North Minneapolis for 12 years and is a 2006 graduate of Metropolitan State University. He is a frequent user of Theodore Wirth Park enjoys mountain biking, skiing and golfing at the park. James is in the business of managing residential rental property with a focus in naturally occurring affordable housing in Minneapolis and surrounding suburbs.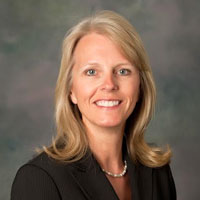 Mindy Benton
Mindy grew up on a small farm in Scandia where she learned to love the outdoors. She works as a Podiatric Surgeon for Allina Health and Hennepin Healthcare. All members of the Benton family have participated in Loppet Nordic training and events. Mindy is motivated to help children and young adults make a strong connection to health and to the environment with the Loppet Foundation.
Mia Greene
Mia has worked in financial analysis and with nonprofits both as staff and board member. Mia is the Founder and Executive Director of Amplifying Voices for Youth, a nonprofit dedicated to getting own-voices books into the hands of colonially marginalized youth around the world. She also runs an Instagram account called The Bookish Feminist, where her goal is to amplify and support BIPOC, disabled, queer, and trans authors and readers. Growing up enjoying Minneapolis' parks, Mia and her family moved to the Bryn Mawr neighborhood, where they love to hike, bike, and be outdoors. Mia has hiked in over 20 national parks.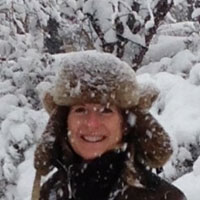 Penelope Greene
Penelope and her family embrace life in Minnesota through participation in Loppet Foundation events and programs. She is an avid rower with the Minneapolis Rowing Club. A former business owner and consultant, and an experienced leader in not-for-profit organizations, Penelope looks forward to working with the Loppet Foundation to bring the benefits of excellent recreational programming to the Minneapolis community.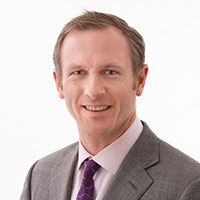 Bill McKinney
Bill McKinney is Vice-president, Innovation and Communication at Anthem Health. Bill grew up in Eastern Kentucky, earned his bachelor's degree in history from Carleton College in Northfield, Minnesota and an MBA from the University of Minnesota. Bill lives in Minneapolis with his wife Amy and their children; Ellie, Finn, and Mette. He is an avid skier and biker and has completed every Loppet Challenge since that race was implemented!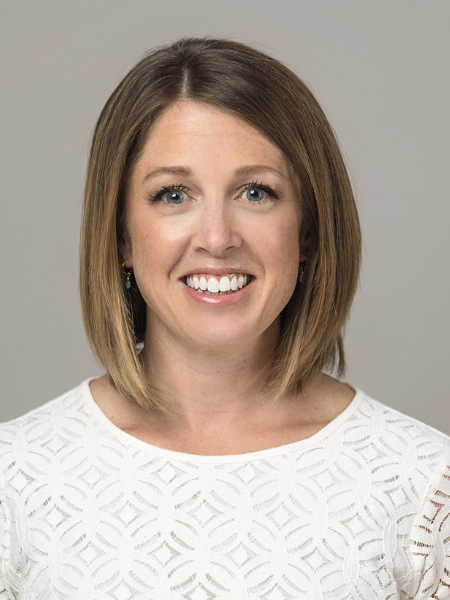 Celia Boren
Celia is a Senior Product Marketing Manager at Boston Scientific. Her passion for the outdoors and building healthier communities led her straight to the Loppet Foundation when she returned home to Minneapolis in 2016. Since then, she's been an active volunteer for many Loppet events, the Junior Loppet program, and her commitment to Ski Club got her all the way to her first Korteloppet in 2021! She's thrilled to be taking a more active role in the Loppet Foundation and help further its mission. In her free time, Celia loves biking, skiing, Pickleball, hiking, cooking, paddling in the BWCA, and exploring all Minnesota has to offer with great friends by her side.
Nichol Hadler
Nichol Hadler is a strategist, writer, and creative director. She founded JOYCE, an independent, creative workshop in 2010 and focuses on helping brands tell their story. Nichol grew up in Brainerd and Sartell, MN, and earned a bachelor's degree in Communications from the University of Minnesota. Living and working between the North Loop and Golden Valley for nearly 20 years, she is an active participant in the Minneapolis creative and outdoor communities and is passionate about female-entrepreneurship, enjoying and protecting outdoor spaces, and growing community in the city she loves.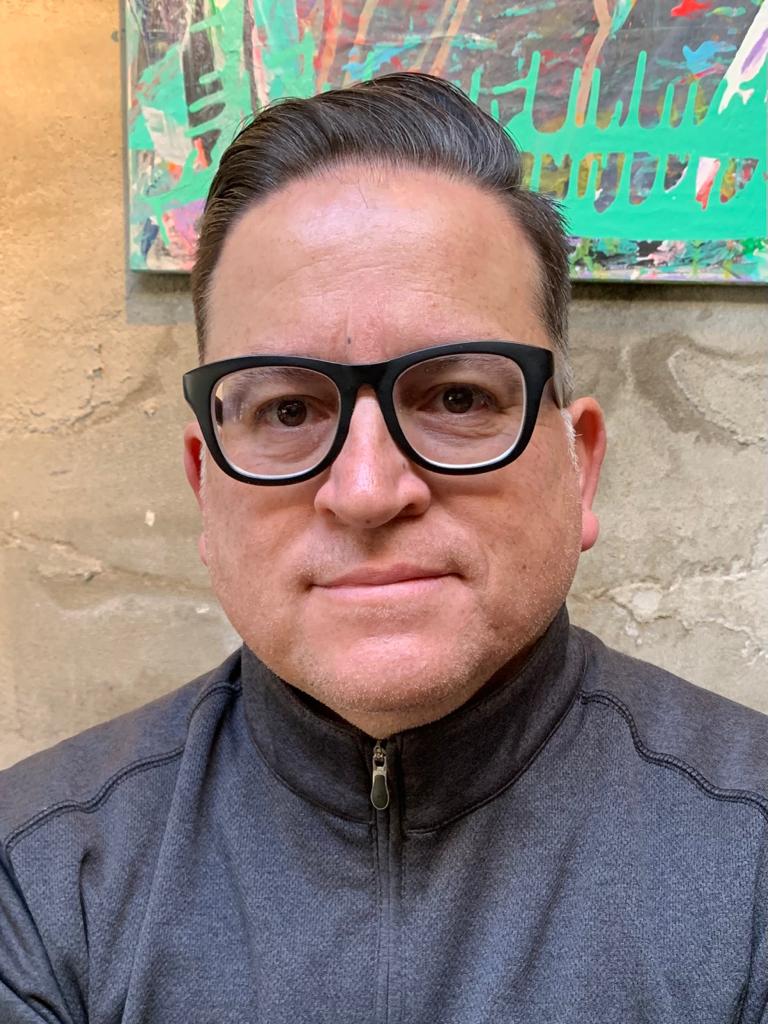 Jorge Saavedra
Jorge is an attorney at the Ramsey County Attorney's Office. Born in Chile, Jorge grew up hiking the foothills of the Andes mountains and swimming in the Pacific ocean. Jorge is an avid runner, hiker, swimmer, paddler, sailor, and mountain biker. Jorge lives in Golden Valley with his wife Laura.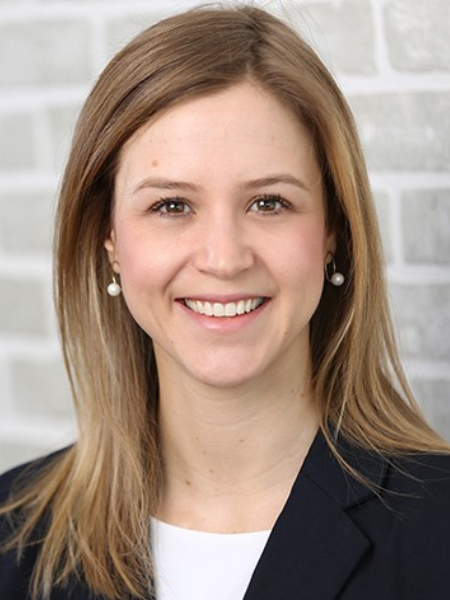 Veronica Urdaneta
Veronica is a passionate and driven business strategist and transformation consultant experienced at leading strategic initiatives from ideation to execution. Born in Caracas, Venezuela and raised in Oviedo, Florida, Veronica relocated to Twin Cities in 2013. Since then, she has learned how to cross country ski, snowshoe and mountain bike through the assistance of the Loppet Foundation offerings. As a lifelong enthusiast of the outdoors, Veronica passionately enjoys introducing others to experience all the benefits it has to offer.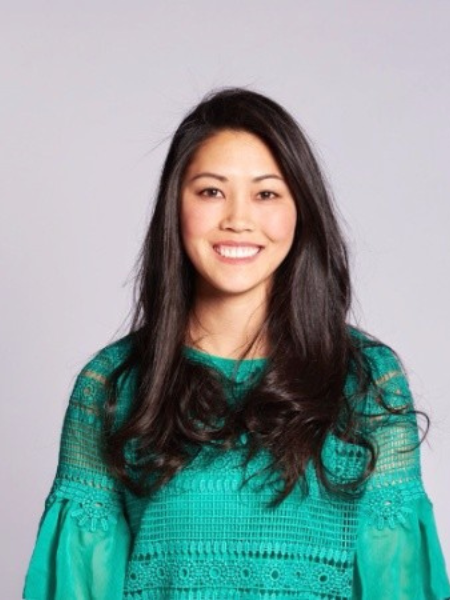 Calista Anderson
Calista resides in Minneapolis, has worked at many tech start ups and now leads Sales Enablement at NetSPI, a cyber security company in the North Loop. Calista grew up in Lakeville loving the outdoors camping, and both nordic skiing and downhill ski racing for the Buck Hill Ski Racing Team and through college at St Olaf in Northfield, Minnesota. She has coached ski racing for over 10 years and is also an avid cyclist (both mountain and road). In her spare time, Calista enjoys sharing skiing and biking with her 3 year old son, Alex, and husband Guido.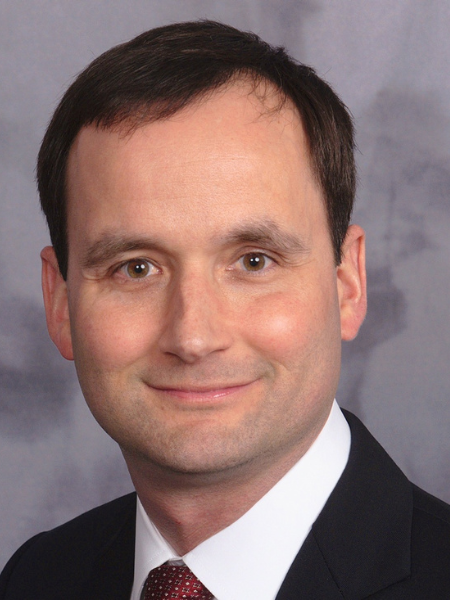 Clay Rudolph
Clay is a business unit CFO at Optum, a health services company. He grew up in Kentucky where he developed an appreciation for the outdoors. After moving to Minneapolis over 15 years ago he became a frequent user of Minneapolis parks and has enjoyed participating in many Loppet events with his family. Clay is passionate about building community through shared outdoor experiences and enjoys running and cross-country skiing.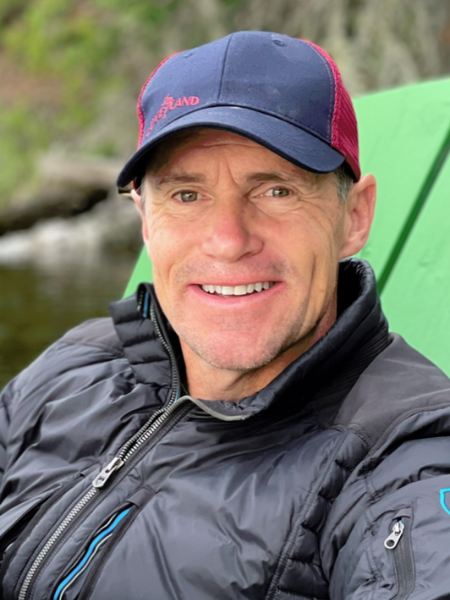 Kris Larson
Kris Larson serves as Chief Executive Officer for the Minnesota Land Trust, which is a state-wide non-profit organization with a mission to protect and restore Minnesota's most vital natural lands and engage the next generation of conservation leaders in the outdoors. He has previously served as the Executive Director of the Colorado Coalition of Land Trusts in Denver and as a Planner at the Brandywine Conservancy in Pennsylvania. He has been a coach, parent of athletes, and long-time participant in numerous outdoor sports including mountain biking and nordic skiing. Since moving to Bryn Mawr in 2019 from Duluth, he has found his grounding in the fabulous trail systems at Theodore Wirth Park and the Loppet.
---
Honorary Board Members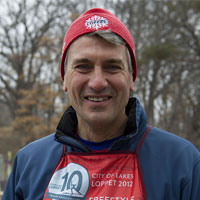 R.T. Rybak
Mayor R.T. Rybak has been a longtime supporter and racer in the Loppet community. As Mayor, Rybak was responsible for calling the first public meeting on silent sports which drew together skiers, mountain bikers, paddlers and other outdoor enthusiasts to network and brainstorm ways to celebrate Minneapolis as a silent sports city. Rybak has encouraged and supported the efforts of the Loppet Foundation since its inception. He can often be seen skiing the City of Lakes Loppet and paddling in the Tri-Loppet.
Consultants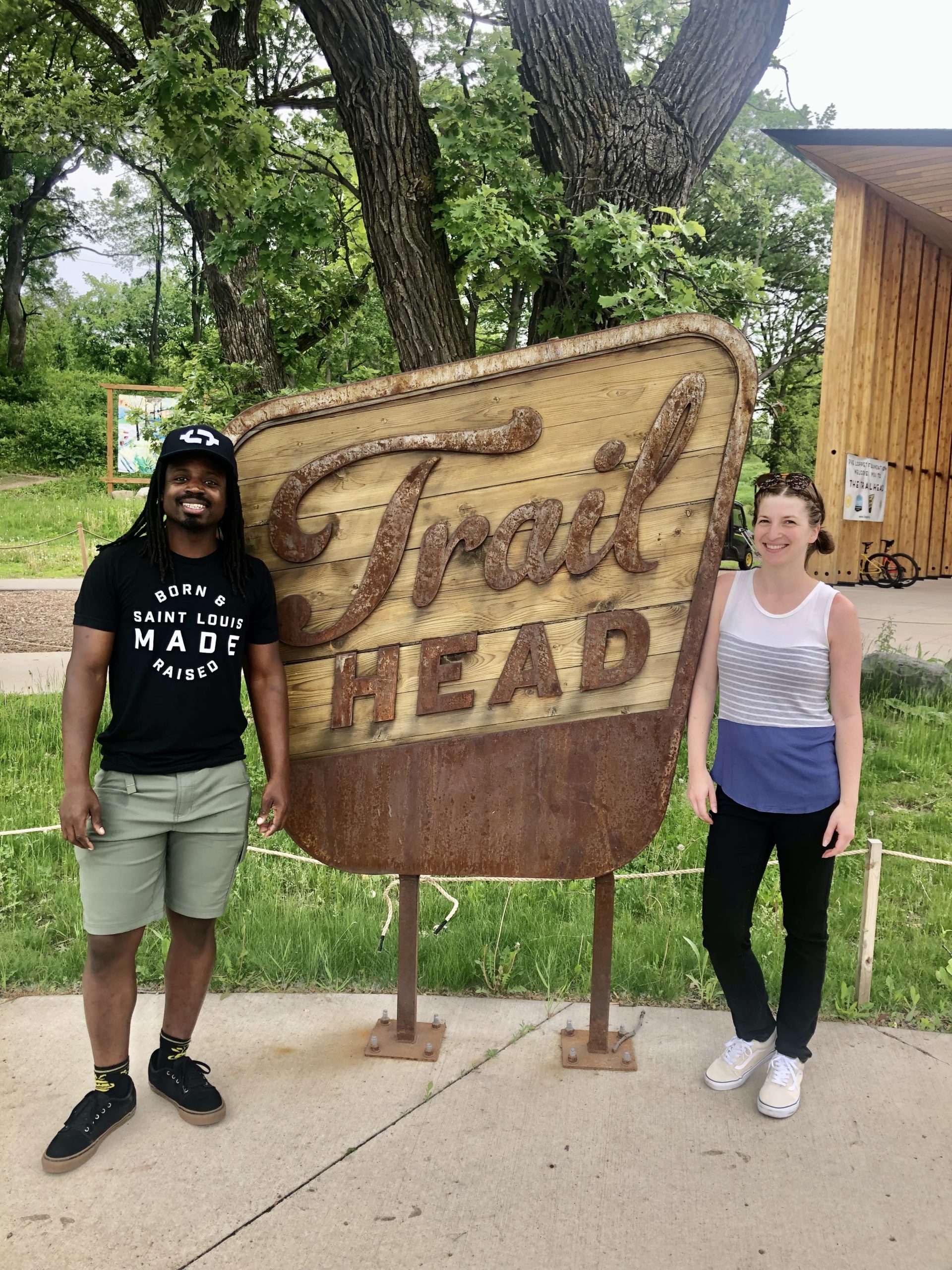 E&T Consulting
Emma (she/her) is originally from Minneapolis, and Tyjuan (he/him) was born and raised in St. Louis, Missouri. We recently moved to Minneapolis with our 1 year old daughter, Asa. Our backgrounds are both in youth development work and community engagement, with an emphasis on equity and antiracism. We formed E&T Consulting with the vision of supporting organizations to build capacity in impactful equity and antiracism work, and our mission is liberation. We are partnering with the Loppet for at least the next year. Our work together will include monthly staff DEI sessions, participation in the Equity Committee, and ongoing dialogue and support.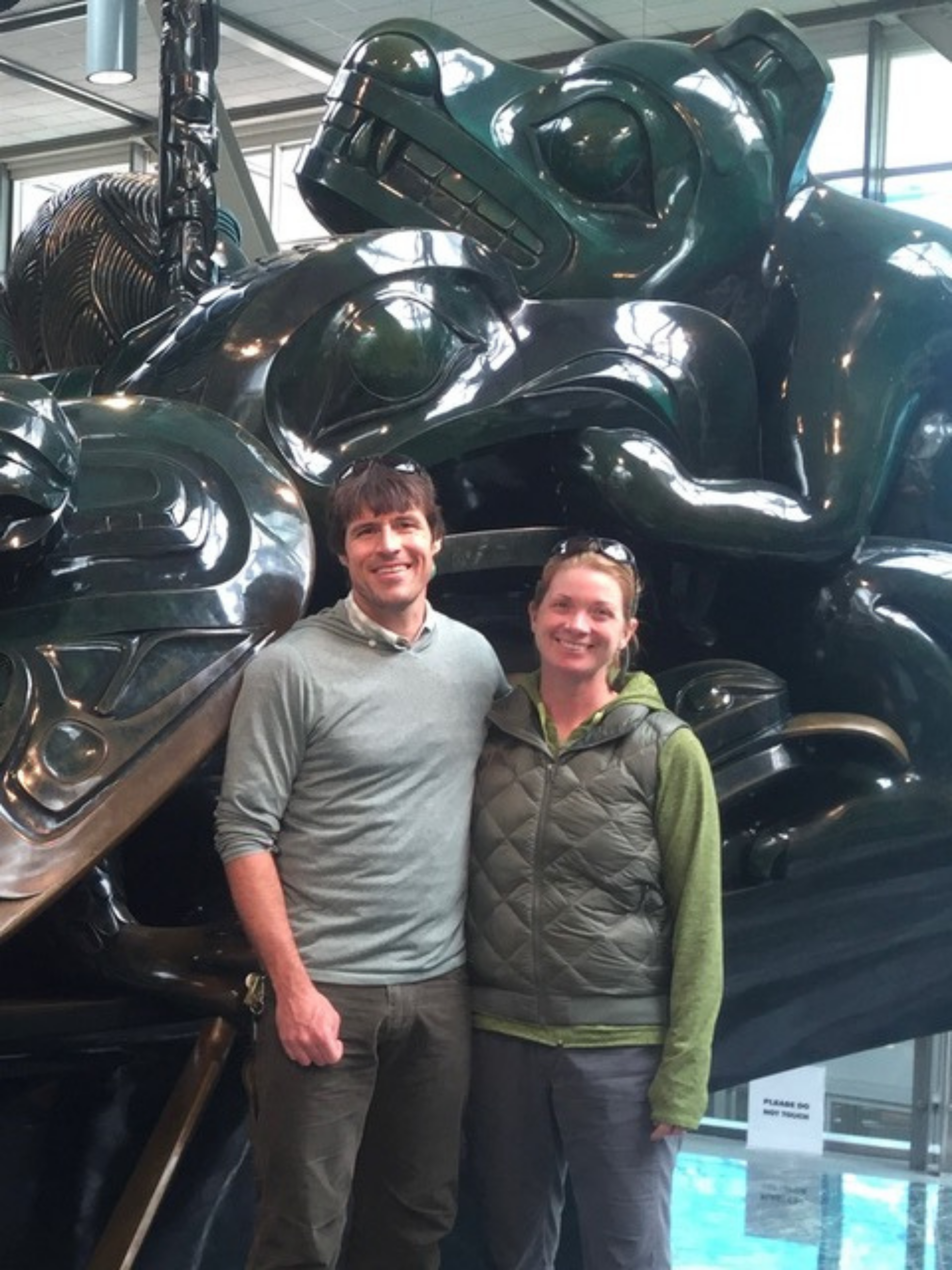 Anna Peterson & Ryan Atwell - NatureWerks'
NatureWerks' mission is to nurture vital relationships among self, others, and nature for positive change. Cofounders, Anna Peterson (she/her/hers) and Ryan Atwell (he/him/his) believe #PeopleAreNature and are working with Loppet to better understanding how diverse user groups experience, value, and connect with urban nature, in particular Theodore Wirth Park. We are also working to incorporate these stories into Loppet initiatives and helping to expand programming to include mindfulness, nature connection, and habitat restoration. Anna is a conservation biologist and writer who uses stories and outdoor experience to promote and protect nature and empower individual and community voice. Ryan is an ecologist and environmental sociologist who is passionate about working with others to cultivate personal, social, and ecological change.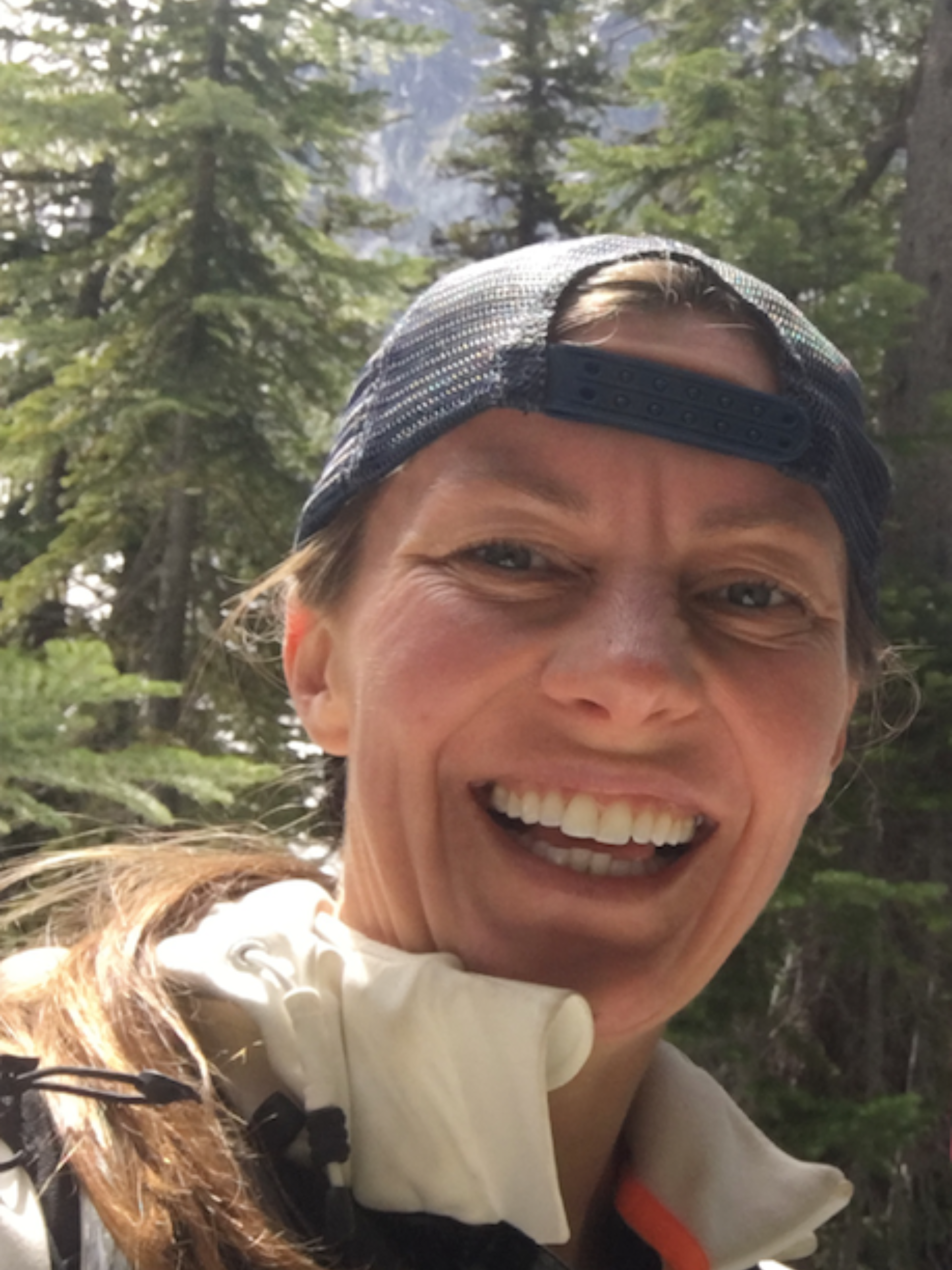 Ali Towle
Ali (she/her) has lived in the Twin Cities area for 15 years and loves skiing, biking and running — sometimes competitively, but always for the sheer joy of moving outside. She and her husband Corey welcomed a son, Alden, in 2023. Ali believes in the power of bringing people and the outdoors together to foster connection, belonging and resilience, and is rejoining the Loppet as a development consultant as the organization expands its community building work.