The Hennepin Healthcare Field Day on Saturday is a fun-filled day of both competitive and non-competitive events for all ages and abilities. The day will start with a timed 5K trail run/walk and be followed by an untimed 1 mile and 0.5 mile trail run, before concluding with a variety of fun "trail and field" games and challenges.
Field Day 5K
Field Day 1 mile
Field Day 0.5 mile
Our most popular trail running event of the season, the Surly Brewing Co. Trail Loppet on Sunday is a day of rugged, urban trail running in Minneapolis's largest regional park. The Half Marathon and Half-Half (6-8 miles) races in Theodore Wirth Park are the ultimate urban trail running experience, and all participants will be greeted after the race with music and a free Surly Brewing Co. beer (with a valid ID).
Half Marathon
Half-Half (6-8 miles)
Event Updates
Event Updates will be posted here as available.
Registration
Register Now!
| | Status | Starting 5/22/2022 | Starting 7/17/2022 | Starting 9/3/2022 | Starting 9/16/2022 |
| --- | --- | --- | --- | --- | --- |
| Half Marathon | Open | $60 | $75 | $95 | $105 |
| Half Half | Open | $50 | $65 | $85 | $95 |
| Field Day (5K) | Open | $30 | $35 | $40 | $45 |
| Youth Events (1M or Half Mile) and Adventure Challenges | Open | $10 | $10 | $10 | $10 |
Registration and transaction fees are non-refundable, including in the event of delay, rescheduling, or cancellation of an event or program. An event or program registration is not transferable to another person or another event for any reason, including injury. Participating under another person's name will result in disqualification.
Proceeds from the Loppet Field Day & Surly Brewing Co. Trail Loppet benefit the Loppet Foundation. Learn more about the Foundation's mission, vision, and values.
DISTANCE CHANGES: The deadline to make race distance changes is 4:00pm on the Friday a week before the race. After that, a registrant wishing to change to a shorter distance will need to register and pay the full fee for the new race distance. If you are dropping from the Half-Marathon to the Half-Half, please indicate your new pace preference in your email to registration@loppet.org.
Schedule
Note: Subject to change. Please watch for updates.
Friday
4:00pm-7:00pm Packet Pickup (at the Trailhead, tootsie roll for everyone who picks up at this time!)
Saturday
7:00am-11:30am Packet Pickup (at the Trailhead)
8:30am 5K Start (Trailhead)
9:00am-12:00pm Field Day Activities
9:00am First 1-Mile/Half Mile Runs
10:00am Second 1-Mile/Half Mile Runs
11:00am Third 1-Mile/HalfMile Runs
Sunday
7:00am-9:15am Packet Pickup (AT THE START, 55/Theo Wirth Pkwy)
8:30am Half Marathon Start (55/Theo Wirth Pkwy)
9:30am Half Half Start (55/Theo Wirth Pkwy)
10:00am-1:00pm Surly Brewing Co Beer Garden
Field Day Activities
The following activities will be included as part of the Hennepin Healthcare Field Day activities:
Mile Run (starts approx on the hour-9:00, 10:00 and 11:00)
Half Mile Run (starts approx on the hour after the Mile Run-9:00, 10:00, 11:00)
Key Log Rolling! Plan to get wet!
Potato Sack Race
Soccer Goal Kick
Rubber Duck Toss
Shoe Kick
Frisbee Throw
Bag Toss
Balance Challenge
Agility Course
Ski Erg
Trailhead Sprint
See the Field Day Adventure Challenge Info Sheet for full information about the event and prizes!
Course
The courses follow a mix of paved and non-paved trails, so wear appropriate footwear. Compared to the CityTrail Loppet, the Surly Brewing Co. Trail Loppet half marathon course features slightly more difficult terrain while the Half-Half and 5K are comparable.
2022 Course Maps
2022 course maps coming soon. See the 2021 map here.
Aid Stations
Aid stations will have water and energy to keep runners hydrated on the course.
Cut-off Times for Sunday's Half Marathon and Half-Half
Racers may choose to finish, but course marshals and volunteers located at and before the 45 North Aid Station (mile 9 of the Half Marathon and mile 3 of the Half-Half) will be released from their positions at 12:00pm. There is no cutoff for the 5K or youth races. We set these times to be sure our volunteers aren't out all day long but all participants still have plenty of time to finish.
Logistics & Transportation
Transportation, Parking and Bike Corral
We encourage participants and spectators to bike, walk, or jog on race morning. There will be a monitored area at the Start/Finish where you can check in and/or lock your bike to racks.
For those who must drive, we encourage carpooling. All participants and spectators should park in the nearby Mortenson parking lot. We expect the Trailhead lot to fill quickly. It is a short walk or jog from the Mortenson parking lot to the start area. Please do not park in any reserved spaces at Mortenson.
Swag & Awards
Swag
Participants must register by Sunday, September 4th in order to receive a race shirt . If you register after the 4th, please check at packet pick-up- there may be some shirts available in select sizes.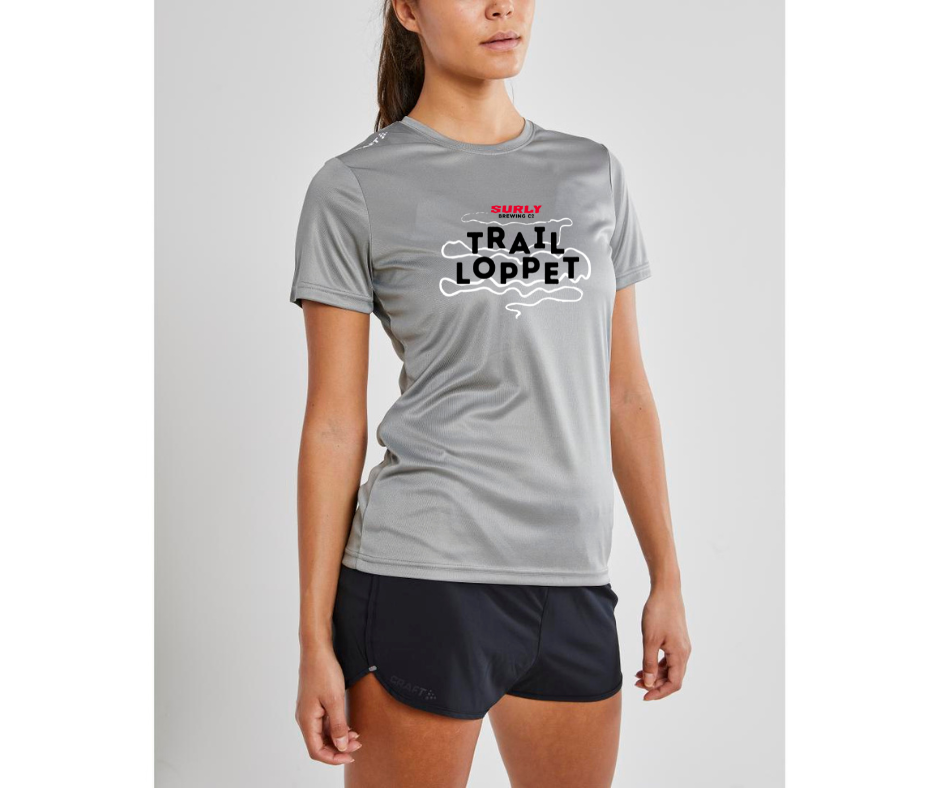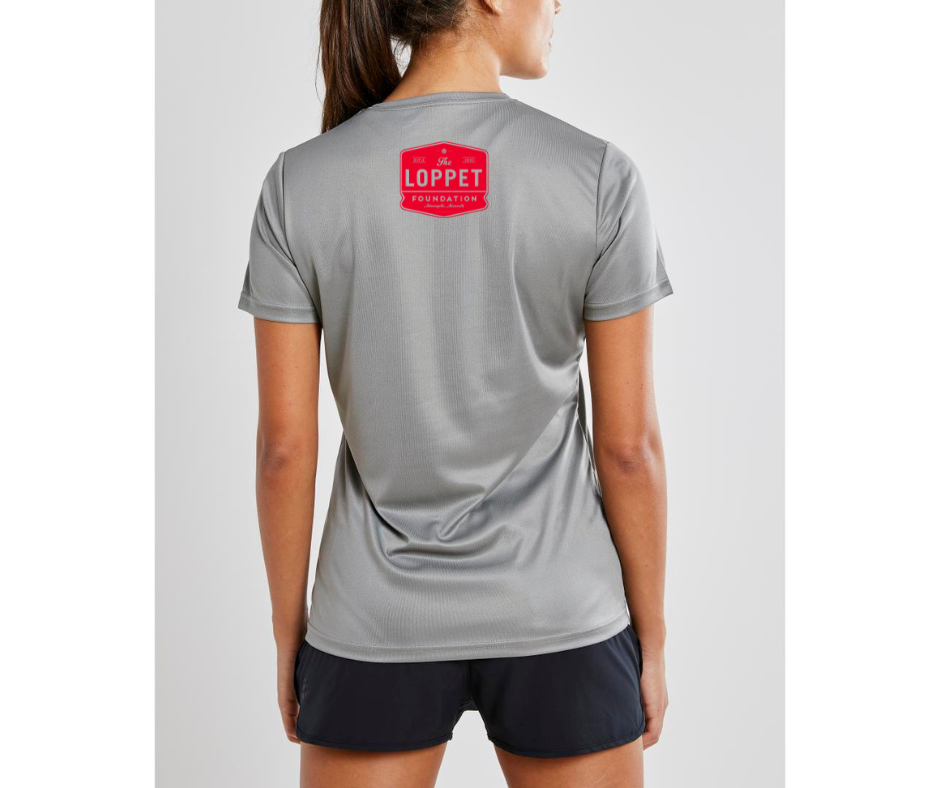 Awards
Awards will be given to the top three overall men and women in the Half Marathon, Half-Half and 5K.

Results will be listed for age groups as follows 19 and under, 20-24, 25-29, 30-34, etc.
Giveaways
All registrants will be entered to win a 2-night stay at the beautiful Heartwood Resort in Trego, Wisconsin — perfect for your outdoor adventure getaway. Two participants from the Half Marathon, Half-Half, and 5K will be randomly chosen and contacted after the event.
Volunteer
All volunteers will receive race swag and one free beverage or beer (with valid ID). Please e-mail volunteer@loppet.org with questions.
Sponsors
Join the Adventure!
Detailed sponsorship opportunities and packages are available.
Please contact the Loppet Foundation Sponsorship Manager:
sponsorship@loppet.org
Title Sponsor
Gold Sponsors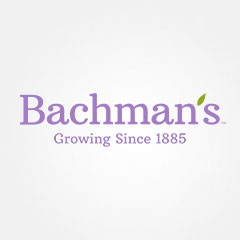 Silver Sponsors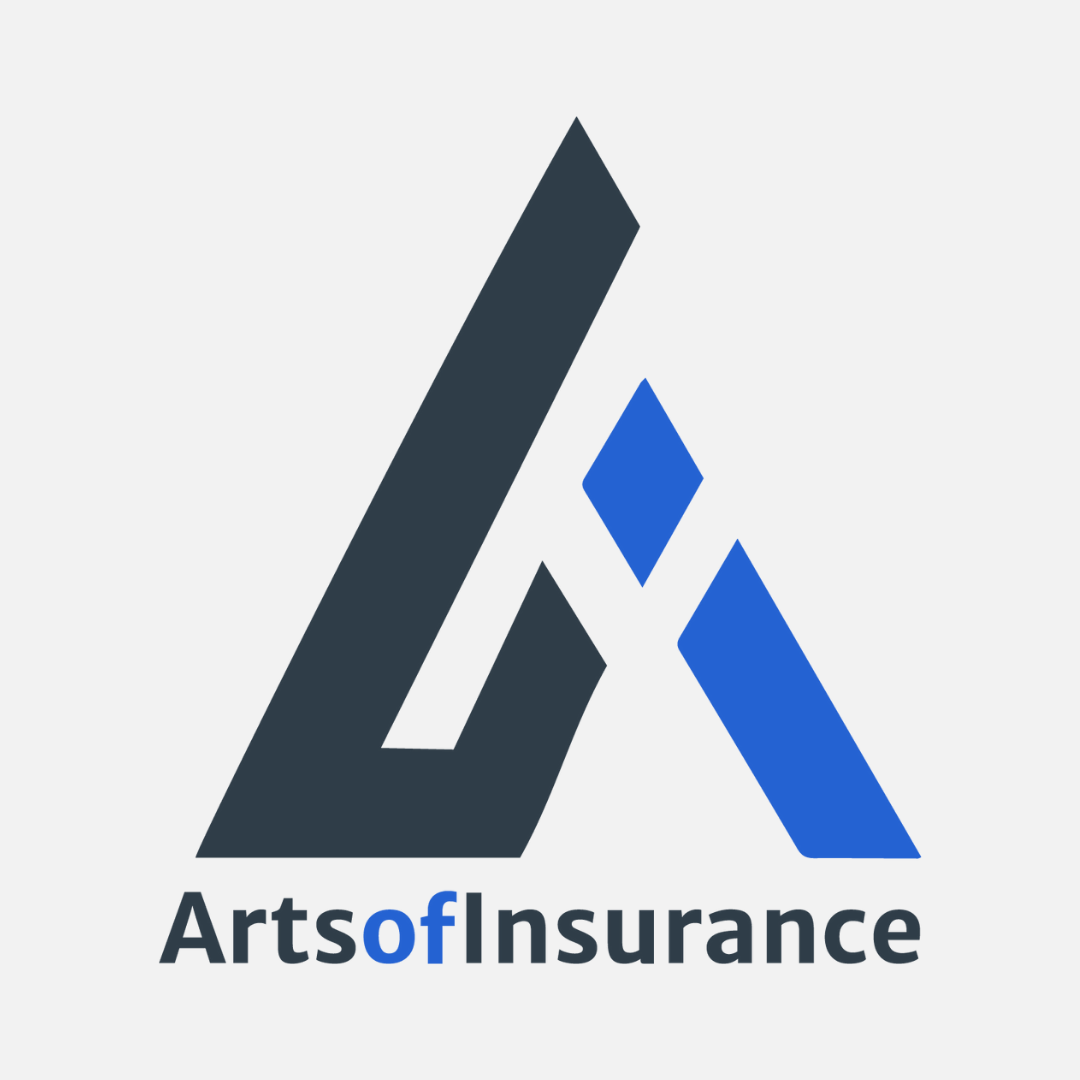 Bronze Sponsors
Lodging Sponsor
Results & Photos
2021 Results & Photos
Results
Photos
2020 Results & Photos
2019 Results & Photos
2018 Results & Photos
2017 Results & Photos
2014 Results
2013 Results
2012 Results
2011 Results
Surly Trail Loppet Half Marathon
Finn Sisu 5K
13.1K
2009 Results
2008 Results
2007 Results
2006 Results