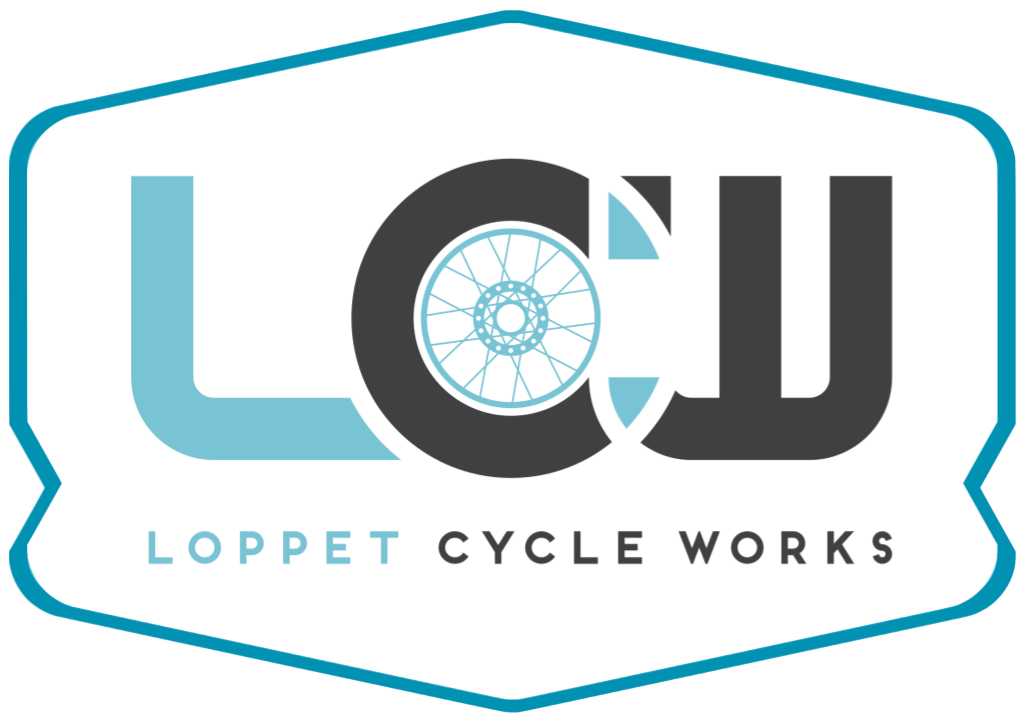 Certified MTB Instructor Training


The Loppet partners with Bike Instructor Certification Program (BICP) to offer professional training and certification for individuals who lead group rides or teach mountain bike skills clinics. With BICP, they're building on proven, successful methods nearly two decades in development, and aim to establish a standard for mountain bike skills instructor training. Below is a brief description of the BICP courses. Registration and training is facilitated by BICP.
If you have any questions, please contact lcw@loppet.org.