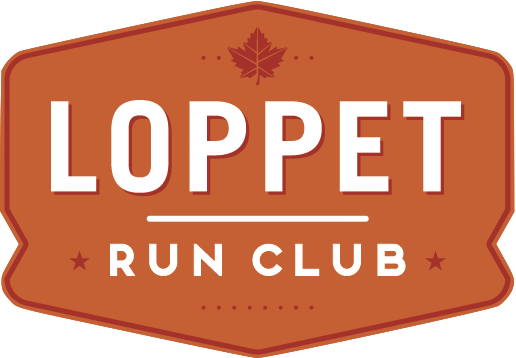 Loppet Run Club
RECREATIONAL ADULT Running GROUP FOR ALL ABILITIES

The Loppet Run Club helps make sure there are no surprises for you on the course!
Every week the group meets with facilitators to run a new section of the upcoming Loppet event courses. Spring session culminates with the CityTrail Loppet, and Summer session ends with a celebration at the Surly Trail Loppet.
Monday workouts will include hill and interval work while Saturday workouts will be longer "over-distance" runs. All of the workouts will be geared towards supporting athletes to successfully complete the longer distances of 10 miles at the CityTrail Loppet and half-marathon at the Surly Trail Loppet, although any athlete willing to participate in these workouts is welcome. Coaches and athletes will create different pace groups designed to let individuals run with folks of similar experience, current ability level, and goals. Come inspire and be inspired!
Meets:
Mondays at Wirth Beach (3200 Glenwood Ave) from 6 – 7:30 p.m
Saturdays at The Trailhead (1221 Theodore Wirth Pkwy) at 8 a.m.
(does not meet Memorial Day)
Session Dates & Registration:
A reduced registration fee is offered to members of the Loppet Foundation only (use discount code LoppetMember19). Registrants will be cross-referenced with membership records to ensure valid use of this discount code. Click here to learn more about Loppet Foundation membership!
2019 Spring Session
April 1 – May 13 $110 Loppet Members, $120 Non-Members
Registration Closed
2019 Summer Session
July 8 – Sept 23 $170 Loppet Members, $180 Non-Members
Register Now!