Thursday June 1, 2023
Spirit of the Loppet
Celebrating people who live out the Loppet's mission

The Spirit of the Loppet breakfast honors the people who are living out our mission through volunteerism and advocacy. This year we are proud to feature speaker Jordan Brings Three White Horses Whetstone, a fourth generation Lakota runner, athlete advocate, filmmaker and community organizer.
This event is free to attend but is a fundraiser for the Loppet Foundation and an RSVP is required. A delicious breakfast from Mill Valley Market will be provided.
Event Details:
Thursday, June 1
7am – 9am
The Trailhead, 1221 Theodore Wirth Parkway
Featured Speaker – Jordan Whetstone: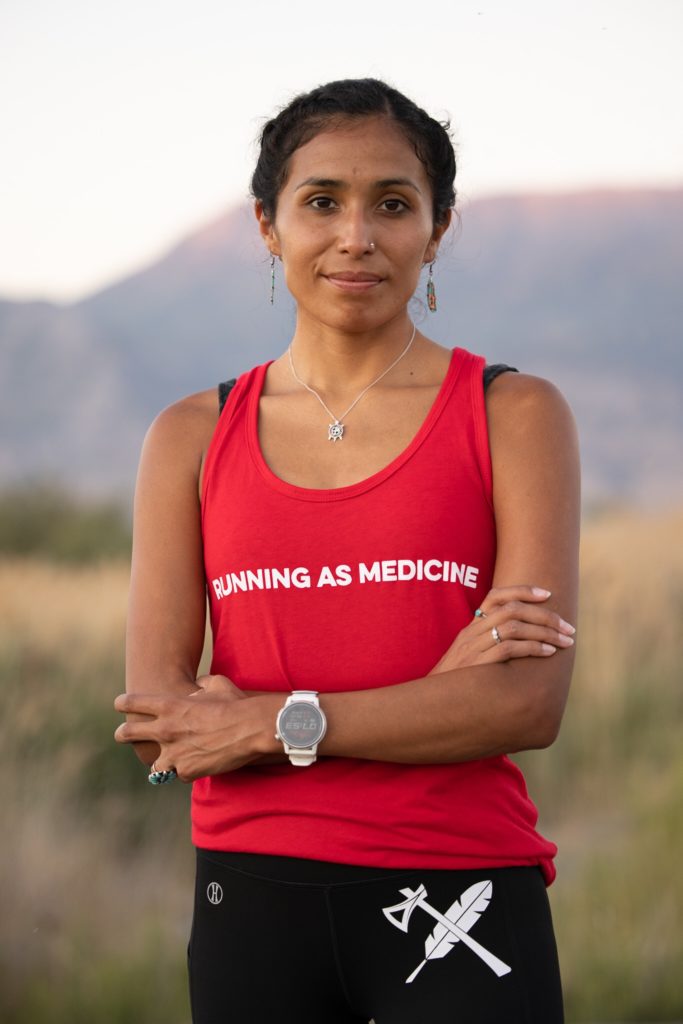 Jordan Marie Brings Three White Horses Whetstone, a member of the Lower Brule Sioux Tribe, is a fourth generation runner, athlete advocate, community organizer, project manager, filmmaker, founder of Rising Hearts and a new mom. She is a passionate and devoted advocate for Indian Country and all people. Nationally known for her advocacy and grassroots organizing for climate justice efforts, change the name/not your mascot, the epidemic and crisis of Missing and Murdered Indigenous Relatives (MMIR), Justice – Equity – Diversity – Inclusion consultations, filmmaking, and native youth initiatives.
And since 2019, she is using her running platform – #RunningForJustice, to help raise awareness of missing and murdered Indigenous relatives by dedicating the miles she runs to a missing or murdered Indigenous person – their families, survivors and advocates, relatives stolen and forced into boarding schools, and is now intersecting this effort and prayers for lives impacted by systems of oppression, racism, and calling an end to police brutality and organizes virtual and in person events to help bring community together. Jordan dedicates her time with the running and outdoor industries to help push and advocate for making these communities a more equitable, safe, supportive, inclusive, diverse, accessible, affordable and visible space so that everyone can see themselves in these areas and to be unapologetically themselves.
John Munger Volunteer of the Year Award Recipient: Leroy Leftwich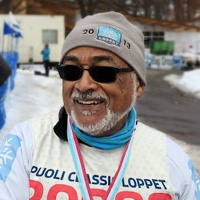 In his day job, Leroy worked as a Manufacture and Safety Engineer at 3M for 39 years. He served many years on the Loppet Foundation and Loppet Adventures boards and has volunteered countless hours to our youth programs in North Minneapolis. While he has retired from the Loppet board, he still continues to teach the love of skiing to elementary aged youth and participate in Loppet events when he can. The Loppet Foundation is lucky to have the commitment of volunteers like Leroy over the past 20 years to get us where we are today!