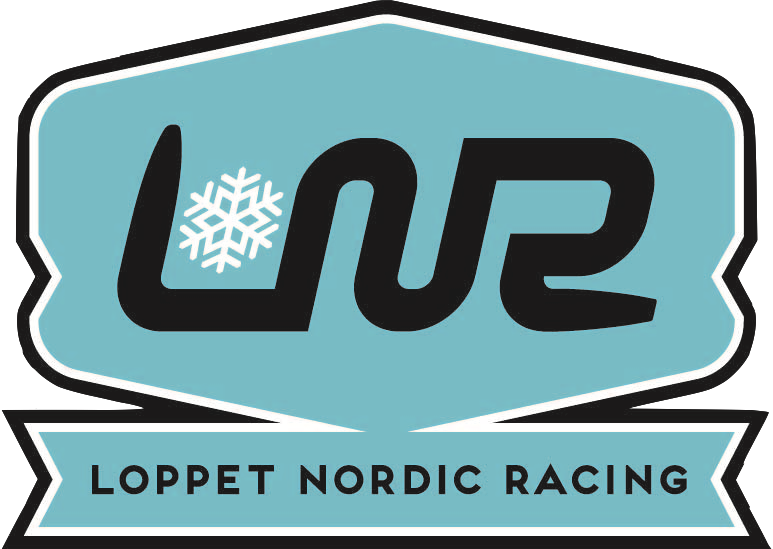 LNR Adults
Gung-Ho Beginners: Classic
Theodore Wirth Park

Wednesday Mornings
Gung-Ho Beginners Classic will tackle new elements of classic technique every week. It is expected that these athletes are in good physical condition and are therefore work on technique and tackle some significant ski specific training each week. Part of every workout will will be dedicated to improving endurance and ski specific strength. This group is specifically for those that have little ski experience, but are strong runners, bikers, triathletes, etc. The goal is to jump start your cross-country ski racing career, and get you to your first few races quickly.
Dates: December 9 – February 24
Day: Wednesday Mornings
Time: 7:00 – 8:30 a.m.
Location: Theodore Wirth Park, The Trailhead
Equipment Classic Ski Equipment
Coach: Ingrid Remark
Cost: $285 or $310 after November 21
Program: Emphasis on technique learning. Each session will also include a training component to help quickly improve your technique and ski specific fitness.
Registration Coming Soon