Early Bird World Cup Ticket Pricing Ends Monday Night

Tickets for the Fastenal Parallel 45 Winter Festival and Coop FIS Cross Country World Cup Sprint Finals on Tuesday, March 17th, are selling quickly, and you only have a few days left to buy them at their current low price of $25! We are stockpiling snow every day, so the athletes will compete on world class conditions.

We have already sold out of Grandstand tickets so don't delay and risk missing out of getting into this event. Early bird ticket pricing ends Monday, January 27th, at 11:59pm (CST). Trust us, this historic winter festival will not be one to miss. Watch the video below to experience the energy and excitement surrounding the event.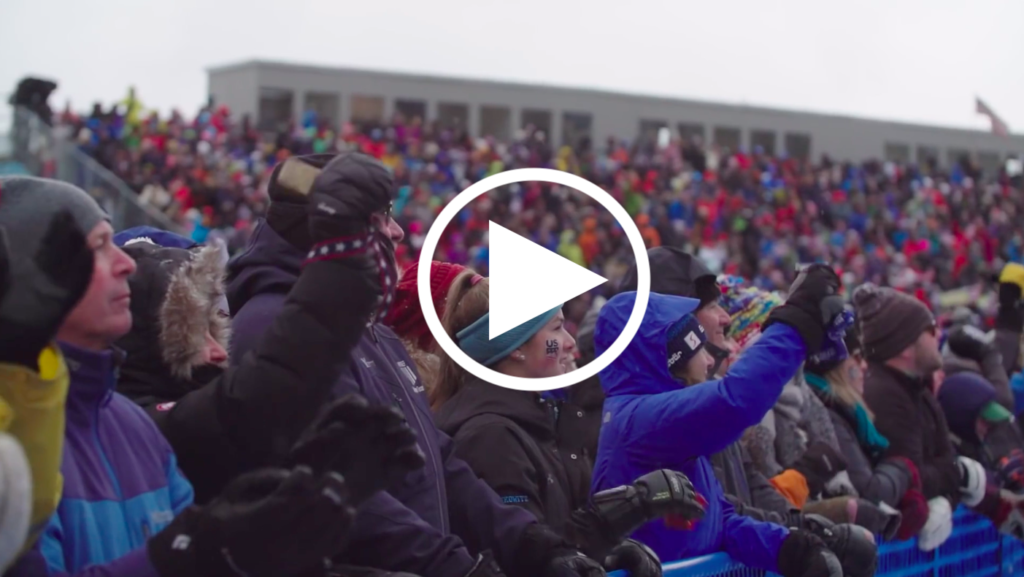 The Fastenal Parallel 45 Winter Festival from March 14-17th may culminate with America's first World Cup race in almost 20 years, but it is way more than just the world's best ski race.
Festival-goers will be able to fill up on food trucks and enjoy beer gardens all while finding entertainment and inspiration from sponsor activation areas, gear expos, and merchandise booths in the Parallel 45 Village. Musical artists like Brother Ali, Bad Bad Hats, and the Okee Dokee Brothers will also be performing throughout the festival. You can learn more about the Parallel 45 Village and see the full musical line-up here.
There will also be Fat-Tire Biking, Skiing, and Skijoring races all weekend for athletes of all ages and abilities. Find out more about how you can participate in those events here.
Don't miss out on your chance to experience cross-country ski racing like never before. We look forward to seeing you at Theodore Wirth Park in Minneapolis, Minnesota, on March 17th to cheer on our hometown Olympic Gold Medalist Jessie Diggins and the rest of the U.S. Ski Team. Click here to purchase your tickets today!