Women Kicking Butt at Spring "Brick" Session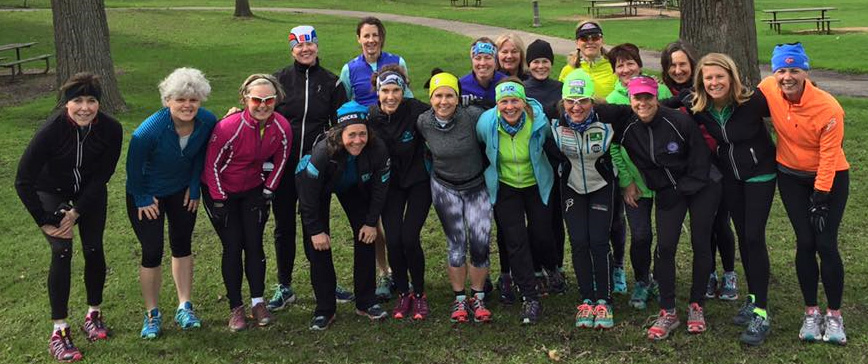 In late April, the Women's Spring Brick Session kicked off with about twenty participants. Caitlin Compton Gregg joined the women for the first session of the season as guest coach and lead strength. Each session provides some creative "Brick" workouts lead by head coach Kim Rudd and assistant coach Rosalie Lipfert. The workouts include a variety of mountain biking, trail running and strength training followed by yoga.
The focus of the training group is preparing for the UCare Tri-Loppet in June, although the workouts can be beneficial for anyone wanting to increase their fitness. Coach Kim enjoys seeing the friendships that have been built over the many years of the Wednesday Spring, Summer, Fall and Winter women's LNR training group.
To learn more about Spring and Summer Brick Sessions click here: