Membership Special – renew before April 15!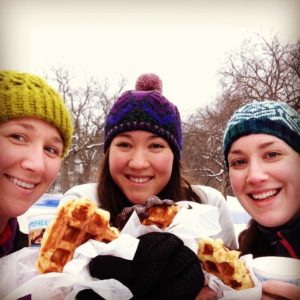 The Loppet Foundation would like to offer you an early bird membership special! 
Renew your membership, or become a new member, before April 15 and receive a coupon code for 10% off the Surly Trail Loppet race of your choice (coupon code and registration link will appear after you have gone through the registration process).  
Learn more about Loppet Membership, or click here to Become a Member!
The Surly Trail Loppet sold out last year.  We would love members to have a place on the start line. Exclusive member registration available through April 15, so become a member and register for the Trail Loppet now.
(Membership will apply to 2013-2014 membership year)