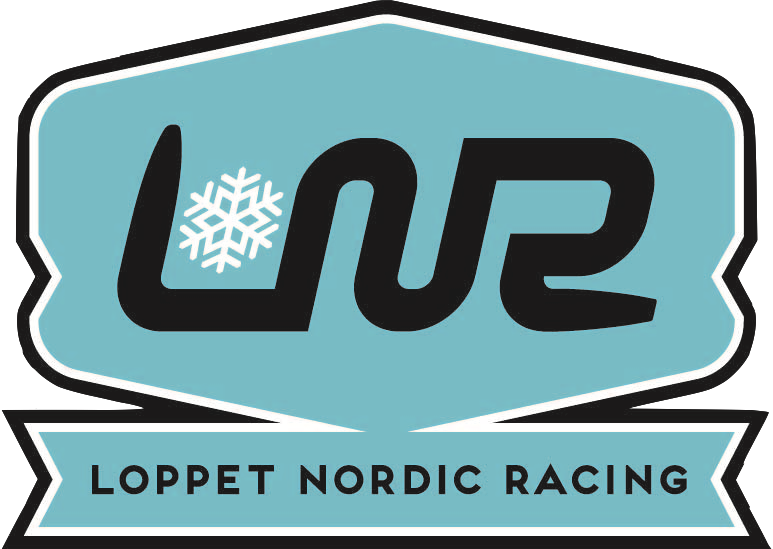 LNR Adults
Women's Fall Dryland Training
Theodore Wirth Park

Wednesday Mornings
Relatively good aerobic and general fitness is required. Sessions will include balance, strength, and dryland technique drills. All sessions will include an intensity component in the form of ski walking, running and/or bounding. The goals of this session are:
Perfect basic skiing motions such as arm swing, classic kick and leg swing, and side push skate motion with legs.
Gain strength in the important xc skiing muscle groups such as abdominal muscles, lower back, glutes, and quads.
Make improvements in balance and ankle strength so that skills of weight shift and long glide become easier on snow.
Weekly interval and strength circuit sessions to improve your fitness and results for the winter race season!
Make more life long women training friends (we often have post workout potlucks)!
Fall 2021 Women's Dry-land Training Group Information
Day: Wednesday mornings
Time: 10:00 – 11:30 a.m.
Location: The Trailhead, Theodore Wirth Park
Equipment: Running shoes, bounding poles, yoga mat
Head Coach: Kim Rudd (kim.rudd@loppet.org)
Yoga Coach: Christine Aas Larson
Program: Sessions include core strength, bounding, interval and yoga/stretch.
September 8th – November 3rd (9 sessions) $185 or $215 after Sept 1st
Registration Coming Soon