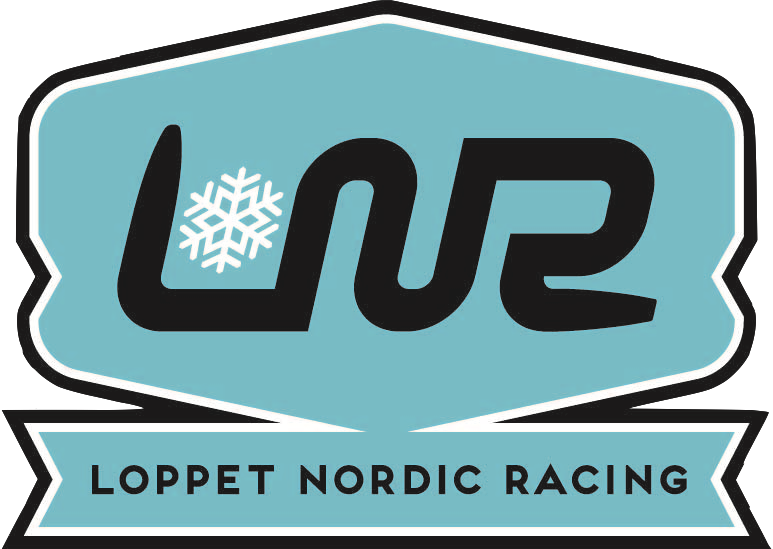 LNR Adults
Women's Advanced Skate
Theodore Wirth Park

Monday Evenings
Advance skate group with a focus on intervals. We will start with the technical pieces with drills and work on carrying these skills over into the interval/intensity portion of the workout to follow. Training will focus on 30-50km races, with the Loppet and Birkie as the main training goal. This group is for advanced skiers who are skiing in Elite or Wave 1 – 2 of the Loppet and Birkie.
Combination of technique instruction and physical training. Every session will include some type of drills or specific ski strength. We'll set up the workout for each session so that you focus on a particular ski technique.
Dates: December 18th – February 26th
Day: Monday Evenings
Time: 6:00 – 7:30 p.m.
Location: Theodore Wirth, The Trailhead
Equipment: Skate skiing equipment, heart rate monitor optional
Coach: Jenny Beckman, Nicole Schneider
Contact: Jenny Beckman , jennybeckman.mail@gmail.com
Register Now!