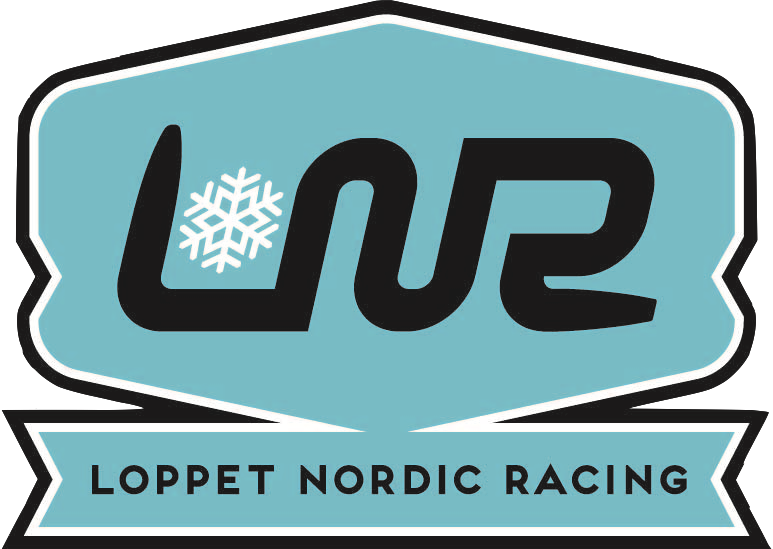 LNR Adults
Women's Technique and Fitness Skiing
Theodore Wirth Park

Wednesday Mornings
This women's training group will focus on improving skiing skills and fitness in both classic and skate technique. Unlike most of our LNR groups, this group will not focus on racing. We'll cover all skate and classic techniques, and spend time on downhills, cornering, transitions so that you can become comfortable on difficult terrain and in many snow conditions. Balance and cornering will be a focus so you can be more confident on your skis.
Each training session will include technique instruction and physical training.
Dates: December 9 – February 24
Day: Wednesday mornings
Time: 10:00 – 11:30 a.m.
Location: Theodore Wirth, The Trailhead
Equipment: Skate and classic ski equipment
Coaches: Karen Bebchuk Aaron (karenaaronhome@gmail.com) and Jan Guenther
Cost: $285 (no price increase)
Experience Required for Class: The Wednesday morning session has been added this year for women who are intermediate level, experienced skiers who want to continue to improve their fitness and ski technique, but are not focused on racing. You should have a basic understanding of all the skate techniques and classic techniques but are looking to become more proficient. Each training session will include a fair amount of skiing- so you should be able to ski 15km fairly easily. If you are a beginner skier then we suggest you sign up for one of the LNR adult beginner winter sessions.
Register Now!