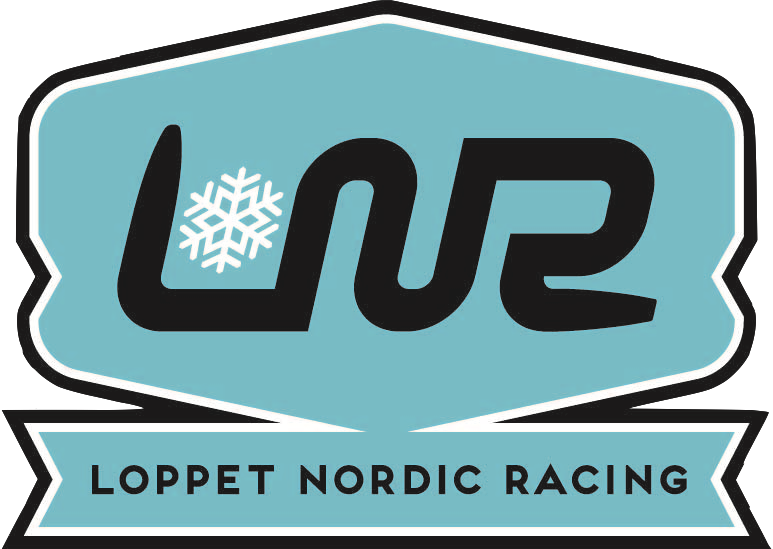 LNR Adults
Women's Wednesday Warriors
Intermediate/Advanced Skate and Classic

Theodore Wirth ParkWednesday Mornings
This intermediate to advanced women's training group will do physically challenging workouts while also working on technique instruction. We'll cover all skate and classic techniques, and spend time on downhills, cornering, transitions, mass start strategies, and pacing. We will work on balance and getting really comfortable on your skis by using slaloms and agility courses to make training fun and give you confidence when on your skis. Training will focus on 30-50 km races, with the Loppet and Birkie as the main training goal. Skate instruction will be primary focus, but we will also have 4-6 optional classic sessions. On those classic session instruction days, we will also have a skate only coached group.
Women's Intermediate Skate and Classic training (1:12 coach to athlete ratio). We will meet as a large group and then split into three different coaching ability groups. Combination of technique instruction and physical training. Every session will include some type of intervals or specific ski strength. We will use video review quite often.
Dates: December 9 – Feb 24th ( Dec. 23 and 30 is off for Holiday break)
Day: Wednesday mornings
Time: 10:00 – 11:30 a.m.
Location: The Trailhead, Theodore Wirth Park
Equipment: Skate and classic ski equipment (there will be 4-5 optional classic session instruction days but we will always offer skate instruction on those sessions).
Coach: Kim Rudd and Mary McKelvey
Cost: $285 or $310 after November 21
Experience Required for Class: The Wednesday morning session is designed for women who have skate ski experience. You should have a basic understanding of all the skate techniques of V1, V2 and V2 alternate. You should also have some basic fitness going into this class (being able to ski 25 km distance easy). If you are a beginner skier then we suggest you sign up for one of the LNR adult beginner winter sessions.
Registration Coming Soon