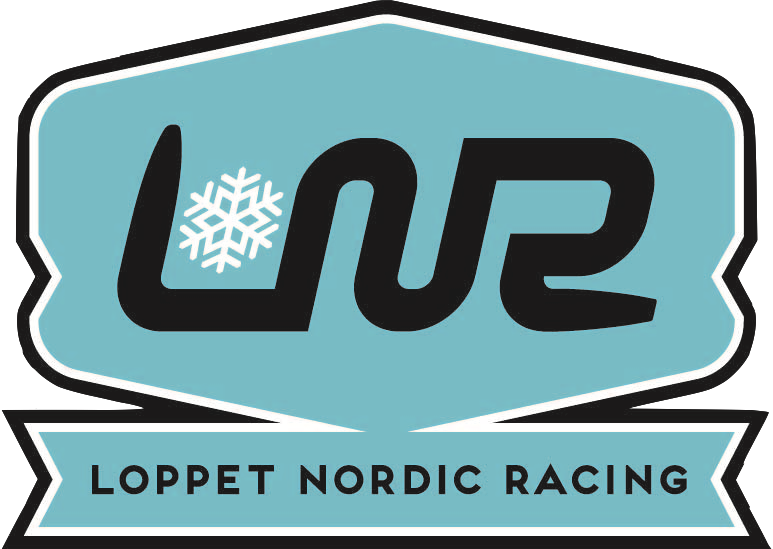 LNR Adults
Spring Strength for Endurance Athletes


The LNR Adult Strength Spring Session will primarily focus on building a solid base for nordic skiing utilizing body weight movements, barbells, free weights and plyometrics. Participants will learn to use correct technique for movements through hands on instruction. Also a large focus for the spring session will be mobility and stretching . Whether you are new to strength, or have been doing it for years, this will be a beneficial course to improve your ski performance.
Dates: April 6th – June 4th. Session does not meet on Monday, May 25th (Memorial Day). 9 week program
Where: online video conference until further notice. will move to Trailhead if health guidelines allow
Schedule: Monday and Thursday mornings at 7am-8:15am
Coach: Piotr Bednarski and LNR staff, email bednarski@loppet.org
Cost: $160 for 2 days per week
NOTE: Test Drive April 6 and April 9th. email Piotr Bednarski at bednarski@loppet.org for an invite to Video conference
Equipment you need1) weighted backback (filled with books or other heavy things)- 25-50 lbs 2) a stable step or platform, 10-16 inches tall (STABLE! can't be tippy ) 3) some light handweights 3-5 lbs (cans of beans, etc will do in a pinch) 4) heavier handweights- dumbells 10-25lbs OR 2 x 1 gallon plastic jugs filled with water 5) ski pole or long pvc pipe- at least 4 feet long- for shoulder mobility 6) area that's at least 12′ x 12′, preferably with some padding (not just cement), a larger area is better7) a wall you can lean on (for stretches and running mechanics)8) computer with internet 🙂 9) you can have your own music, but make sure you mute your microphone -optional items- Swiss ball, thera-bands (small ones to put around ankles), jump rope.
Register Now!