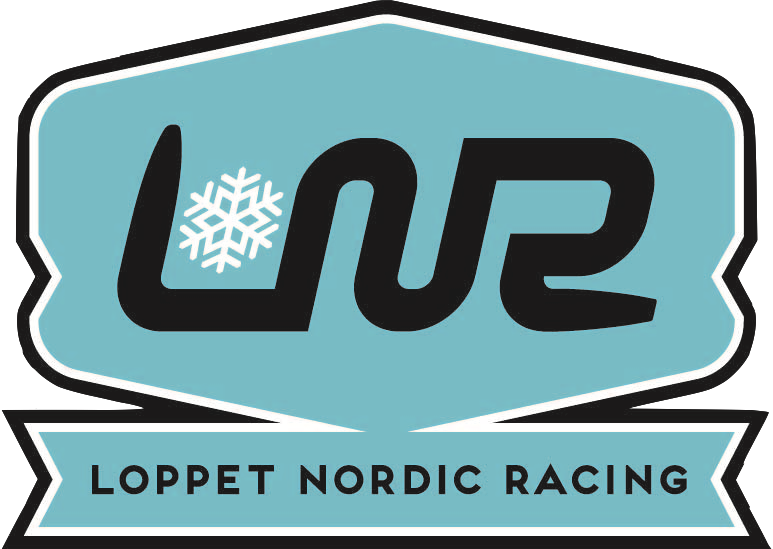 LNR Adults
Intermediate Classic
Hyland Lake Park Reserve

Wednesday Evenings
Make strides in classical skiing! This classic only session will include both physical and technical workouts to prepare you for a classic racing. Become a more efficient skier by improving technique and increasing classic specific strength. Training will focus on 30-50km races, with the Loppet and Birkie as the main training goal. Athletes are expected to have some experience in preparing classic skis for training session. You will receive waxing instruction, but athletes are expected to have skis ready to go at the beginning of each session. Coaches will provide recommendations for waxing via email updates
Combination of technique instruction and physical training. Every session will include some type of intervals or specific ski strength.
Dates: December 9 – February 24
Day: Wednesday Evenings
Time: 6:00 – 7:30 p.m.
Location: Hyland Lake Park Nordic Trails
Meeting Spot: Midsummer practice area (just north of Jan's place building parking lot)
Equipment: Classic skiing equipment
Coach: Lisa Garretson
Cost: $285 or $310 after November 21
Register Now!