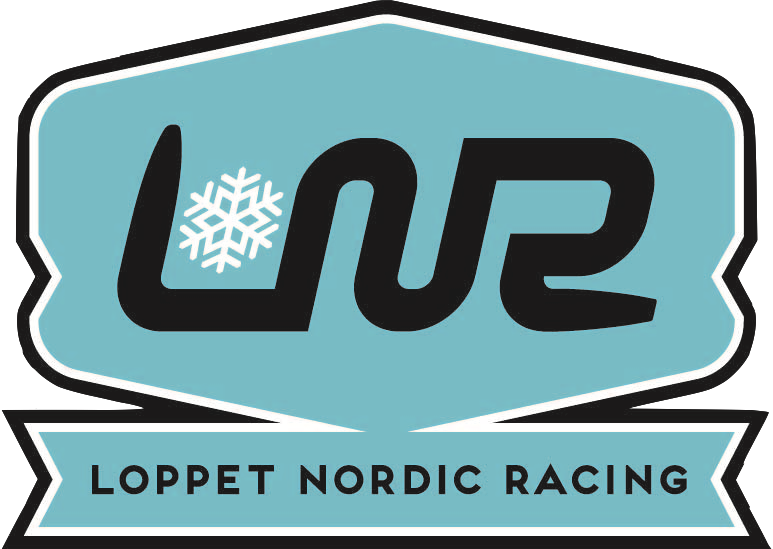 LNR Adults
Theodore Wirth Park

Thursday Mornings
Make strides in classical skiing. This classic only session will include both physical and technical workouts to prepare you for a classic racing. Become a more efficient skier by improving technique and increasing classic specific strength. Training will focus on 30-50 km races, with the Loppet and Birkie as the main training goal. Athletes are expected to have some experience in preparing classic skis for training session. You will receive waxing instruction, but athletes are expected to have skis ready to go at the beginning of each session. Coaches will provide recommendations for waxing via email updates.
Combination of technique instruction and physical training. Every session will include some type of intervals or specific ski strength. We will use video review quite often in the small group format.
Dates: December 21st – Feb 29th
Day: Thursday Mornings
Time: 8:00 – 9:30 a.m.
Location: Theodore Wirth, The Trailhead
Equipment: Classic skiing equipment and a variety of classic waxes. Heart rate monitor optional.
Coach: Doug DeBold
Register Now!