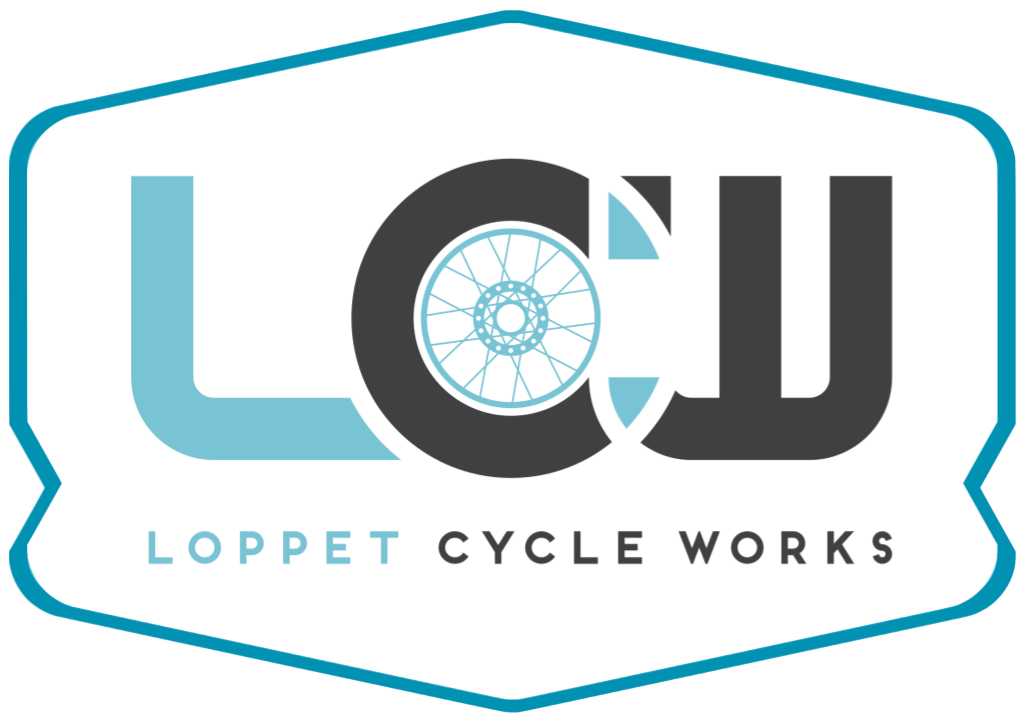 LCW Adults
Mountain Bike Skills Clinics
Fundamentals

Experience the thrill of mountain biking on the beautiful Loppet Foundation and Theodore Wirth Park trails with friends, led by BICP certified instructors. Whether you are new to mountain biking or an experienced rider, focusing on your fundamental skills will take your riding to the next level – safely and with confidence. You'll practice essential riding techniques, including body and bike position, shifting, braking, climbing, descending, and navigating minor obstacles on the trail. We'll also go over important communication skills and mountain biking trail etiquette with the aim of keeping multi-use trails safe and accessible for everyone. This class is ideal for those who are already comfortable riding a bike on flat and even terrain looking to advance their skills and technique. Please note that these clinics are focused on skills with little to no trail riding. If you want skills training with more riding check out our Trail Adults program.
All clinics are led by our BICP Certified Skills Instructors that have a passion for sharing their knowledge, teaching, and developing others. Each clinic is limited to six riders.
Loppet Cycle Works clinics provide guidance on:
Bike set-up
Body position
Pressure control and balance
Bike and body separation
Cornering techniques
Climbing and descending
Braking techniques
And more…
Required equipment for this class includes the following. We are happy to help you make bike adjustments during the first session.
A tuned mountain bike or fat bike
Flat platform pedals are prefered and smooth soled shoes are ideal
A helmet
Ability to lower your saddle
A willingness to learn
Desire for adventure
Once you have completed your session, you can join Loppet Cycle Works groups rides throughout the week, trips to amazing destinations, and attend follow-up clinics and camps. Information regarding all of these extended opportunities will be provided during your session.
---
Dates and Registration
All two day clinics (Friday & Saturday) are offered in two separate clinics, a women's only that is FTW friendly and a mixed gender. Our one day a week for three weeks offerings are mixed gender. Cost is $160 for the fundamental clinics.
May clinics
June clinics
July clinics
August clinics
September clinics
Registration Closed
Refund Policy
The Loppet will issue a full refund of the program fee minus a $40.00 processing fee up until one month before the program starts. There are no refunds for any cancellations within one month of the start of a program. During the program, if you have a significant medical issue that makes it impossible to participate, we will issue a prorated refund minus the $40.00 processing fee. If the Loppet cancels a program, a full refund will be issued.
If you have any questions, please contact lcw@loppet.org.