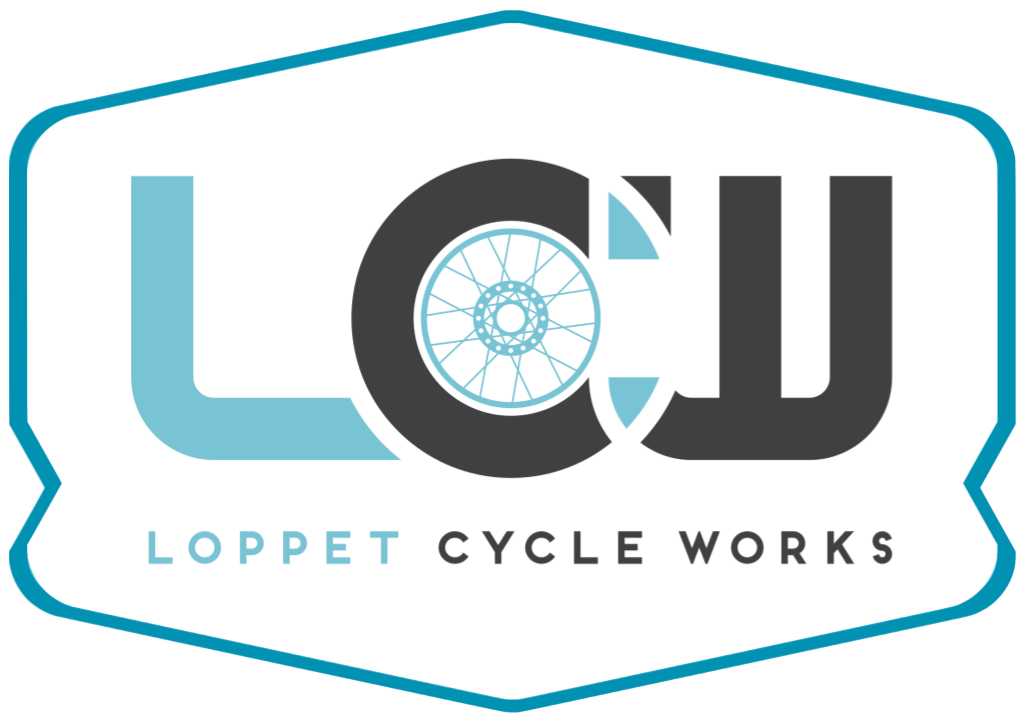 LCW Juniors
YO DEVO Team
Focused on Regional Developmental Level Racing for Ages 13-18

Focused on Regional Developmental Level Racing (Ages 13-18)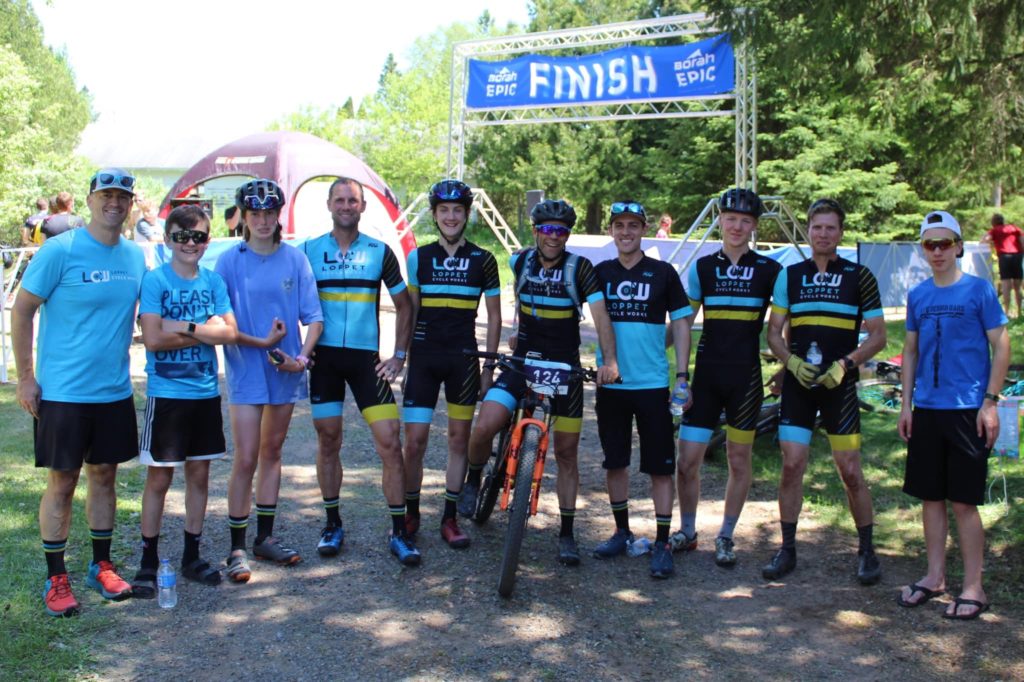 This is a group of dedicated youth athletes who share a commitment to a healthy lifestyle through cycling, strive to improve their cycling performance through training and racing, as well as being meaningful contributors to our cherished cycling community.
The goals for the YO DEVO Team are encourage and support youth to engage in a healthy lifestyle through the friendship, teamwork, and fun that cycling offers, contribute to the betterment of our community through volunteer projects, pursue team and personal improvement through focused training and racing, be conscientious of personal character on and off the bike so we can continue to promote the sport of cycling, the Loppet Foundation, and our sponsors in a positive light.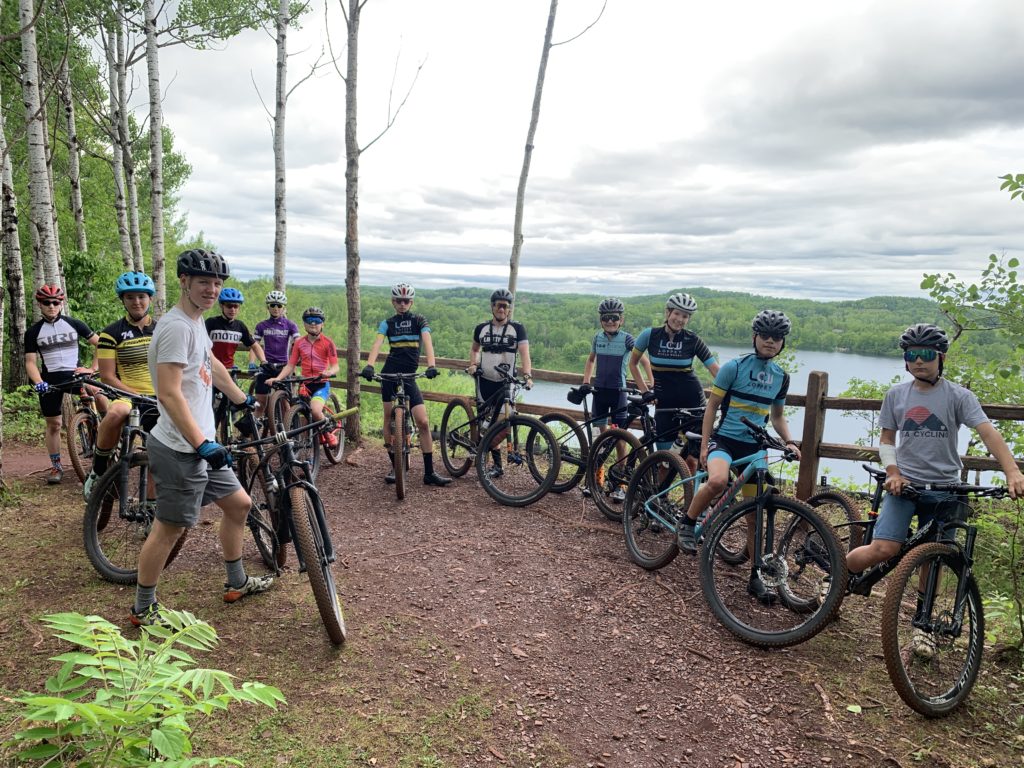 Program Sessions*
* Click on "Session" for link to details and registration.
Frequency: 2 or 3 days a week package options
Training Times: For our current and future schedule of practice sessions, click here.
Program Package Cost:
2 sessions a week: $500
3 sessions a week: $680
If you have any questions, please contact lcw@loppet.org.