Women's Spring/Summer Brick Training
Trail Running & Mountain Biking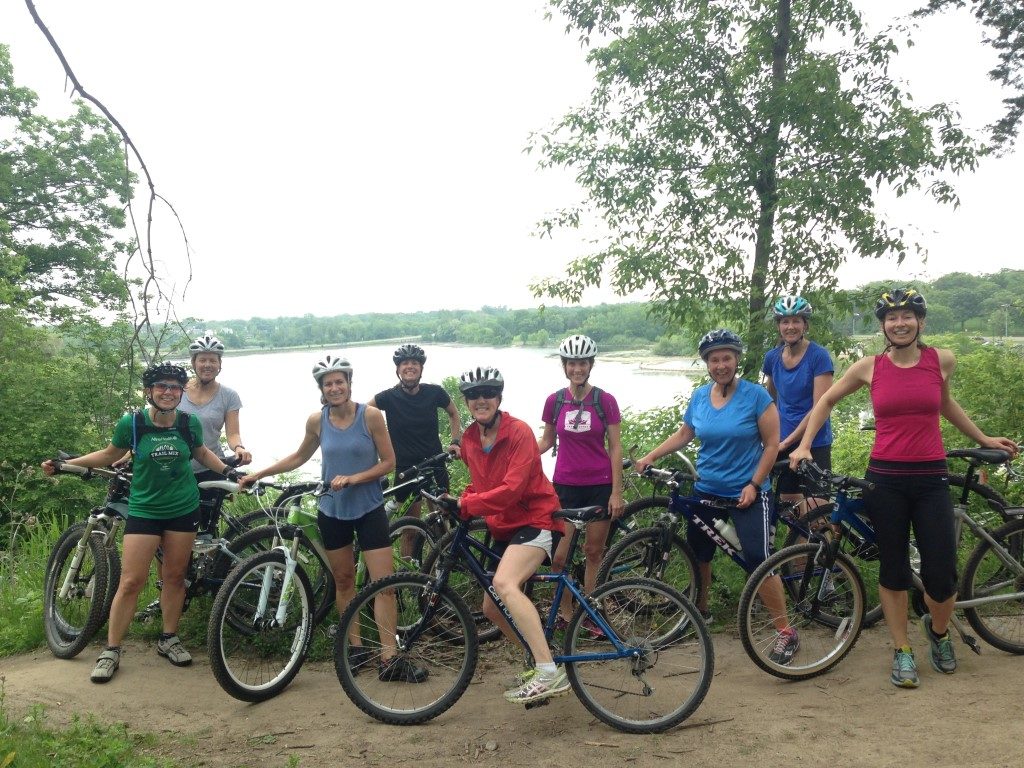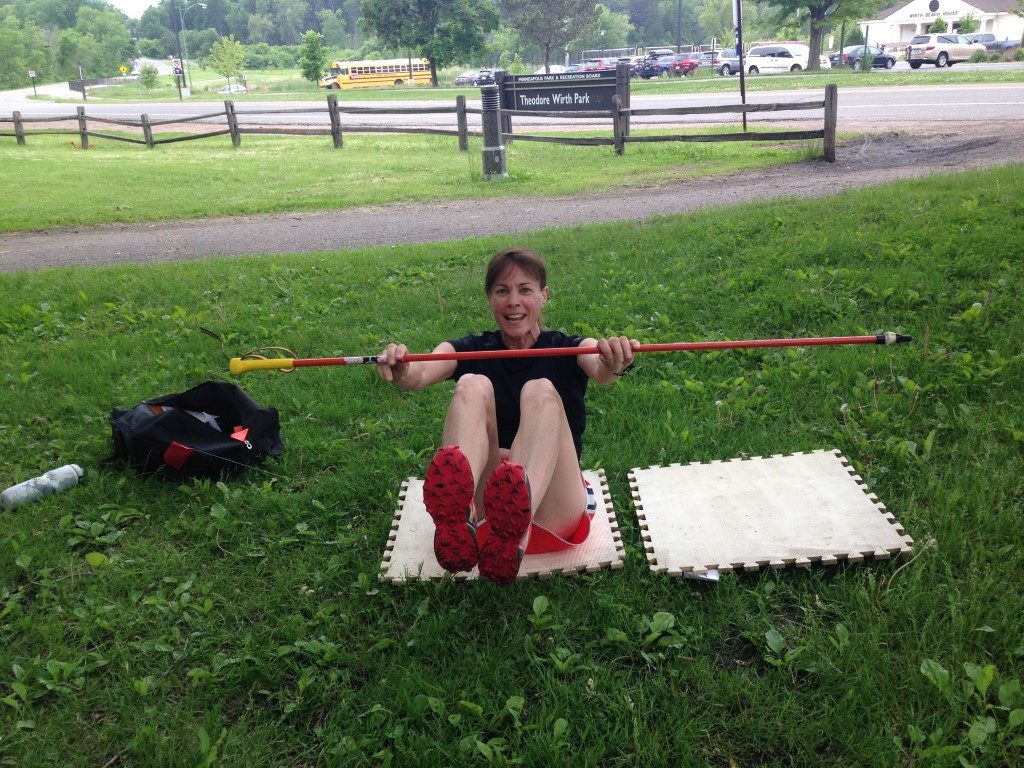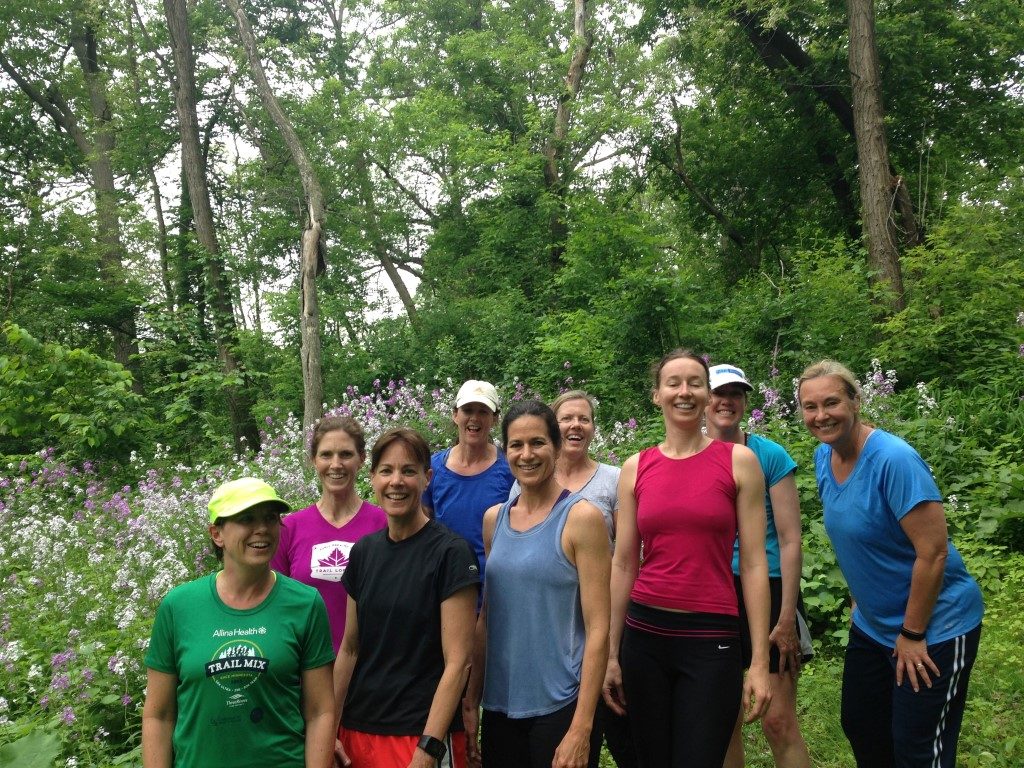 This program will focus on some creative "brick" workouts that stack mountain biking, trail running, and strength training into a single workout session. The training group is beneficial for anyone who wants to increase their fitness.
The class is open to intermediate to advanced fitness-level athletes over the age of 18 years old who identify as female and have some experience with mountain biking and trail running.
Training Session Details- NOTE online registration opens March 8th
Meeting Place: The Trailhead
Day/Time: Wednesday mornings, 9:00am-11:00am
Session Options:

May Session: May 5-24
June Session: May 31-21

Typical Workout Session:

1 hour of biking (last 20 minutes focused on intensity/intervals)
30 minutes trail running (15 minutes focused on intensity/intervals)
20 minutes strength (we will do core, leg and arm body weight strength)
10 minutes stretch (focus on some yoga stretching)
First few sessions will review some mountain bike skills.

Equipment Needed: Mountain bike and trail running shoes.
Coach: Kim Rudd (kim.rudd@loppet.org)
Session Dates/Fee
May Session (4 weeks): $110
June Session (4 weeks): $110
May and June session (8 weeks): $200
Women's Brick Training- May and June
Test Drive a Session: If you would like to test drive a session for free to see if it's a good fit just fill out the waiver form linked below and email it to Kim Rudd at kim.rudd@loppet.org.
About Brick Training
Brick training is the most popular way to train for a triathlon. Triathlon is a sport that combines three separate disciplines, which means the training sessions need to be able to incorporate more than one event. Two of the main focuses of triathlon training are the long runs and rides and the brick workout.
A brick workout refers to the stacking of two disciplines during the same workout, one after the other with minimal to no interruption in between. As you switch modes of exercise, your body needs to effectively and efficiently prepare for the next demand while recovering from the previous exercise demand. Your heart rate increases significantly as your body tries to shift the blood flow from the muscles of the first exercise to the demands of the muscles of the next. Brick workouts help your body handle the aerobic, anaerobic, and muscular demands of a triathlon event.
For the triathlete, the most obvious reason to brick train is that this routine follows the specificity principle of training. You do not compete in each phase of the race in isolation. The transition is almost a fourth discipline. You need to train accordingly and practice these transitions from one exercise to another within your training regimen. For the non-triathlete, this style of training is a great way to increase your calorie burn. You can burn close to fifteen calories per minute based on a vigorous effort on both the cycling and the running ends of the workout.