Part of the City of Lakes Loppet Winter Festival
MNOC Ski-Orienteering Loppet
Saturday, February 6: 1:00 pm
The Trailhead, 1221 Theodore Wirth Parkway
Navigate on skis using a map and compass to earn your chance at being champion of this unique Loppet event. Hosted by the Minnesota Orienteering Club (MNOC.org), this event will take more than just fit legs and fast skis; it will also require mental braun and directional prowess. Two different courses, Medium/Long (7-9k) and Short (4-5k), are available. Both races are mass start.
Participants will receive information on start location/details directly from MNOC.
For more information on the Minnesota Orienteering Club and to see a complete list of events for the season, visit http://www.mnoc.org.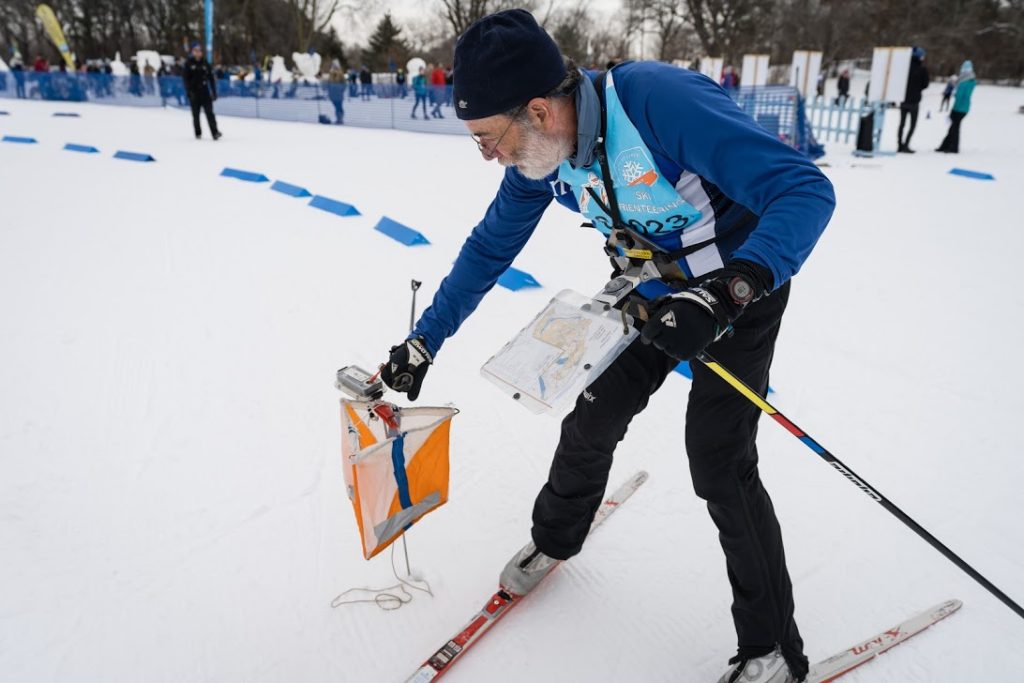 Registration
Register Now!
| | Status | Through 9/21/20 | Through 11/30/20 | Through 1/4/21 | Through 2/1/21 | Through 2/5/21 | Final Price | Registration Deadline |
| --- | --- | --- | --- | --- | --- | --- | --- | --- |
| Ski-Orienteering Loppet | Open | $20 | $22.50 | $25 | $27.50 | $30 | N/A | 2/5/21 8:00pm |
There is no on-site or race day registration for the Ski-Orienteering Loppet.
Proceeds from the Ski-Orienteering Loppet benefit the Loppet Foundation. Learn more about the Foundation's mission, vision, and values.
Registration and transaction fees are non-refundable, including in the event of delay, rescheduling, or cancellation of an event or program. An event or program registration is not transferable to another person or another event for any reason, including injury. Participating under another person's name will result in disqualification.
Race Day Information
Information on race logistics, parking and transportation, registration and packet pick-up, awards, and results can be found here.
Stay tuned to our Trail Conditions page to be the first to learn if conditions-based event adjustments must be made.