Junior Loppet Adventures in the Boundary Waters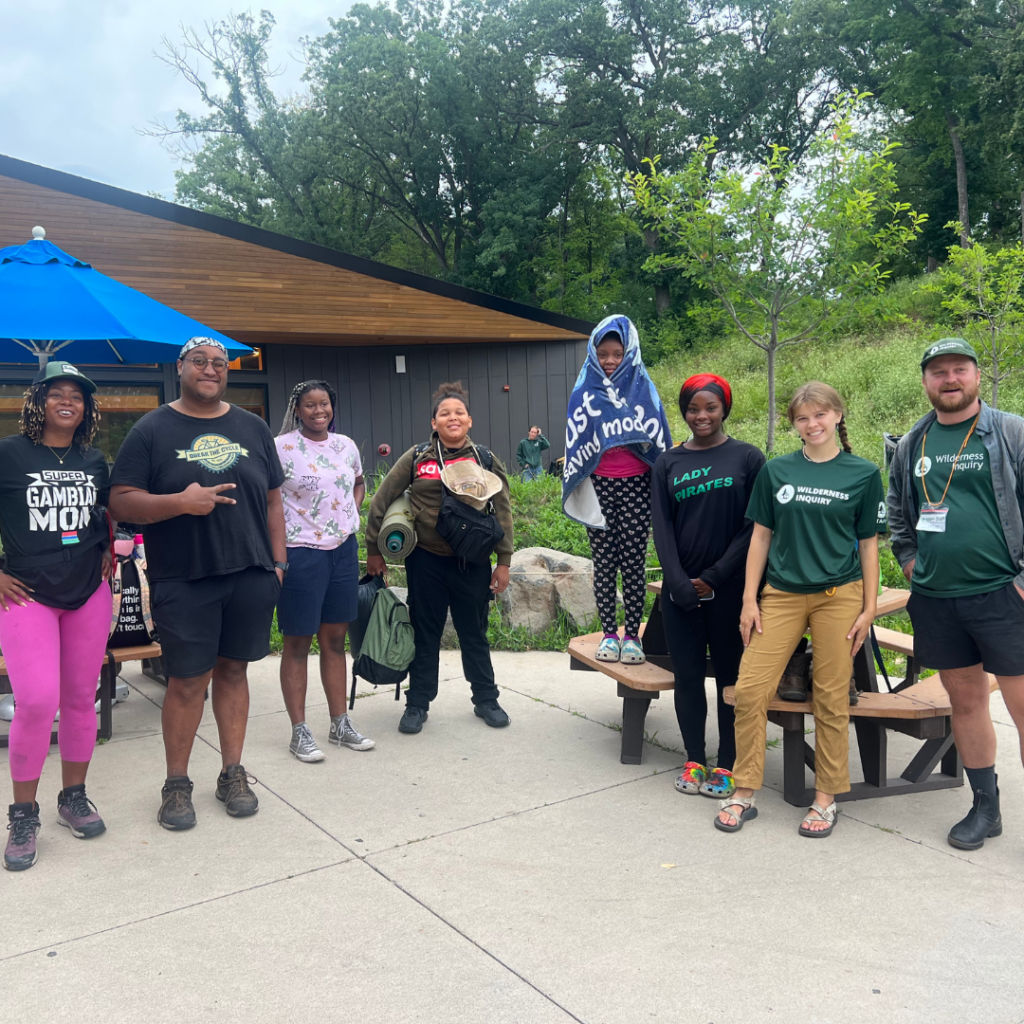 Five days, four youths, two adults, and ENDLESS memories! 
Recently the Junior Loppet summer program took to the boundary waters and it was such an incredible experience. All of the youth were first time boundary water explorers and they dove into this new outdoor adventure with vigor. Day one was all about getting settled in. They drove to the boundary waters, got set up, played some games, hit the water for swimming and paddling, and started to learn all about the ins and outs of camping. The evening finished with a meal cooked by the kids and getting their site cleaned up.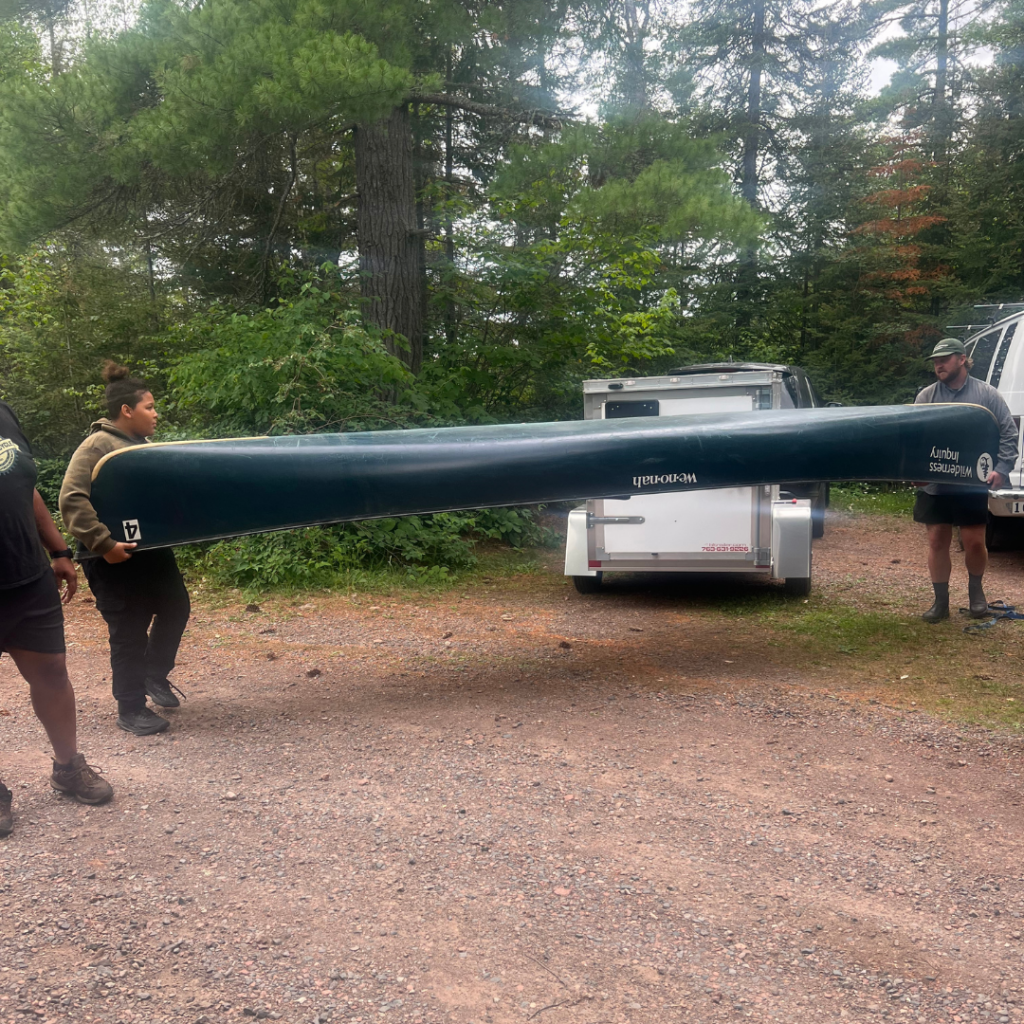 Day two was all about activity! The group canoed and hiked all day, getting more comfortable being in a new space and learning about themselves and nature. Day three was for paddling! The Junior Loppet summer crew paddled all day and even portaged! Day four was a day of hiking to Carlton's Peak and more paddling and portaging. The final day of the trip ended with some stops to hike on the way home and ending a memorable few days at The Trailhead!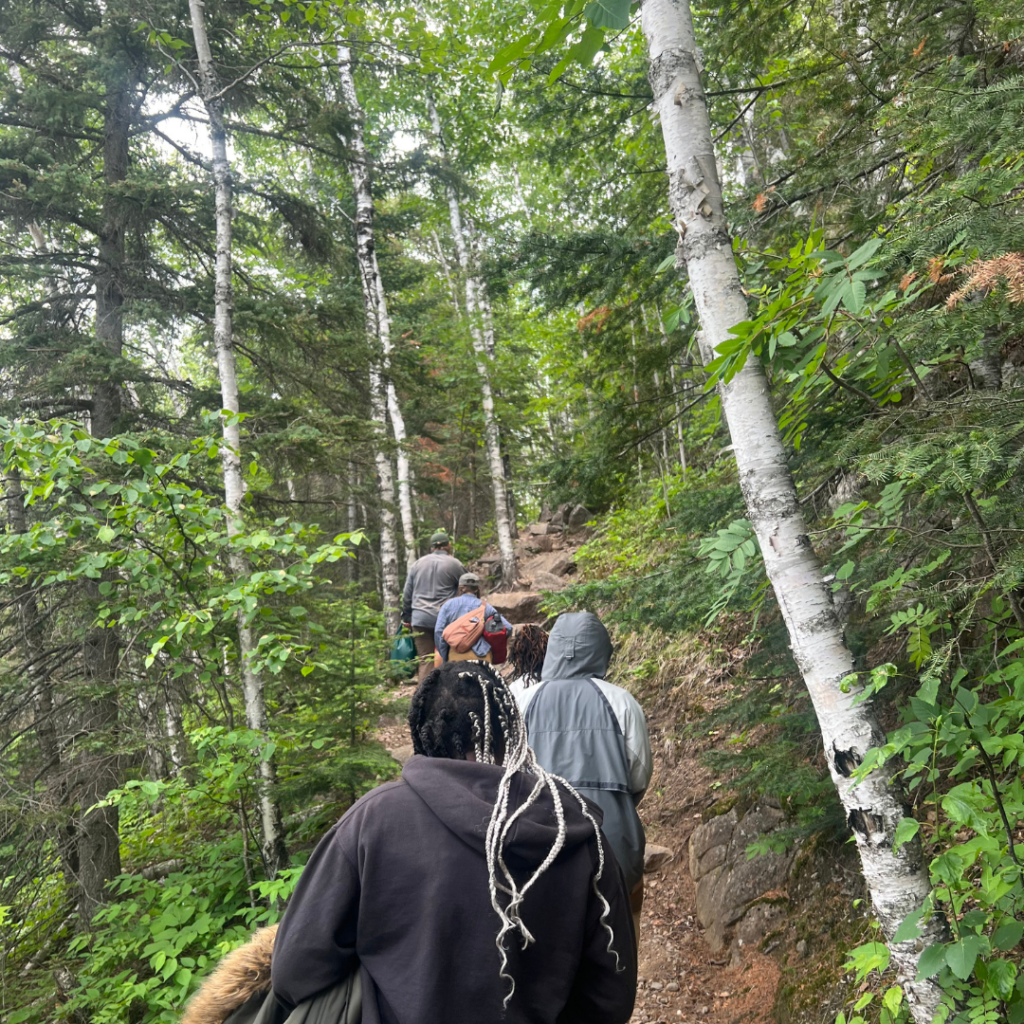 Trips like this aren't achievable without support. A big thanks to Northeastern Minnesotans for Wilderness and Save the Boundary Waters for awarding The Loppet with a grant that made this trip and these memories possible. The feedback from the Junior Loppet summer program kids ranged from "Wow we got to see a wolf!" to "We can't wait to keep spending time in nature and pushing ourselves outdoors." What an amazing few days!