Girls Rock Week 2024: Adventures, Trail Kids and Women + Non-Binary Week at WoW!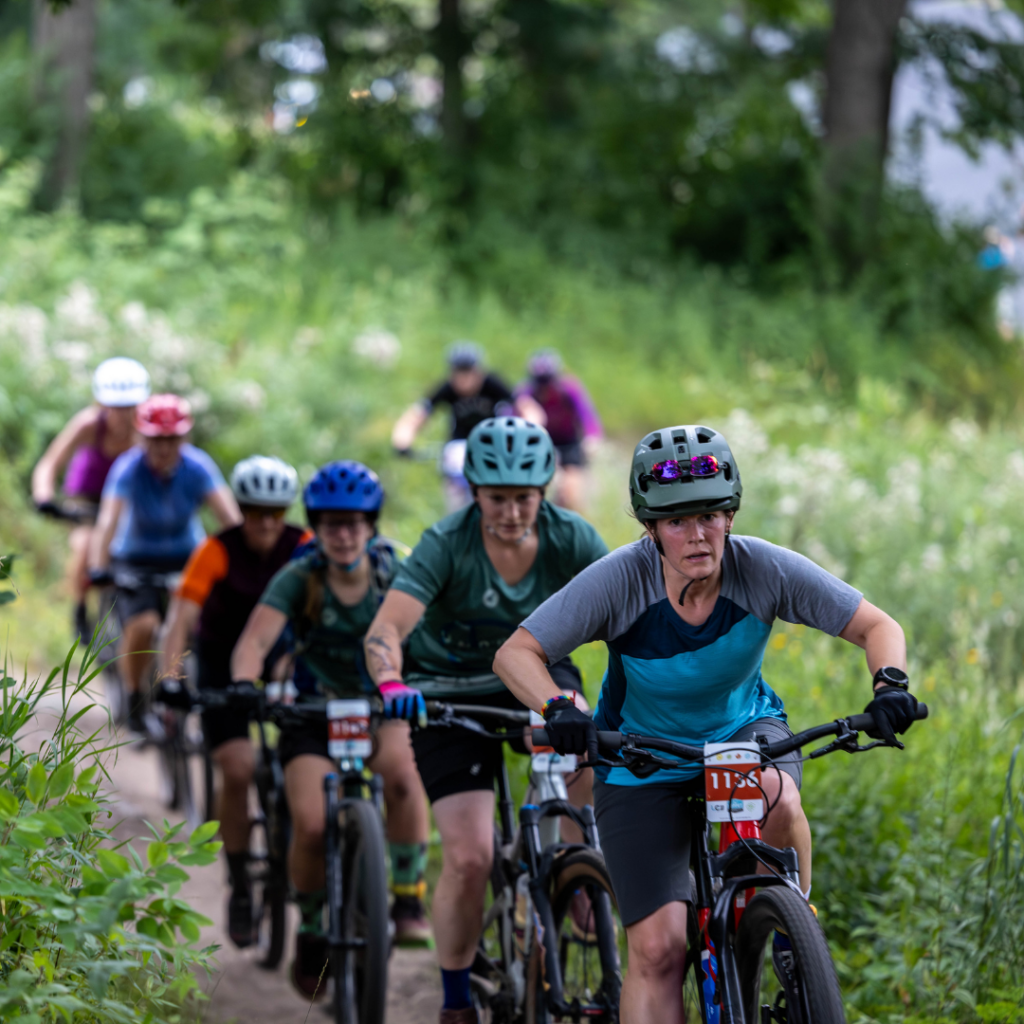 📸 (L-R): David Samuels, Sofie Edevold 
The week of July 17th at the Loppet was a celebration of community. For the last few years, mid-July has marked Girls Rock! week at our Trail Kids and Adventure Camps – a session dedicated to our female-identifying campers. This year we added our first ever Women and Non-Binary Wirth on Wednesdays (WOW) mountain bike race to the week's festivities and it was a huge success!
Getting the word out about this event was a community effort. Typically at our WOW races, we see a handful of women in each category but last week over 80 riders showed up and showed out. It was an AWESOME turnout and despite the storm cutting the race short, the energy was off the charts. Throughout the races, even when making passes, folks cheered each other on and the positive vibes on the trails were contagious. The welcoming atmosphere was particularly impactful this week as the majority of riders were first time WoW racers. "Can't every race be like this?" was uttered throughout the night.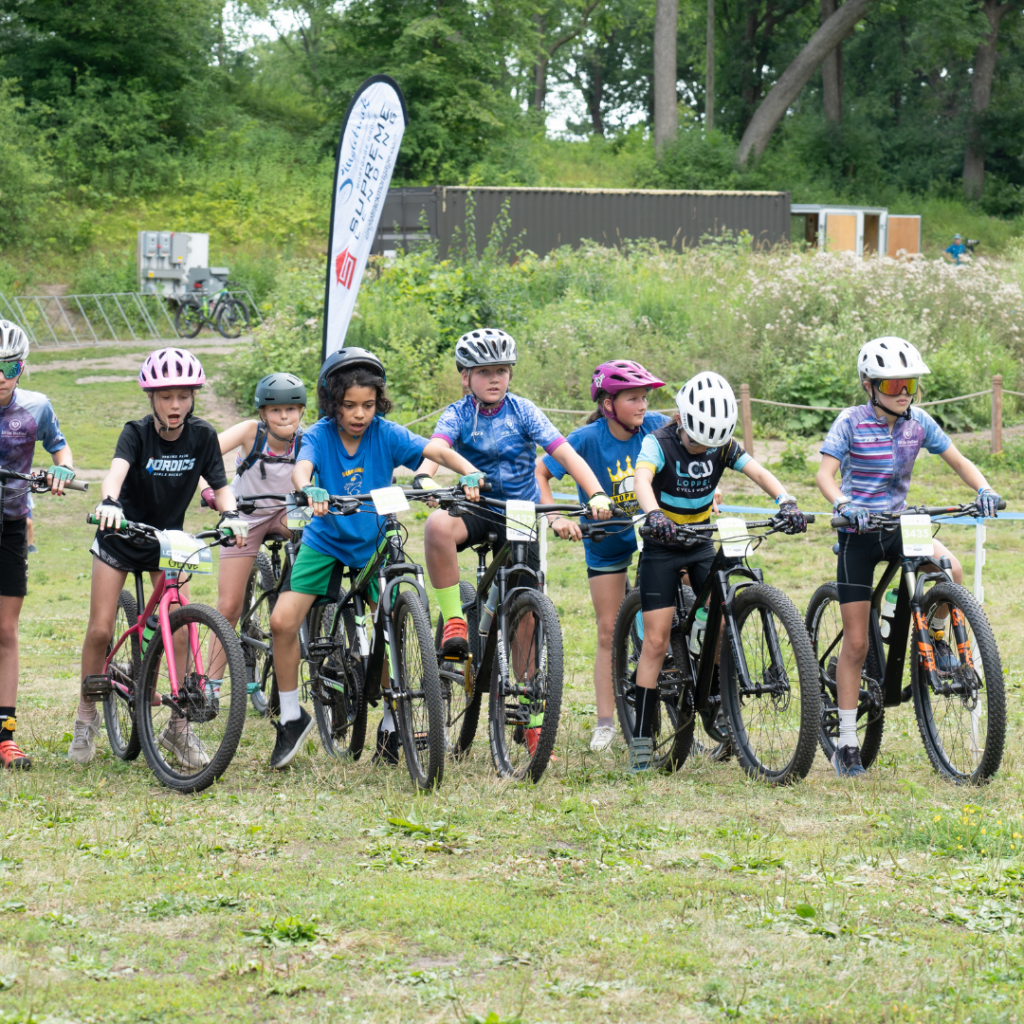 📸 (L-R): Willie Nordstrom, Lawrence Pry 
The good vibes were carried on throughout the week with our Girls Rock! programming. Friendships are always built at camp, but the camaraderie our campers and counselors fostered felt especially strong this week. By the time Friday rolled around and the Adventures Relay Race was about to start, you could feel the mix of excitement and nervousness. Beaming with team pride, campers shared words of encouragement and cheered as each teammate took off for their event. The positivity that these girls radiated throughout the week and especially during the relay was infectious!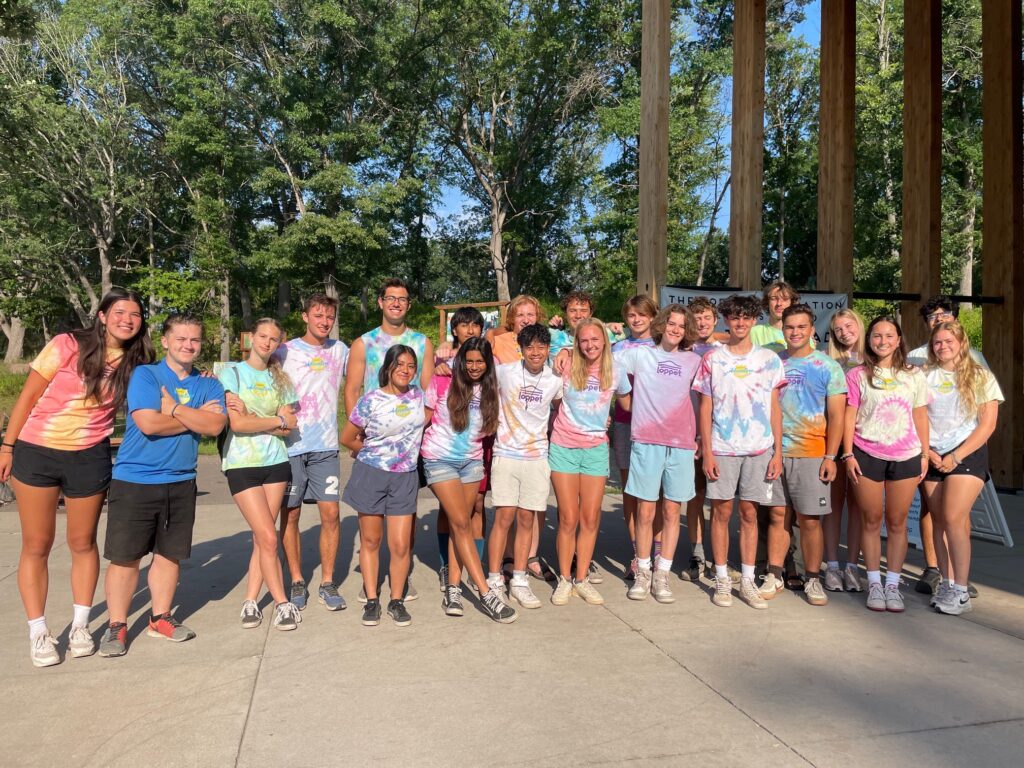 📸: Sofie Edevold 
 Thanks to everyone who came out and contributed to the week's electric atmosphere!