2023 Spirit of the Loppet

We celebrated the 2023 Spirit of the Loppet breakfast fundraiser on Thursday, June 1. This year we were excited to have Jordan Marie Brings Three Horses Whetstone as our featured speaker and to honor Leroy Leftwich as our Volunteer of the Year Award recipient.

Over 150 people came together to honor those living out The Loppet's mission. Jordan shared her journey as a professional runner, filmmaker, advocate, and founder – her story and advocacy are inspiring and essential. We also are so thankful to have the opportunity to honor Leroy and all of his contributions to the Loppet through volunteer work on the Board of Directors and at Pillsbury Elementary through our Minne Loppet program.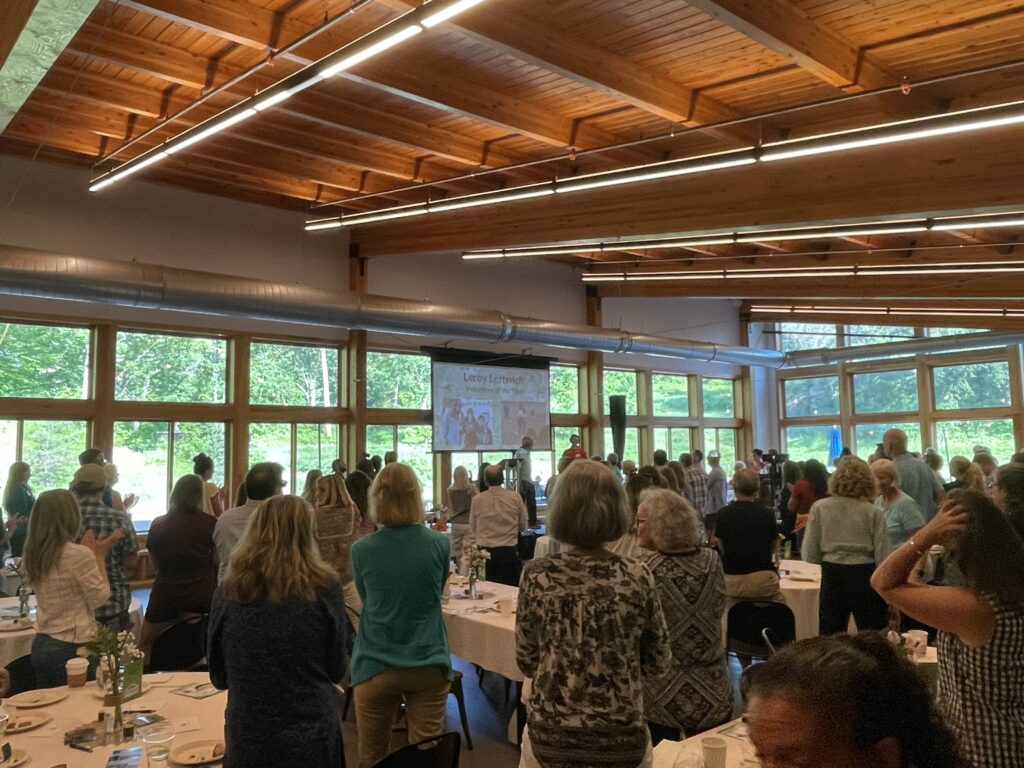 A big thank you to everyone that attended the Spirit of the Loppet!