Junior Loppet Invitational Tour 2023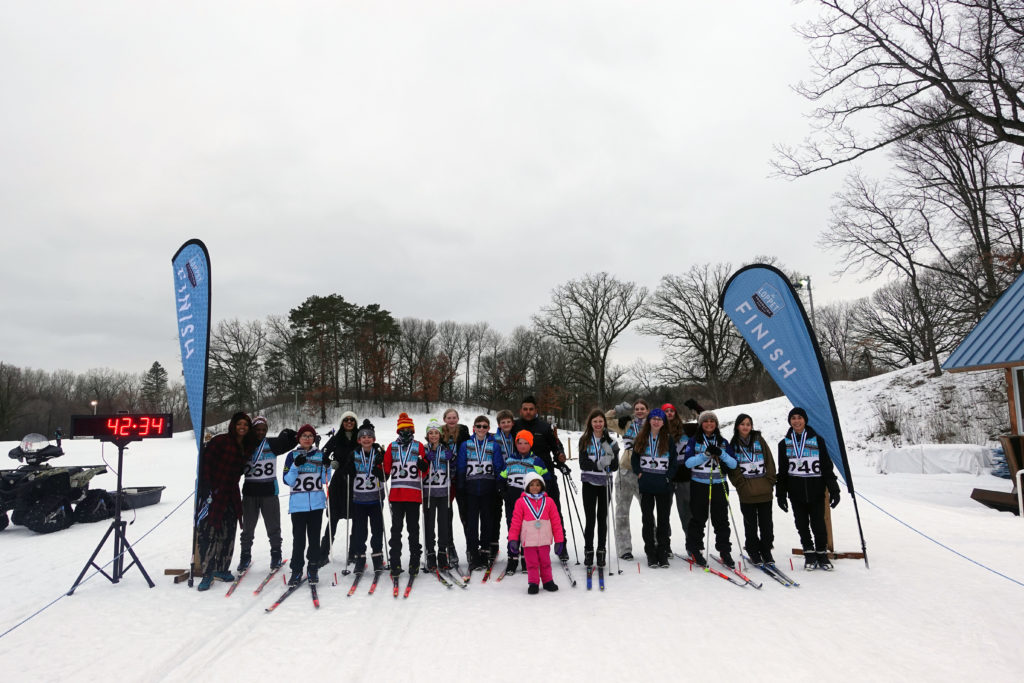 And just like that the winter season for Junior Loppet has wrapped up! All winter the Junior Loppet participants from Anwatin Middle School, Franklin Middle School and Northeast Middle School met two to three times per week to work on their cross country skiing skills and it concluded with the Junior Loppet Invitational Tour on Wednesday, March 1.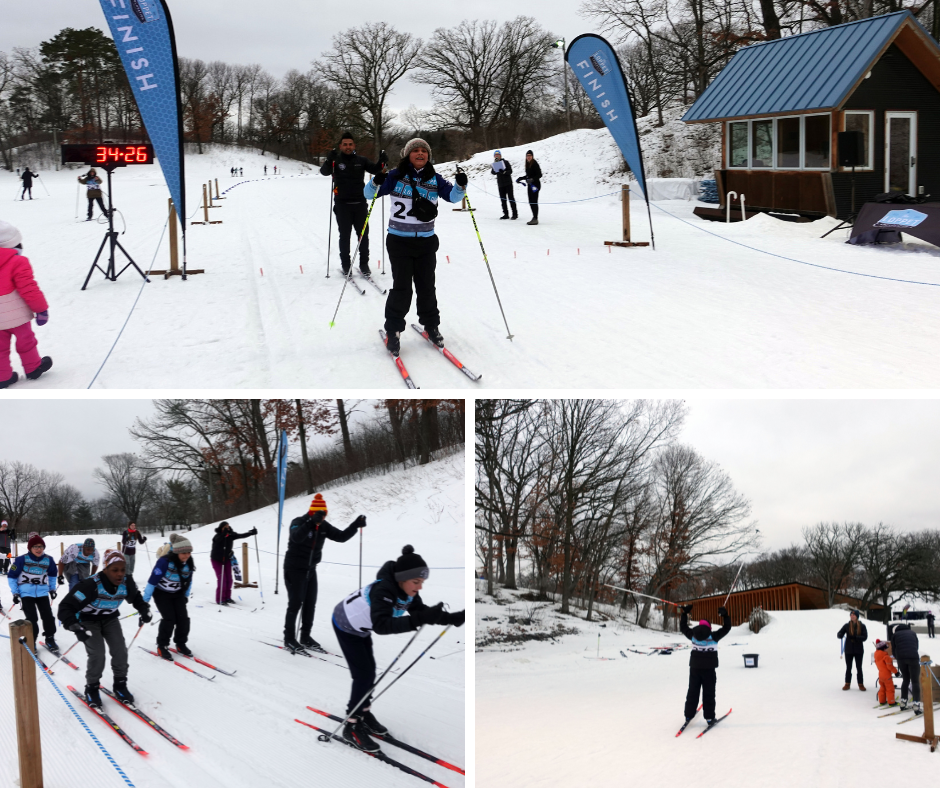 The Junior Loppet Invitational Tour was a 3K event taking place at Theo Wirth Park. There were roughly 30 kids involved, a few coaches and parents involved. Participants had a mid-tour cocoa stop roughly halfway into the course and it was a hit! Turns out the perfect motivation to keep skiing on a chilly day is a little hot cocoa to push you to give it your all to the finish line. Seeing their progress, for some as brand new skiers and for some returning to the sport with Junior Loppet, is so rewarding and you could feel that they cheered cheered crossing the finish line. The tour concluded with medals, more cocoa, snacks and a quick pizza party in The Trailhead. Awesome job this season, Junior Loppet skiers!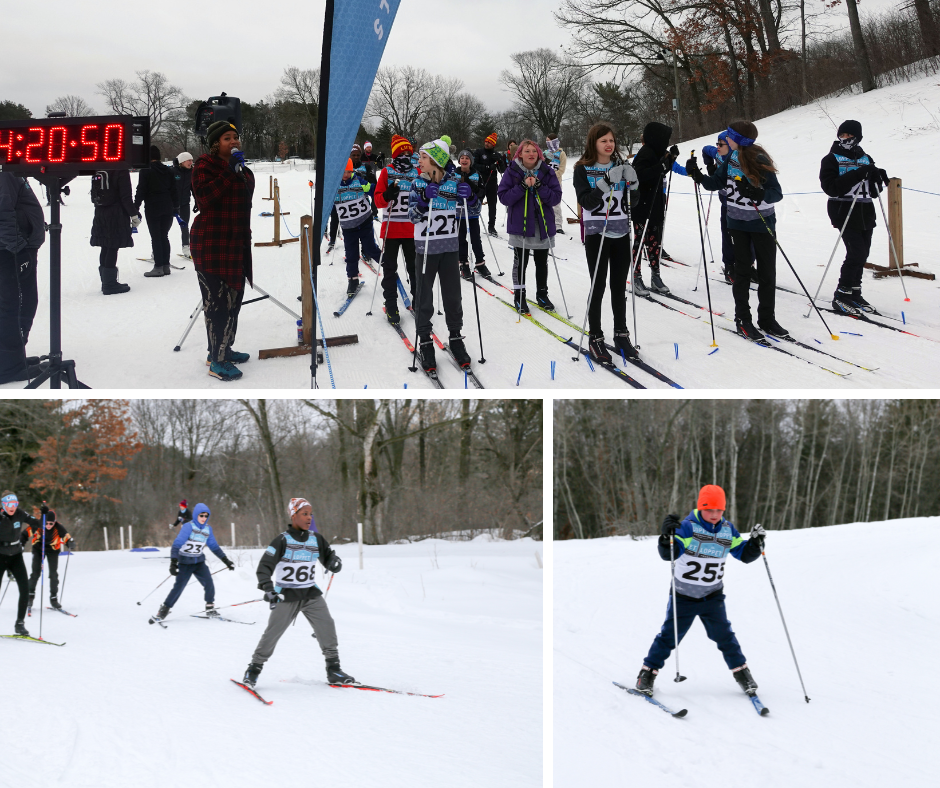 A big thanks to all of the coaches, parents, volunteers, and of course, the Junior Loppet skiers!
---
The skiers in the Junior Loppet are supported by Share Winter Foundation, helping local youth get involved with skiing and snowboarding and starting what we hope will be a lifelong passion for the sport and getting outside. Thank you Share Winter!
#ShareWinter #ShareWinterFoundation