The Loppet Foundation partners with Utepils Brewing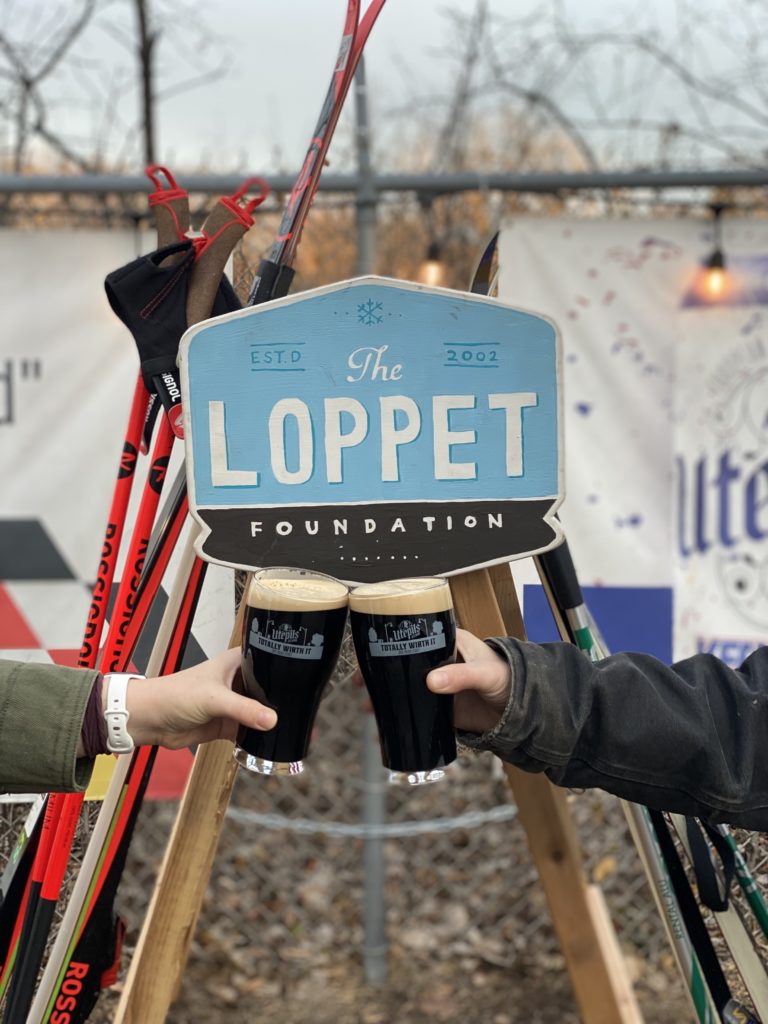 The Loppet Foundation is excited to announce the new partnership with Utepils Brewing as the Official Beer Partner of The Loppet! Utepils' proximity to Theodore Wirth Park and their commitment to the outdoors make this a natural partnership that we are thrilled to have. 
Utepils President Dan Justesen shares "Utepils Brewing and the Loppet have both embraced the Northside area of Minneapolis with its amazing natural surroundings along with elements of the Northern way of life. Theirs is about embracing the outdoors in all seasons and our name literally means embracing the joy of celebrating the return of sunshine that is like a personal holiday for Norwegians. It's a natural partnership as we are about increasing the joy of living in Minnesota's climate. Our team is excited to work with the Loppet team to create the synergy of our two organizations."
Loppet Foundation Executive Director, Claire Wilson echoes that sentiment with "The Loppet is thrilled to be in partnership with Utepils Brewing. We are looking forward to all the ways our partnership will bring new excitement to each of our organizations – and we love growing a community committed to fostering activity inside and outside in our beloved Minnesota – no matter what the season – you will find joy at Utepils and the Loppet."
Utepils Brewing will be featured at upcoming Loppet events like the City of Lakes Loppet Winter Festival and the Luminary Loppet. The Utepils Trail Loppet will now conclude at Utepils Brewing's taproom, with more fun announcements to come.