Loppet Goes to The Boundary Waters

At the end of August a group of Loppet Foundation full time staff and Trailhead Managers on Duty took a four day trip to the Boundary Waters in Northeast Minnesota. This trip was made possible thanks to a grant for northeastern Minnesotans for Wilderness/Save the Boundary Waters.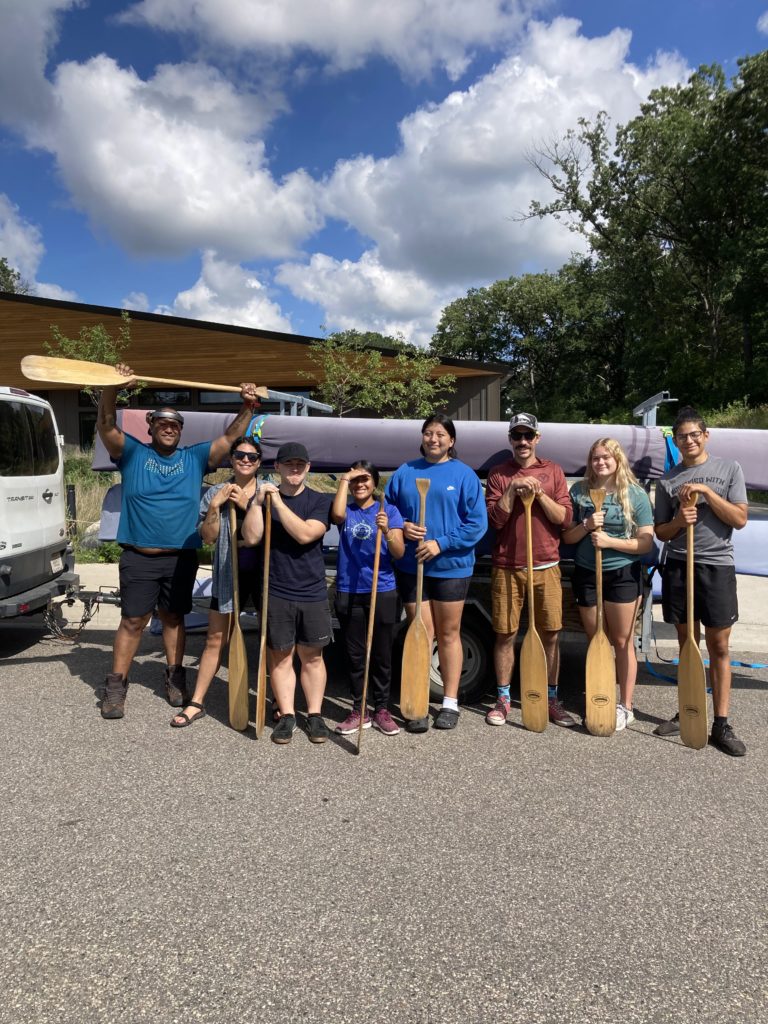 The Loppet crew portaged, camped and explored the Boundary Waters, some for the first time. This group was challenged by canoeing but rewarded with epic sunsets and connecting with nature in a different way than is possible in our backyard at Theo Wirth Park.  As one participant shared, "I saw natural "untouched" nature. I feel as though many people don't' experience it or know the extent of how amazing and endangered it is. Nowadays cities take over, new technologies, new developments and construction, that's all many people know. I feel that everyone should experience the natural beauty and natural clarity that comes with nature." Another participant reflected on the trip with "I felt very peaceful and relaxed during the trip, it helped me clear my mind of things that had been bothering me for a while. I truly want others to experience the same things that I did!"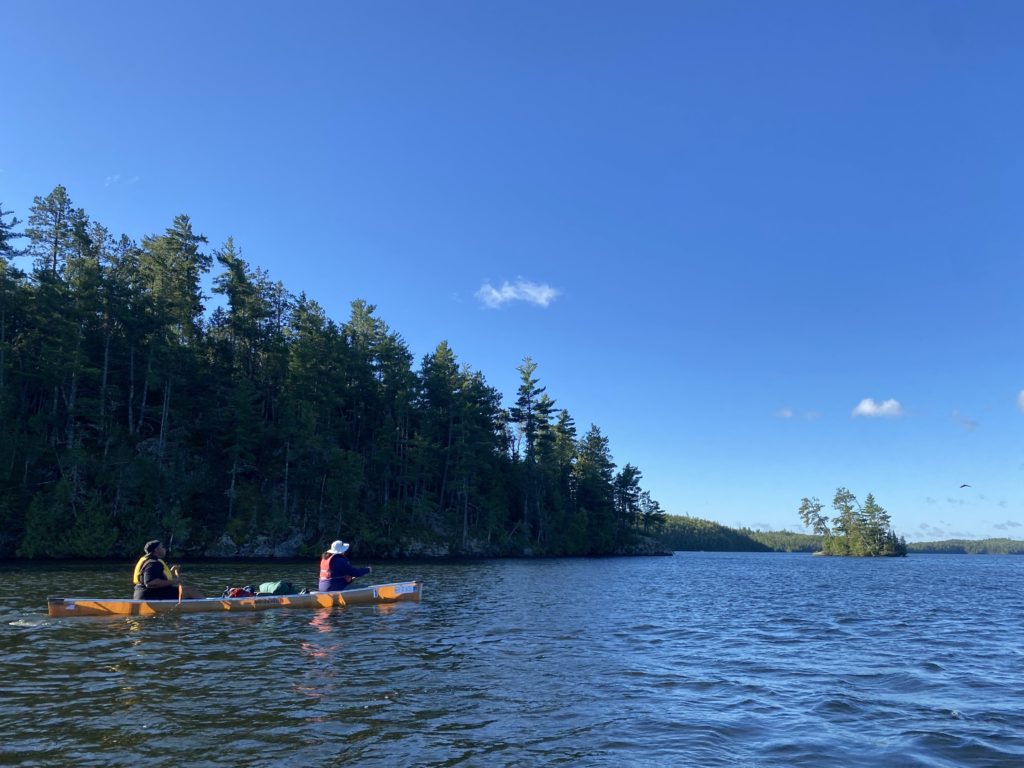 Memories were made, new experiences were had and a sense of awe and appreciation was felt for the incredible area. The trip was an unforgettable experience for all involved and we could not be more appreciative of the grant that allowed it to happen.