Girls Rock! Week – Summer 2022

Monday July 18th – Friday July 22nd, 2022 Trail Kids and Adventure Camp celebrated Girls Rock – a week dedicated to female and female identifying campers!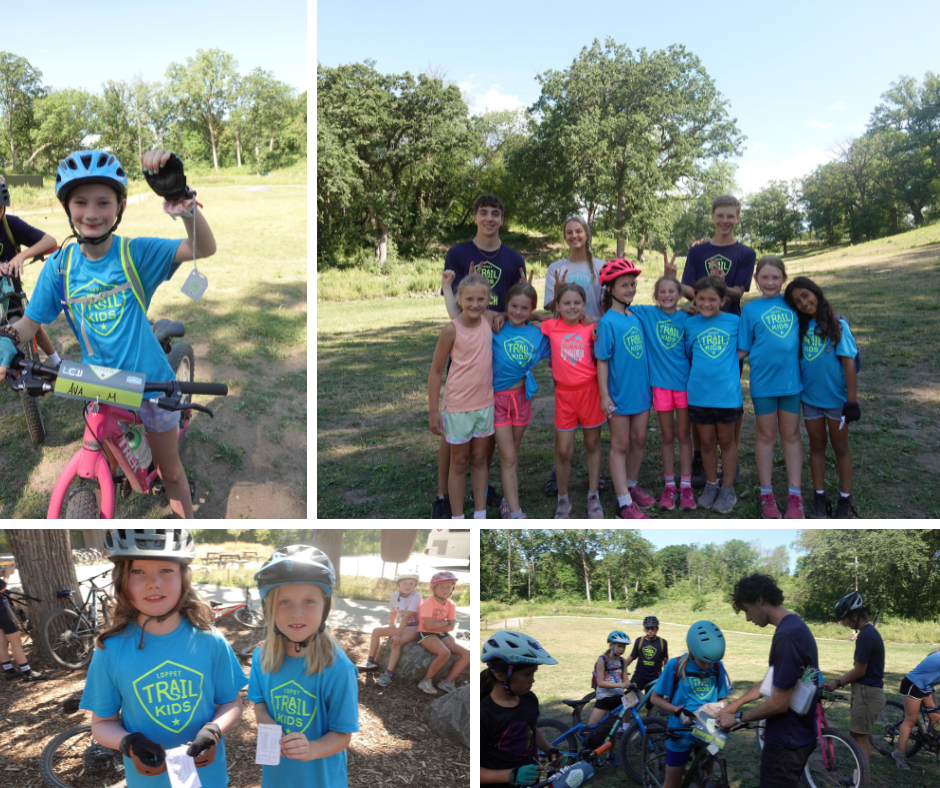 This week had campers forming friendships and learning new skills. The Trail Kids campers took their mountain biking skills to the next level including fun mountain bike orienteering activities! The Adventure Camp participants made crafts, did skits, took to the lake to canoe and log roll, mountain biking and more! The energy was infectious and we know each girl took away something special from Girls Rock week.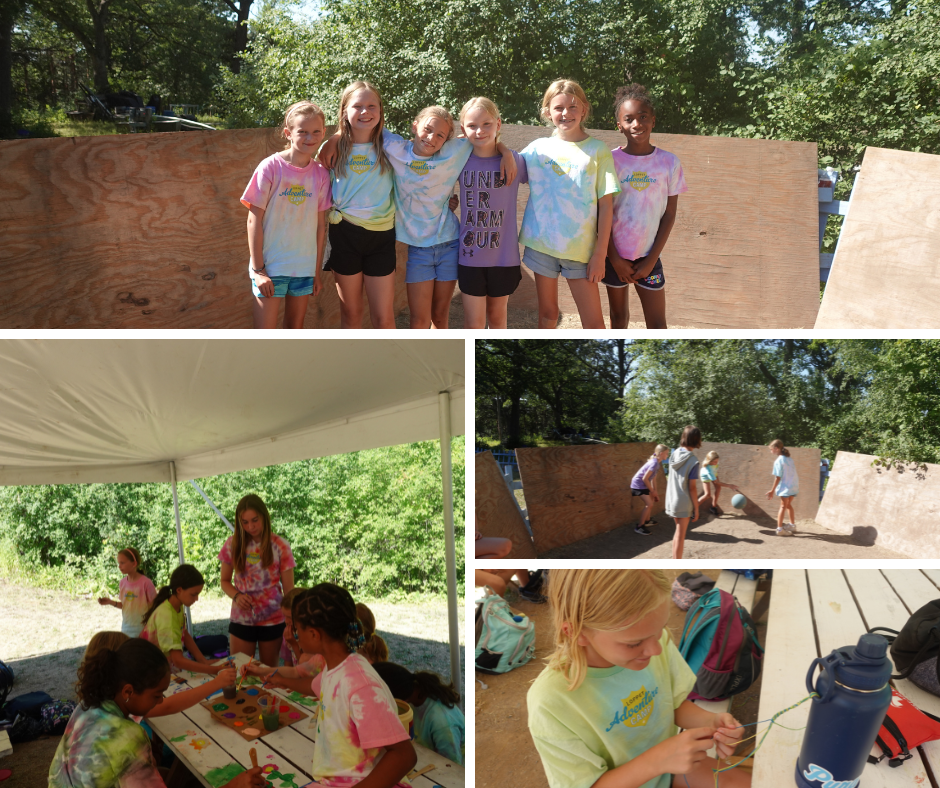 We were also excited to welcome Girls on the Run to The Trailhead for their kickoff camp of the summer. Girls on the Run is a volunteer-powered after-school program that inspires 3rd-8th graders to be joyful, healthy and confident using a fun, experience-based curriculum which creatively integrates running.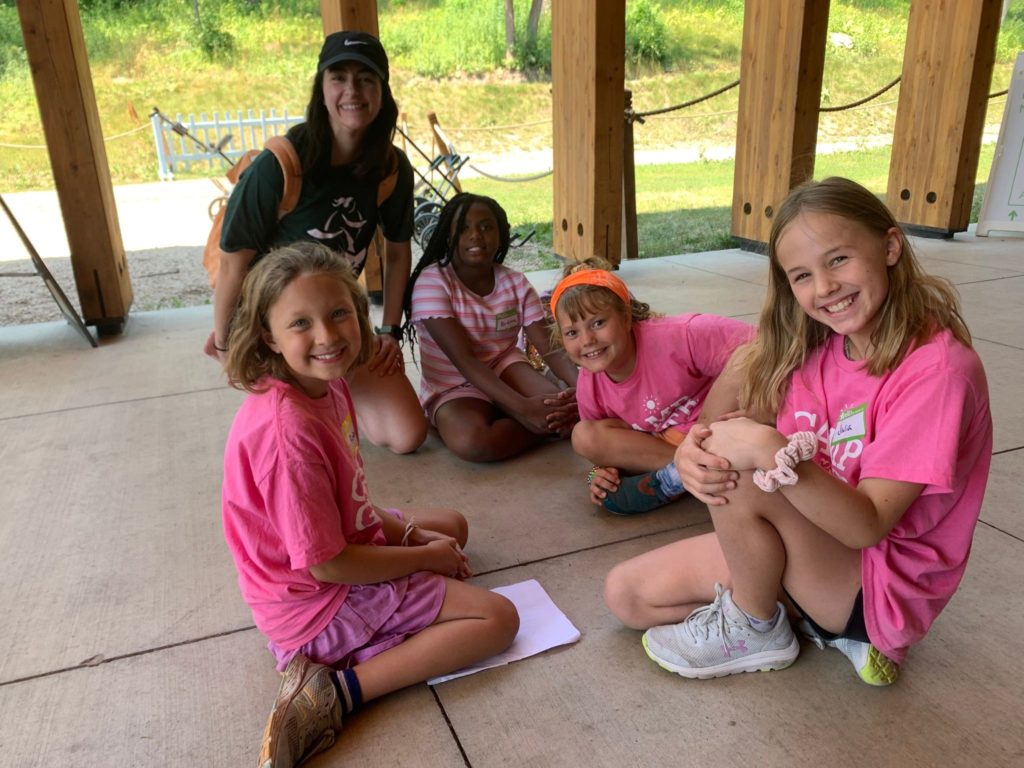 Thanks to everyone who participated in Girls Rock week! What a special week!