2022 Spirit of The Loppet

On June 2nd we celebrated Spirit of The Loppet, a fundraising breakfast honoring the people who are living out our mission through volunteerism and advocacy. This year we were proud to feature Dudley Edmondson, author of Black and Brown Faces in America's Wild Places as a special guest speaker and induct Kim Rudd and John  "JD" & Gwen Daniels into the Loppet Foundation's Hall of Fame.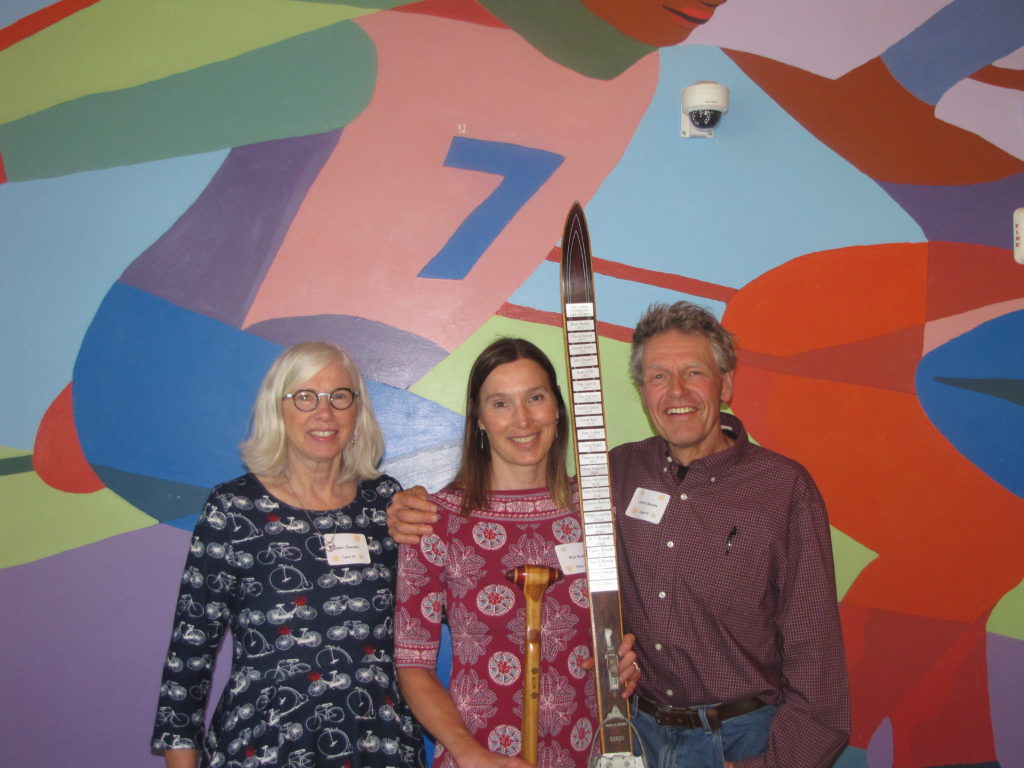 The morning included a silent auction with four different one-of-a-kind woodworking pieces from Loppet volunteer, Jeff Richards, a delicious buffet catered by Mill Valley Market and the joy of celebrating these incredible volunteers, 10 years of Trail Kids and The Loppet Foundation mission. Especially poignant were the words from Dudley sharing his experience and that of other BIPOC people in outdoor spaces, and inspiring words from Kim, Gwen and JD about their dedication to The Loppet Foundation.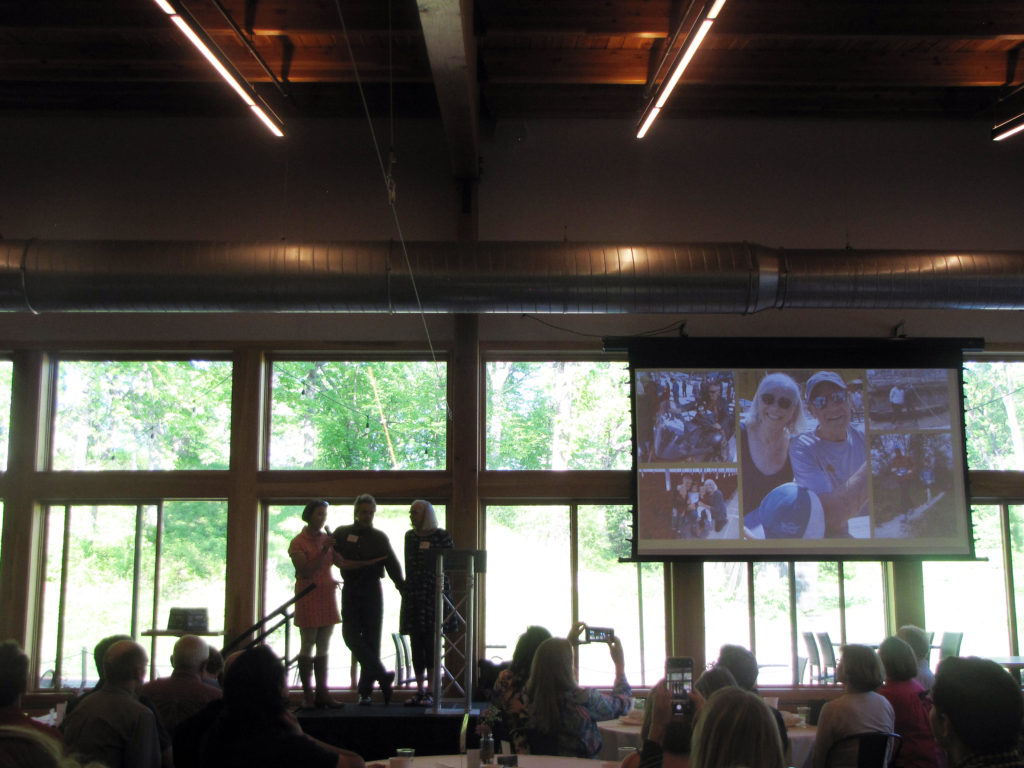 A huge thank you to everyone that joined us for Spirit of The Loppet. What a wonderful morning!