Winter 2021-2022 Recap

It's hard to believe but our winter season has officially come to a close! This winter has been so special so we have to take a moment to reflect.
We had more people out on the trails than ever before. Over 2,000 new skiers embracing the sport with individual and group ski lessons, Trail Kids, Minne Loppet and Junior Loppet programs had a fantastic nordic ski season and Loppet Winter Adventure Camp youth learned all about outdoor fun. Our LR365 Somali team traded in their tennis shoes for skis as well as tubes to fly across the ski trails and tubing hill. We celebrated Winter Warm Up with Melanin in Motion, TPT Twin Cities and Project Success on February 26th with over 500 people enjoying skiing, snowboarding, the tubing hill and snowshoe rentals. The tubing hill and snowboarding hill in particular had a GREAT winter and we're already excited to see you all flying down the hills next year. It was extra special to see the tubing hill turn into a slalom snowboarding hill for the Burton Mystery Series in partnership with Melanin in Motion on March 19.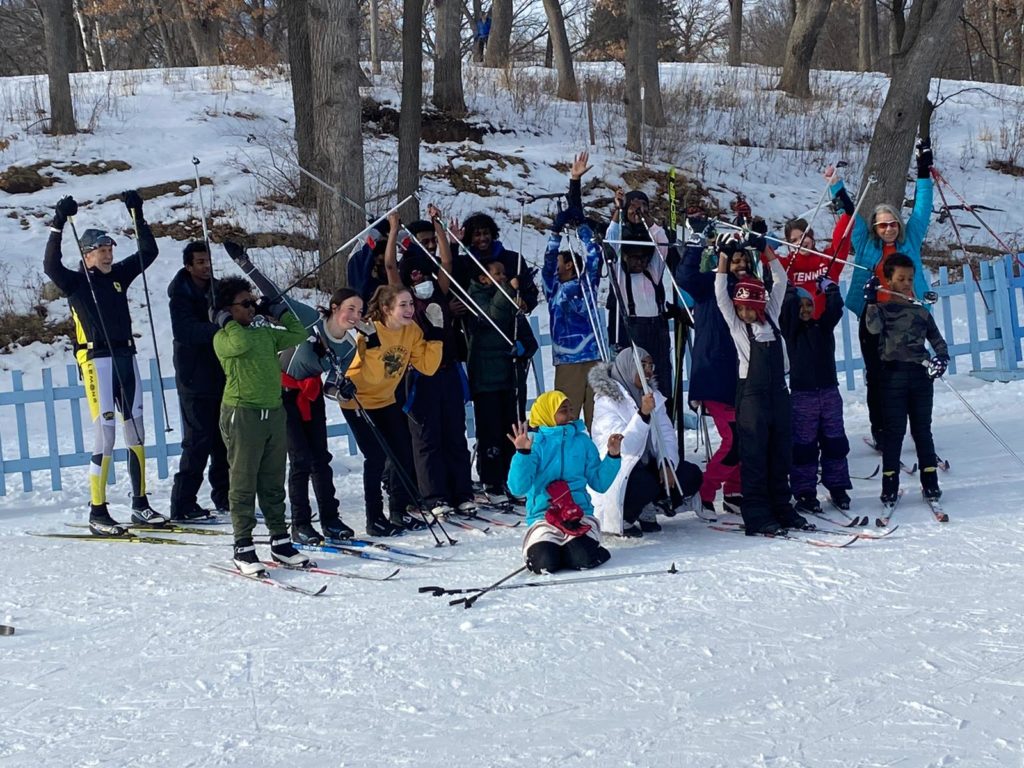 This winter we were able to celebrate 20 years of the City of Lakes Loppet Winter Festival and the Luminary saw over 16,000 members of our community coming together to celebrate. The Luminarians put together incredible ice sculptures and we loved dancing with you at the REI Co-op Luminary Party.  It was so special to be able to cheer alongside you again at our winter events like cross country skiing, fat tire biking, skijor and Kubb. The Trailhead was also able to welcome people back inside this winter and we loved being able to see you all!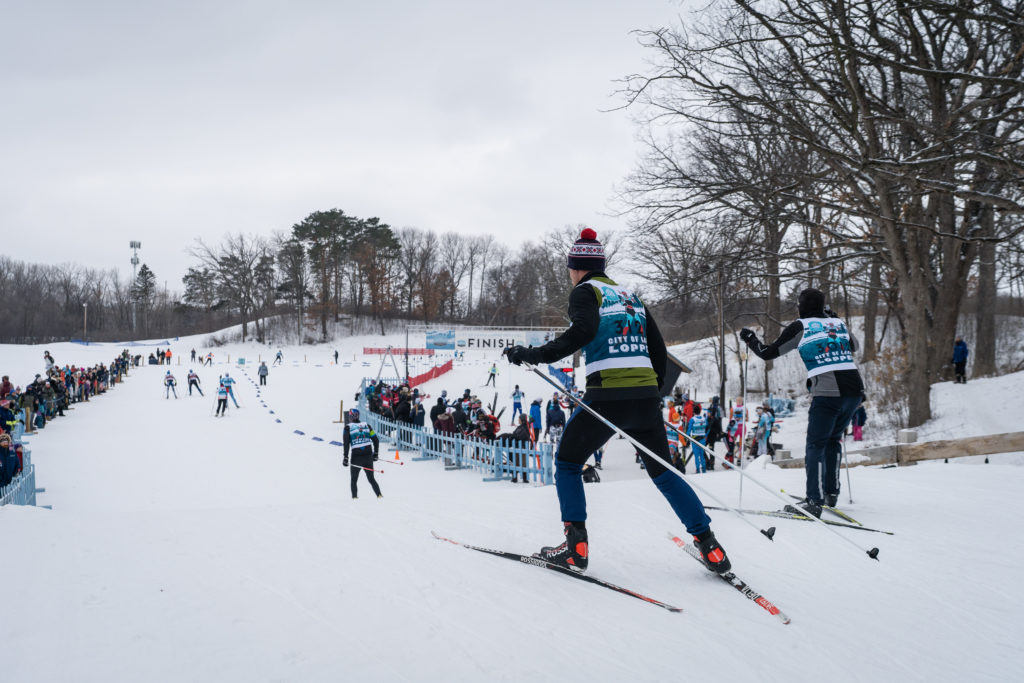 To wrap up the winter season we hosted the 2022 Junior National Championships, welcoming the top 14-20 year old skiers from across the country to compete in Theodore Wirth Park. The last time Junior Nationals was held here was 11 years ago with 3x Olympian Jessie Diggins winning every event she competed in. Our own Loppet Nordic Racing won top club and Team Midwest came in second place – we're so proud! See a great recap of the event here.