Minnesota World Cup Club & Team Ticket Sales Promotion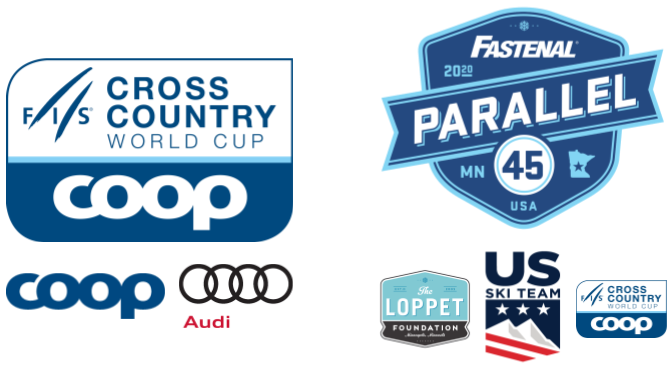 The culture of American sporting events oftentimes revolves around tailgating the big event, so it only seems right that skiers should have the opportunity to tailgate the first World Cup on American snow in 20 years!
Any high school, collegiate, or community ski clubs/teams (or local cultural groups) that sell 100 or more World Cup tickets will be given a 10×10 space in the World Cup course interior during the 2020 Coop FIS Cross Country World Cup Sprint Finals on Tuesday, March 17, to activate however each group chooses.
Groups can use the space as a tailgating area for their own members and/or use it to market their non-profit/educational organizations. Individuals working the booth will need to buy World Cup tickets.
The group that sells the most tickets will be awarded our Grand Prize which will be announced soon!
World Cup tickets counted towards this promotion must be sold between December 18th, 2019, and February 16th, 2020. Individuals purchasing World Cup tickets during this time must select their desired group from the Team Sales drop-down menu (see image below) directly after inputing their name and email address when purchasing their World Cup tickets. All types of World Cup tickets sold — General Admission, Champions Club, etc. — count towards this promotion.
So tell your family, friends, classmates, teachers, co-workers, and neighbors to buy their World Cup tickets now and to select your group name so you can showcase your team at Minnesota's greatest winter tailgating event!
Tickets can be purchased here or at mnworldcup.com. Contact registration@loppet.org with questions.