TRAIL KIDS to RAGBRAI: A Summer Adventure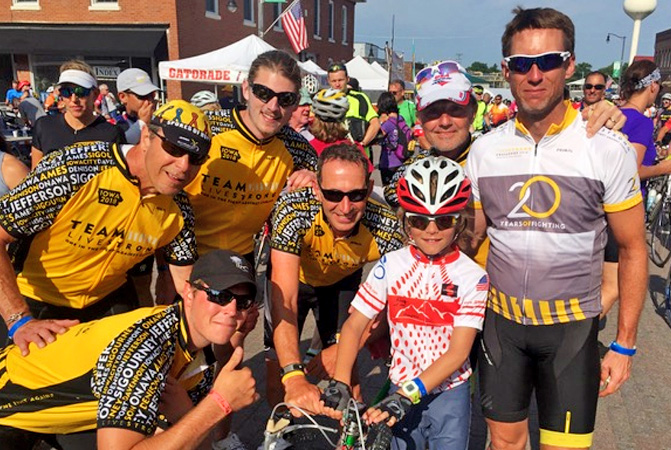 By Anders Decker, Age 9, TRAIL KIDS Participant
I started riding a bike before I was three, my dad didn't believe in training wheels, so my parents got me a tiny two-wheel bike and off I went! My parents do a lot of road biking with me, including commuting to work and school by bike, but I started mountain biking and skiing with TRAIL KIDS three years ago.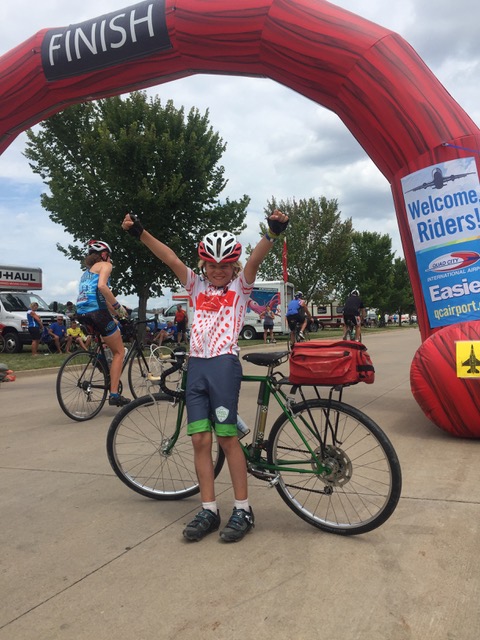 Last summer my parents signed me up for the VeloKids Cycling Program at the NSC Velodrome. What I love about biking is going fast — which I'm better at on a road or track bike than a mountain bike, but I do like riding on the trails. Believe it or not, I like crashing because it teaches me how to get better at biking and it gives me techniques to not crash. I like skiing too — especially skate skiing because I can go fast. I found out that Peter Moore, who is a really, really, really great velodrome racer, skis in the winter to stay in shape, so I'm even more interested in skiing!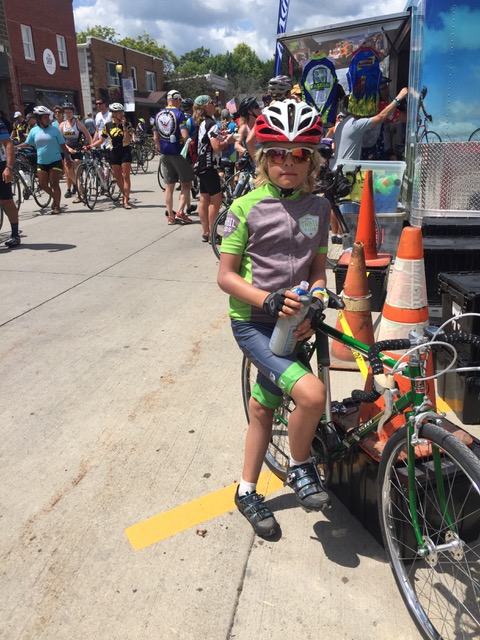 This year my dad took me on the RAGBRAI, which is a 428-mile ride across Iowa. I rode it on my 1972 Peugeot road bike that I rebuilt with my dad. It was a great ride except for my crash on the second day. I was riding up a hill and my chain came off and I swerved and fell, and the biker behind me rode over me and fell on me. He smashed my face into the ground with his cleat and knocked one of my permanent teeth out. We spent the rest of the day riding in an ambulance to a dentist, getting the tooth put back in and then getting a ride to our campsite for the night. The rest of the ride was awesome. I even met Lance Armstrong and the LIVESTRONG team! My dad and I chased them down and they were cheering me on and calling me 'king of the mountain' because of my jersey, then drafted off of me for about 10 minutes. It was so cool!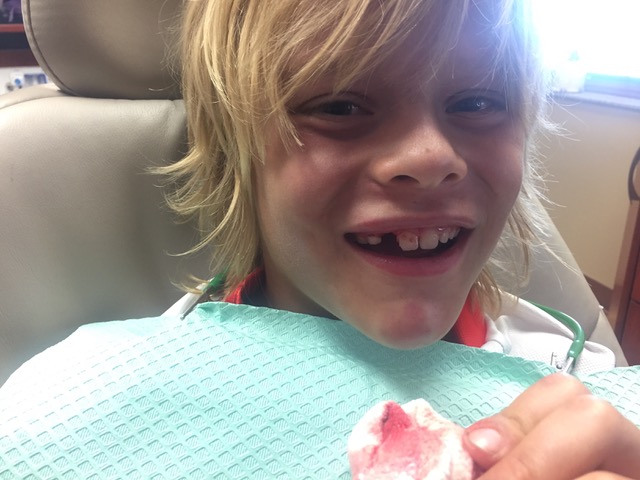 I'm hoping to become a road racer now and race in the Tour de France someday! I'm going to have to work hard to be able to do that and keep racing Eyob and other kids at TRAIL KIDS events and also at the Velodrome. But I think I can do it!