TRAIL KIDS Spring Session Highlights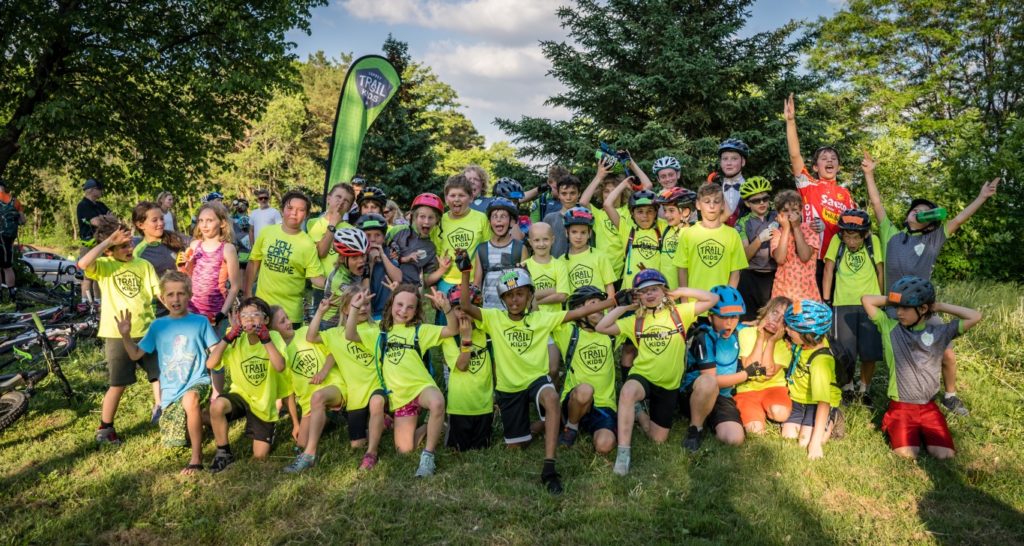 Kim Rudd, TRAIL KIDS Program Director, Loppet Foundation
The Loppet TRAIL KIDS program had 85 youth, ages 7-14, participate in the Wirth spring session programs. New this year, we launched the Girls Rock Mountain Bike program offered on Monday evenings. The session was led by coach Becky Alexander, Mary McKelvey, and two experienced high school mountain bike team racers. Through this program, we are actively working to get more young girls involved in the sport of mountain biking since statistically it has been a male-dominated sport over the last twenty years. The Girls Rock program had twelve girls participate in the Monday night session and twenty girls in the Tuesday/Thursday sessions at Wirth. This is a small percentage but it is a great start. Click here to learn more about the Girls Rock program.
The spring session ended with some mountain bike skills testing along with bike games and a short age group race on a grass loop.
Throughout the session the youth were coached on the Bike Instructors Certification Program Level 1 skills that many of our coaches have been trained in the last few years. These skills include: Neutral/ready position, side/side body separation, front /back body separation, braking techniques, shifting, climbing/descending along with many other fundamental skills. Following the session youth, parents, and coaches enjoyed some cookies and watermelon to celebrate a great spring session. For pictures click here.
Loppet TRAIL KIDS is expanding to Elm Creek and Lebanon Hills mountain bike areas starting June 5th! We are excited to offer get more youth on the single track at these locations. For more information on our summer programs click here.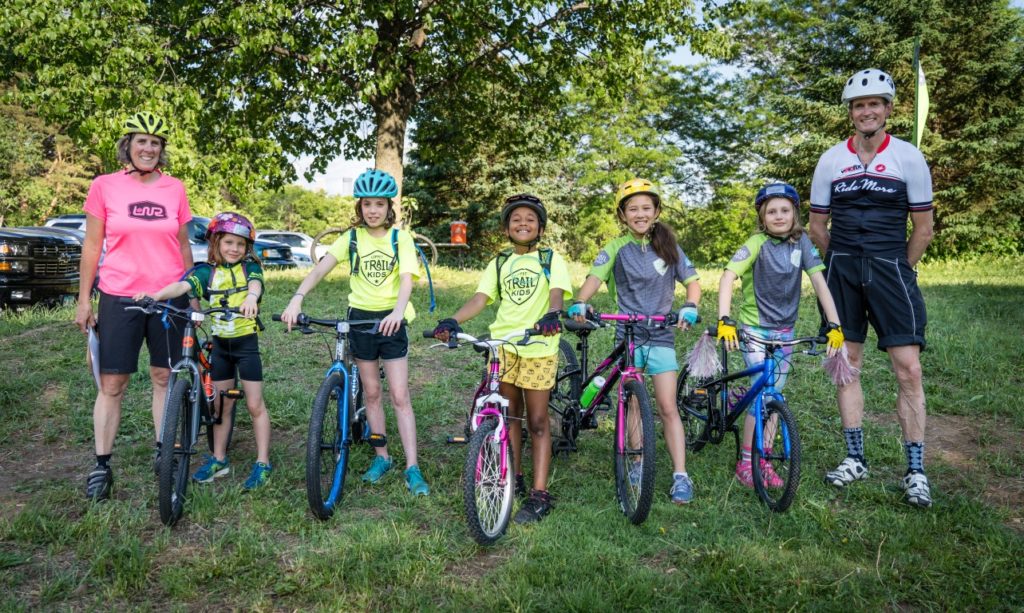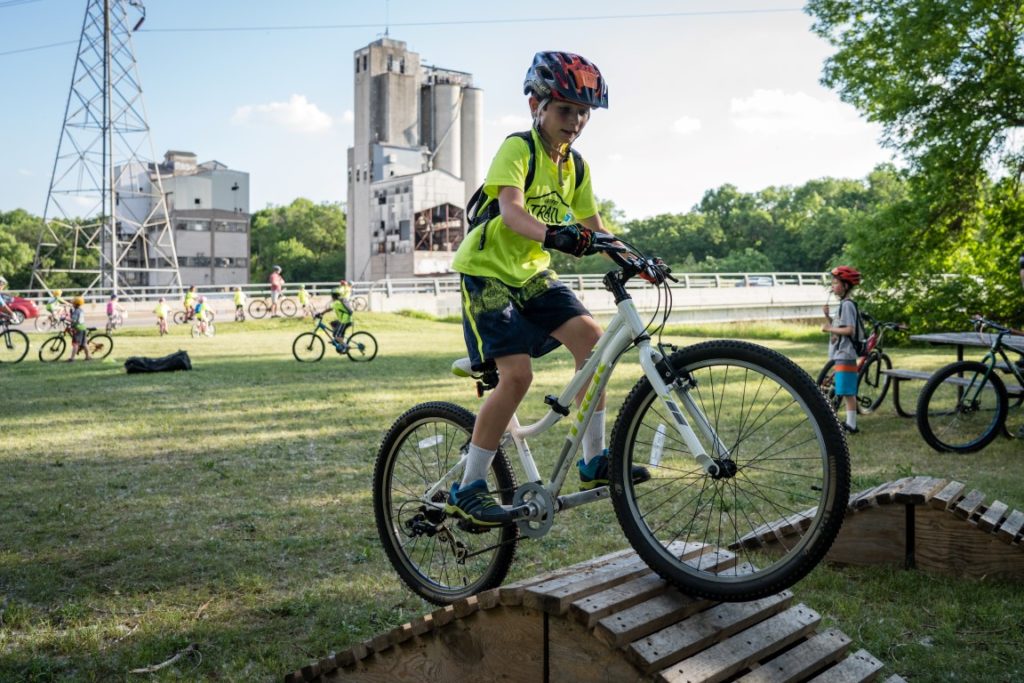 Photos by Todd Bauer. See more here.