Loppet TRAIL KIDS Winter Recap

By Kim Rudd
Between the Hyland and Wirth locations, we had around 90 youth ages 7-14 participating in our winter 2017-18 Nordic program. The season was filled with many exciting highlights!
The 2017 West Yellowstone TRAIL KIDS Ski Camp was attended by ten youth and parents. Youth enjoyed many kilometers of skiing along with the Thanksgiving Day Games event with the Park City Youth Ski Club.
Many TRAIL KIDS participated in the Skiwerx Classic Relay Sprints at Super Bowl LIVE downtown on the Birkie Bridge! See photos here.
Valentines Treasure Hunt Ski is always a favorite practice session for both coaches and youth as they ski around to different clues hidden along the ski course at both Hyland and Wirth locations until they find the sweet and tasty treasure!
Adventure distance ski on Presidents Day from Wirth Chalet to lake Calhoun was enjoyed by around 40 youth and parents from TRAIL KIDS Team Hyland, Wirth and Anwatin! Photo album here.
"Skiing with the stars" MYSL Relay event was enjoyed by many TRAIL KIDS. Youth were paired with an older LNR Junior or local skiing "star" for a fun skate relay race at Wirth. The LNR Juniors warmed up with the TRAIL KIDS before the race and enjoyed hot chocolate following the event. Photo album here.
Midwest Junior Championships and Festival Event. TRAIL KIDS along with youth from around the Midwest enjoyed a weekend filled with fun ski games along with classic and skate individual and relay races at Wirth. See photos here
CXC Youth Cup Series Age Group winners! TRAIL KIDS participants Josh Frett placed 1st overall for U12 boys in the CXC Youth Cup Standings followed by Teague Jackson in 3rd place finish.  Olympia Sparks placed 5th overall for the U12 girls standings. In the U14 age category Lauren Munger and Jonathan Clarke placed 4th in the overall standings.The CXC Youth Cup is sanctioned and scored by the Central Cross Country Ski Association (CXC), and features a series of eleven events in Minnesota, Wisconsin and Michigan. The series creates a festive environment that motivates junior athletes ages 10-13 (U12 and U14 age divisions) to succeed in attaining their performance goals. Athletes will meet many new Nordic friends, and learn how to successfully progress through the competitive skiing pipeline with the support of friends, families, and race organizers.
Skiwerx Series Overall age group winners of Loppet TRAIL KIDS for U10 boys were Eyob Yore 1st, Ethan Albrecht 2nd and Kobun Lien 4th. For the U10 girls category Linnea Ousdigian was 1st place overall.
End of season LNR/TRAIL KIDS Celebration. Around 180 youth, parents and coaches gathered to celebrate the end of the Nordic season with tubing, a grill out, and an awards presentation at the Wirth Chalet. See photos here.
The TRAIL KIDS Program is built on incredible coaches and parent involvement. Hats off to all the great TRAIL KIDS coaching staff at both Wirth and Hyland locations along with all the parent volunteer coaches!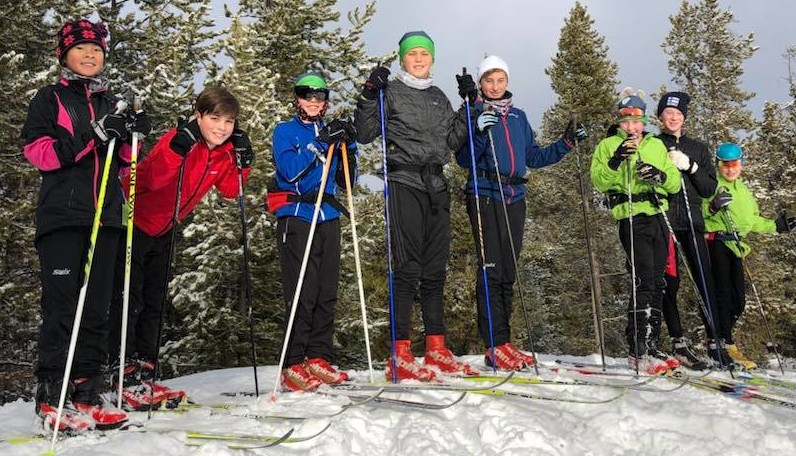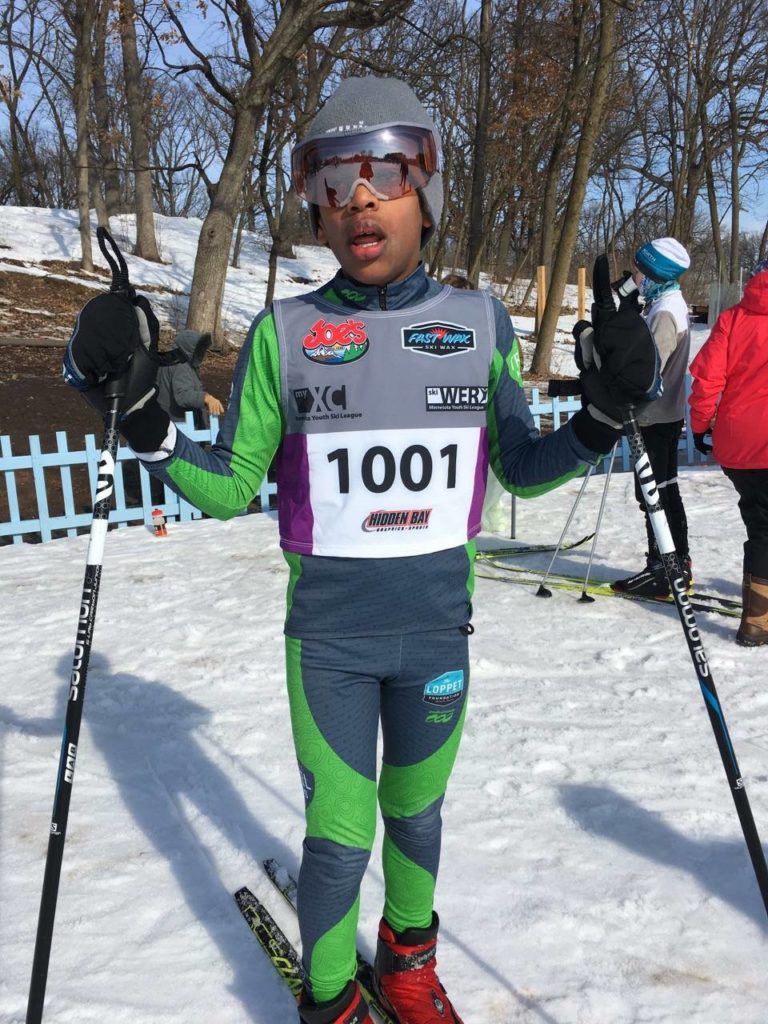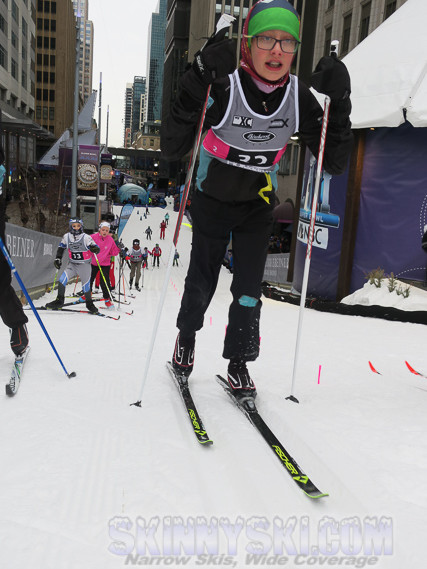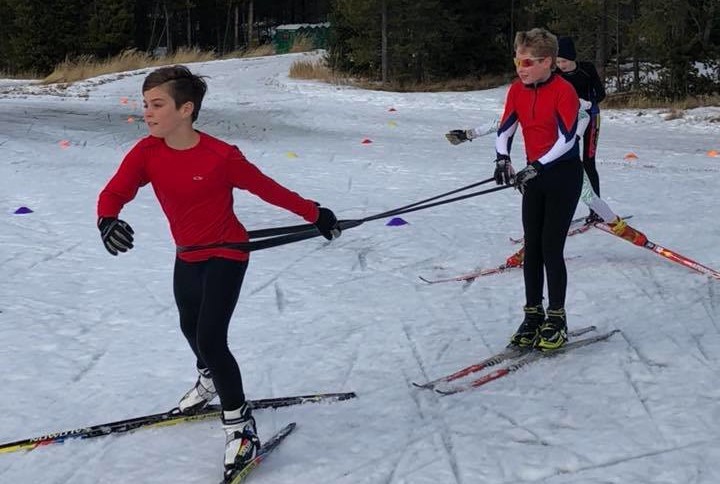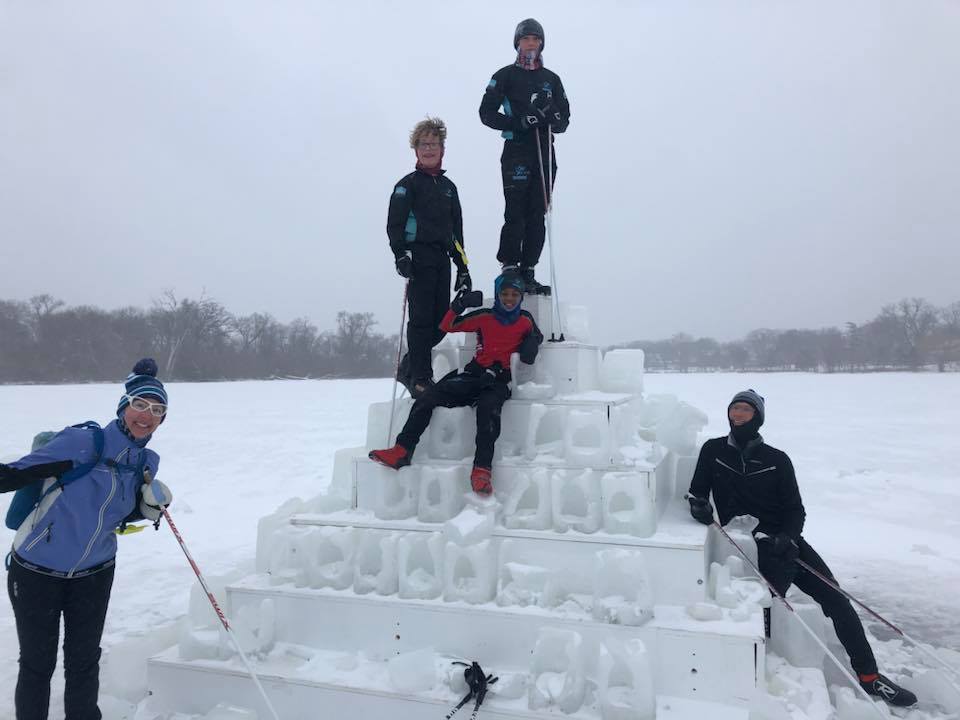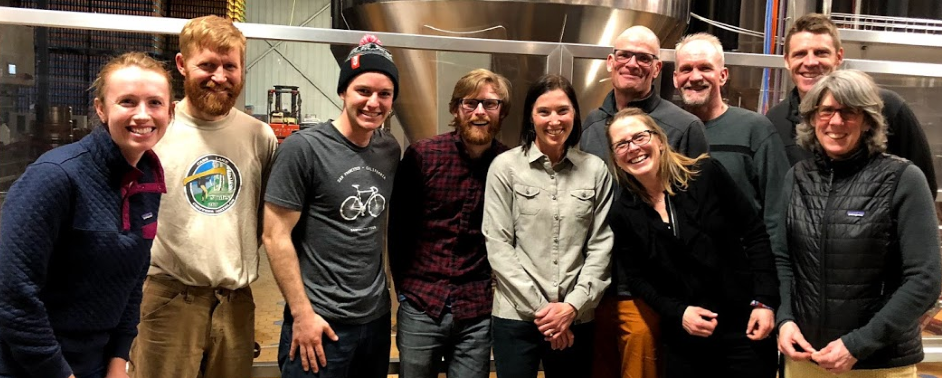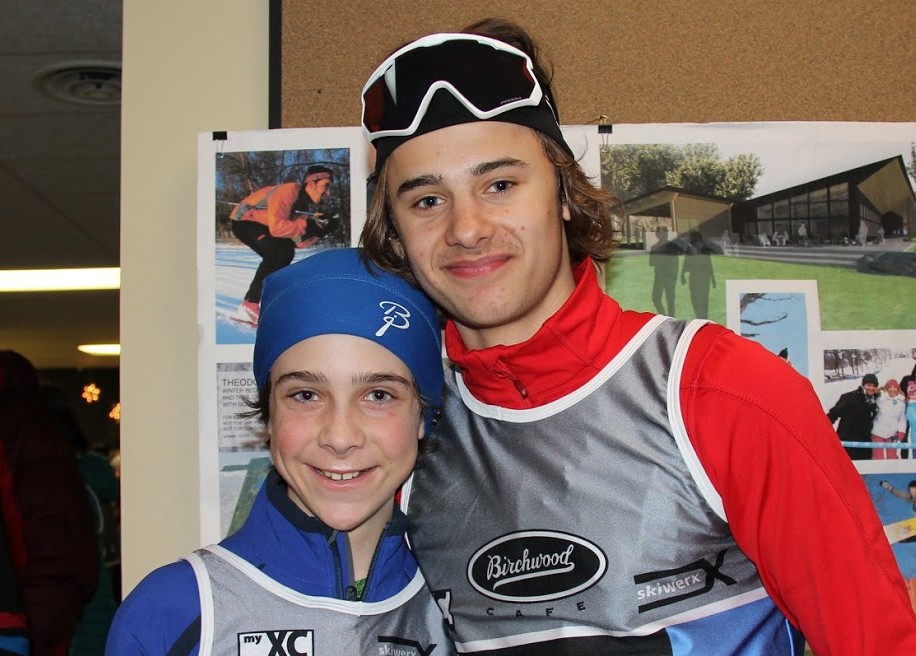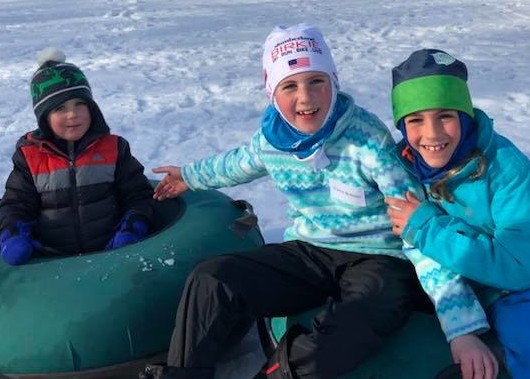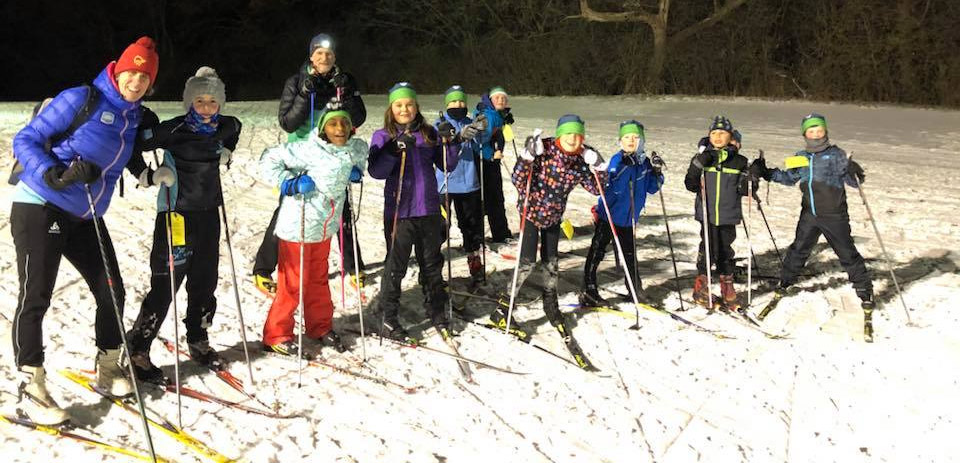 The TRAIL KIDS spring/summer programs and camps are filling up quickly. Make sure to sign up now at the links below: