Saysetha's Story

Loppet Alumni Earns Full-Ride College Scholarship
By Andy Harris, Loppet High School Liaison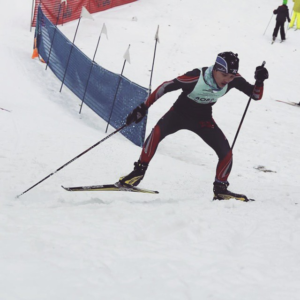 "The Loppet is like a family to me. I think the Loppet was my first family."
Saysetha Philaphandeth is feeling reflective on a Sunday afternoon in September. He has just finished his first week of college at Minneapolis Community and Technical College — a huge achievement for anyone, and one he is especially proud of.
"Yeah, I struggled in class," he says, seated at a cafe not four blocks from his former middle school — Anwatin — "I just thought school, I wouldn't need it, I was going to be a photographer."
When you talk with Saysetha, you are struck by the energy that surrounds him. He has bright eyes and looks at you straight on and evenly. He is a young man who shares his passions — biking, travel, cooking — openly with everyone around him.
In the course of our conversation, we discussed how he wants to buy a fat bike to commute to school in the winter (and, "to race in the Penn Cycle [Fat Tire] Loppet"); the quality of his ham and cheese panini ("Really good, but I'm not super hungry."); and the trips he wants to take in the future ("Korea for the Olympics, then maybe back to Laos and Thailand").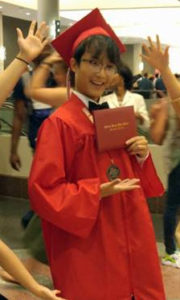 Saysetha credits The Loppet Foundation for the improvement in his academic performance. He started with the Minne Loppet program as a third grader. As a sixth grader, he joined the Junior Loppet team at Anwatin, where he became a competitive racer.
The Junior Loppet team, he says, "really taught me about how to work in a group. You need to work with a lot of different people on your ski team if you want to be good — coach, captains, others."
In high school, Saysetha raced several seasons for Patrick Henry's ski and mountain bike teams. He continued his Loppet journey as a counselor at Adventure Camp and at Ski Camp. He became the Loppet's budding media guru, taking photos at numerous events and producing videos for the Foundation. In the 11th grade, he represented the Loppet Foundation and North Minneapolis on the inaugural Loppet – Porsgrunn School cultural exchange that sent him from Patrick Henry High School to Telemark County, Norway.
"You get a lot of storytelling experience with [the] Loppet," he says. "Every Camp and every event is different, and I want my photos to tell that."
It was Saysetha's skill at communication and storytelling that impressed the Peter J. Hengel Thai Scholarship Fund. He applied for and earned a full-ride scholarship, covering tuition, room and board, and books, to any college or university in the Twin Cities metro. He currently attends MCTC, and is planning on transferring to the University of Minnesota once he earns his general credits.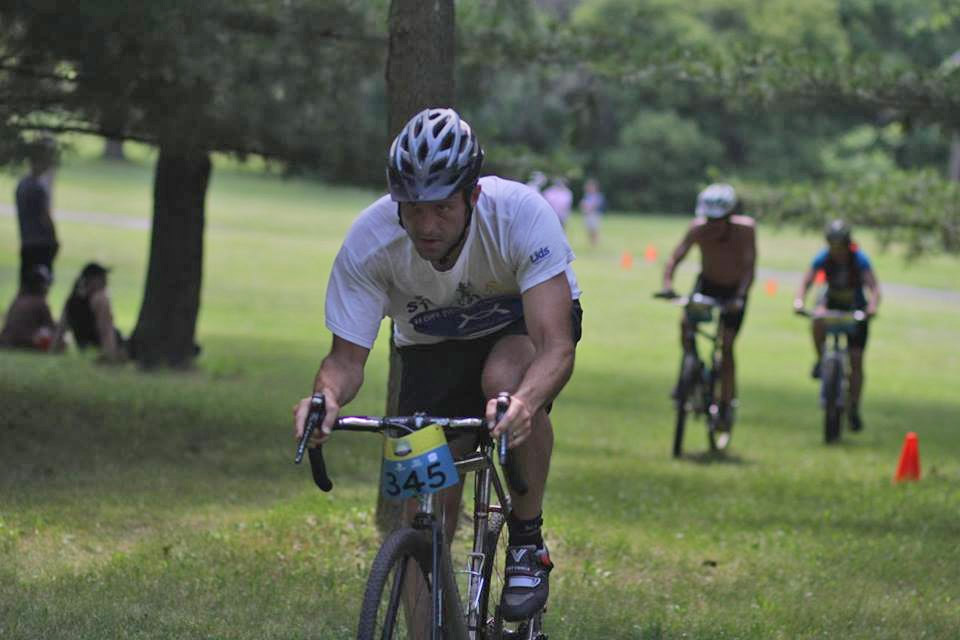 His long-term plan? One week in to college, he offered this thought: "I am thinking a film studies major with a minor in graphic design. I think working with different races like the Loppet around the world would be cool, doing media and other stuff for them."
And so Saysetha's adventure continues. Whether it is on the trails, on his bike, in the classroom, or halfway across the world — this young man will keep pushing past the challenges, keep pushing through the finish line, and find that his own story is one worth telling.