Two Loppet Ski Instructors Earn National Certification

Earlier this month, Loppet Foundation instructors Ingrid Remak and Caroline Green earned their Professional Ski Instructors of America and American Association of Snowboard Instructors (PSIA-AASI) Cross Country Level I Certification in the Central Division.
The PSIA-AASI program is the world's largest organization dedicated to teaching people how to ski and snowboard. Ingrid and Caroline worked hard over this past winter to earn this certificate.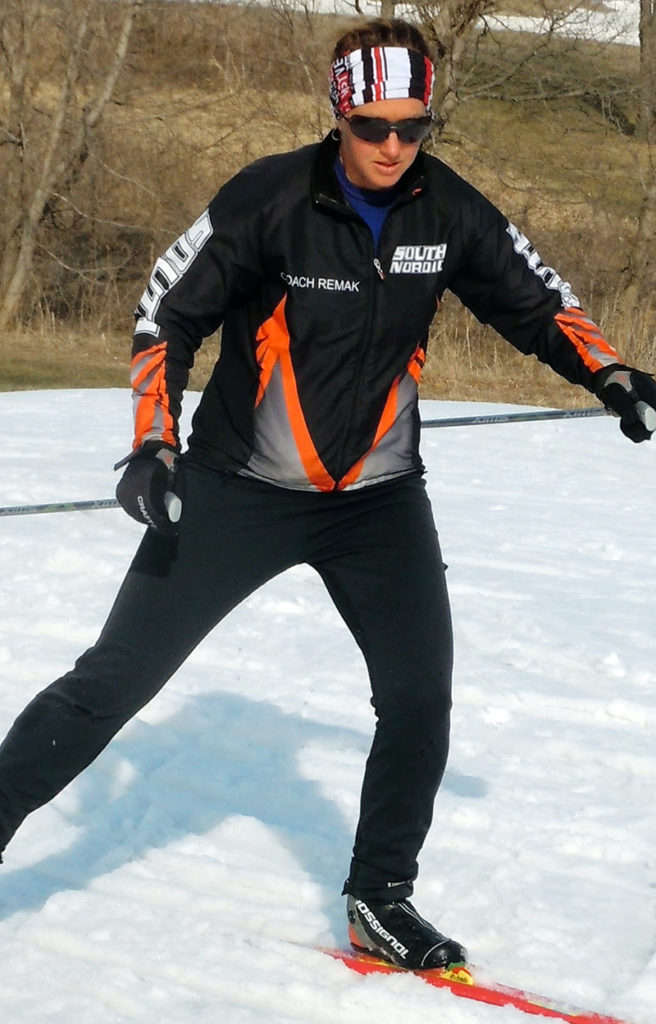 Ingrid Remak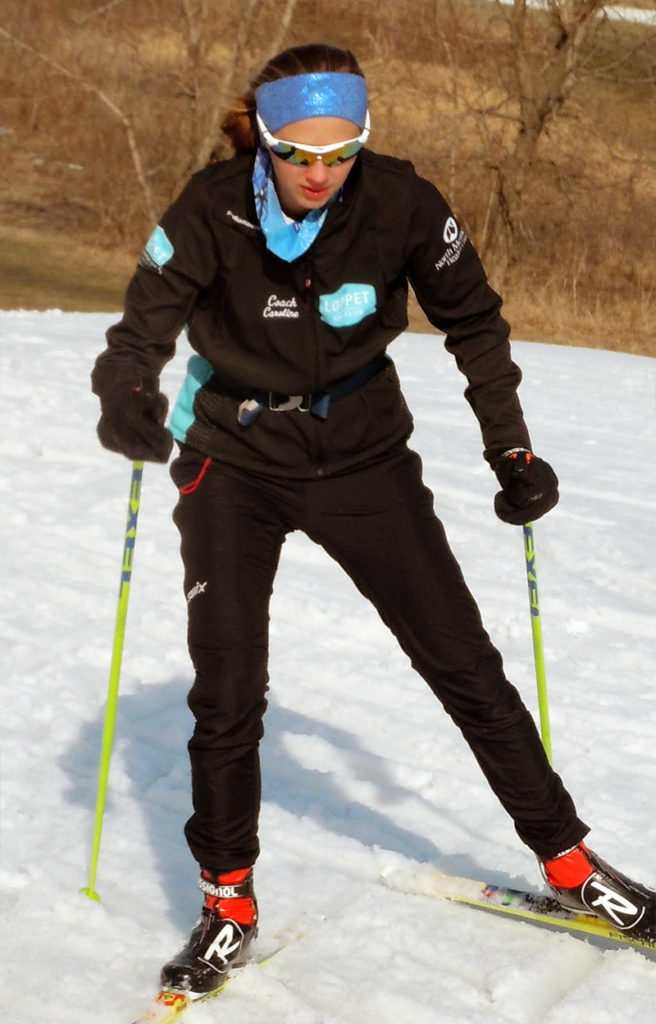 Caroline Green
Throughout the winter, the two women had to demonstrate skiing ability according to a set of nationally developed standards and show that they could identify athlete inefficiencies. They also had to prescribe a course of action to address inefficiencies and guide athletes to improved ability. Ingrid and Caroline learned to teach public lessons that introduce people to the sport of cross country skiing and help hone the technical abilities of more experienced athletes.
Their Level I Certification course work culminated with an exam, which was held March 4-5, 2017 at Elm Creek Park Reserve. This is the first step to toward Level III or Full National certification.
Ingrid is a former Loppet Foundation staff member and a current coach at Minneapolis South High School. Caroline is junior at St. Louis Park High School and skis on her school team. She is the youngest person to have achieved Cross Country Level I certification in the Central Division in many years.
The significant amount of work that goes into earning PSIA certification really bespeaks to their commitment to providing excellent service to Loppet customers and athletes. It is people like Ingrid and Caroline who grow the sport of nordic skiing in the Twin Cities area.
Loppet Foundation is a PSIA Central Division certified member ski school. This distinction is important and impressive as this school has a high percentage of PSIA certified instructors. Ingrid and Caroline join the accredited Loppet Ski School staff:
Thomas Shaw Level III
Greg Klave Level II (Lead Instructor)
Madison Shaw Level II
Mike New Level I
Ed Lysne Level I
Andrew McGill Level I
Mary Bolla Level I
Through professional certification, Loppet Ski coaches ensure high quality instruction and training. There are no other member cross country ski schools in the Central Division with as many PSIA certified instructors.