TRAIL KIDS are on the move!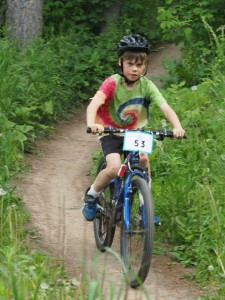 Test drive a spring mountain bike session and get your child active and outdoors at one of our upcoming free clinics! Check out the links below for more information!
Women's Adult Mountain Bike Skills Class for TRAIL KIDS parents!
Spring Women's Intro to Mountain Bike – May 9 – 30th, Tuesdays, 5:00 – 6:30, Wirth Beach – Drop of your child and enjoy your own mountain bike class at the same time! Special discount for all TRAIL KIDS parents who have kids registered for spring or summer mountain bike sessions. Discount code is TRAILKIDSSPECIAL (no spaces).
Summer TRAIL KIDS Camps and Programs: