John Munger Receives CXC Leadership Award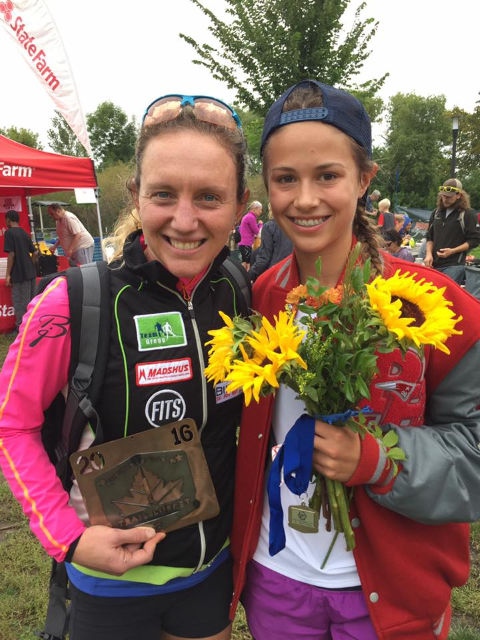 Last weekend, John Munger the executive director of The Loppet Foundation, received the John Hugus Leadership Award at the CXC Chairman's Award Reception and Dinner at Lakewood's Resort in Cable, Wisconsin.
The Chairman's Award Reception is an event which recognizes and honors individuals who have shown dedication in their contribution to the sport of cross country skiing over the year.
The John Hugus Leadership Award is given to those that show leadership and commitment to skier development. CXC recognized John Munger with this award for fueling athlete development in the Twin Cities area with the roles in Loppet Foundation, CXC Youth Cup and CXC Youth Committee. The award was given to Munger by Don Becker, who won the award last year. During the ceremony, Becker spoke of Munger's success in programming, which has allowed athletes to live healthy lifestyles and experience success as competitive skiers.
Along with John, three other individuals were awarded for their dedication as volunteers, coaches and leaders to better the sport and culture of cross country skiing.
The Igor Badamshin Coach of the Year award was presented to Northern Michigan University head coach Sten Fjeldheim, by Piotr Bednarski (last year's award recipient).
The Wayne Fish Volunteer award was presented by the prodigies' son and United States Ski Team Development Coach Bryan Fish. Fish handed the honor to Craig Jarvinen, a devoted volunteer of the Loppet Nordic Foundation and coach for Edina.
The Tony Wise Lifetime Achievement Award was given to was Dennis Kruse. Dennis was presented with the award by current President of CXC Oyvind Solvang.
Each of these awards not only recognize the individuals for whom they are named after, but also the individuals who have carried on the same legacy and dedication to the sport as Igor, Wayne, John and Tony did.