FAST KIDS Ski Swap and Winter Program Informational Meeting – October 26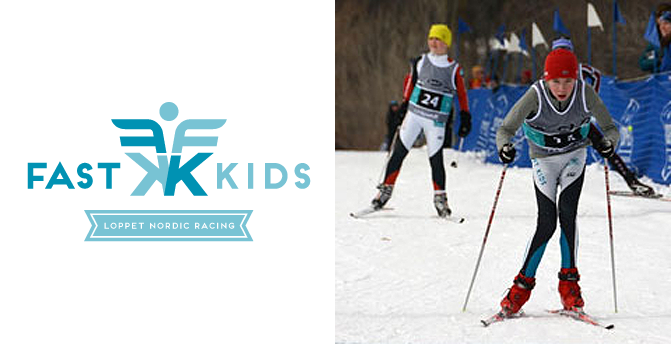 Date: Monday, October 26
Time: 7:00 – 8:30 p.m.
Location: Wirth Main Chalet, Upper RM.
Who: Both Parents and kids are welcome to attend event!
Meeting Agenda:
Head LNR Coach Piotr Bednarski and FAST KIDS Director Kim Rudd will be giving an overview of the FAST KIDS Youth Program. You will hear the reasons behind why we do what we do for our year round youth programing.
Meet the FAST KIDS Coaching Staff: The weekly sessions get very busy, so this is a great time to meet all the FAST KIDS coaching staff and to ask specific questions that you may have about our winter FAST KIDS program.
Intro to youth racing: We will talk about the upcoming youth races that are available for your child to race in both during the week and weekend series (Skiwerx series and the regional CXC Youth Cup) and will go over how to prepare for each race.
Equipment Information: What you need to know about picking out both skate and classic Nordic ski equipment.
Clothing Tips and FAST KIDS Race Suit Demos available: We will talk about what clothing your child should wear for FAST KIDS practice sessions and there will also be FAST KIDS race suits and warm ups available to try on for sizing.
Parent Volunteer Sign-Up: There will be an opportunity for parents to sign up as Team Managers for upcoming races and to help at both the Hyland and Wirth FAST KIDS Winter Programs.
Equipment Swap: Get rid of the poles, skis, race suits, and boots that your child has grown out of and sell them to someone else in the FAST KIDS club.
Waxing Demonstration: Coaches will demonstrate both glide wax and kick wax application and how to properly take care of your ski equipment.