Solstice Paddle Member Event Recap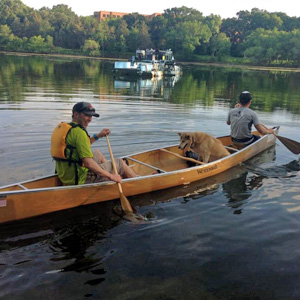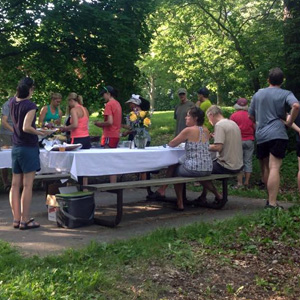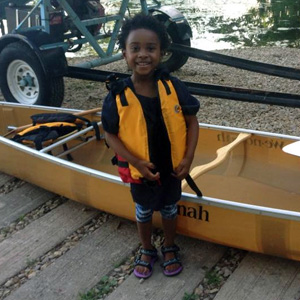 Photos: Team Gregg
The Loppet Solstice Paddle was a lovely and relaxing event on a beautiful summer evening. Adventures Director, Anthony Taylor reminded the group of 30+ that this "longest day of the year" marked the march to winter – an observation that received warm applause. Only at a Loppet event does a reminder of winter in summer receive such a response!
Special guests Brian and Caitlin Gregg made the evening even more special as they gave Loppet members a National Team update and shared stories from their travels. Whenever they are in town Brian and Caitlin make a point to visit the Loppet community.
Staying true to our community values we enjoyed a wonderful fresh and local meal featuring Minnesota-grown wines and paddled together until the sun set well after 9 pm.
---