FAST KIDS 2015 Adventure Mountain Bike Series Starts Strong!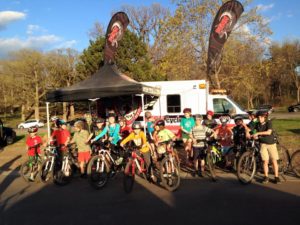 The 2015 Mountain Bike Series had around fifty participants in the first race this past May. Over thirty FAST KIDS participants ages 8 – 13 years old had been practicing their bike handling skills in the Spring Mountain bike session leading up to the first kick off race.
This year, FAST KIDS has teamed up with Penn Cycle bike shop, who have provided their emergency bike vehicle to do pre-race bike check ups before all of the adventure races.
FAST KIDS coaches work with kids on various bike skills such as: attack position, pedaling efficiently, control of speed, cornering confidently, jumping obstacles, riding with vision and pacing skills.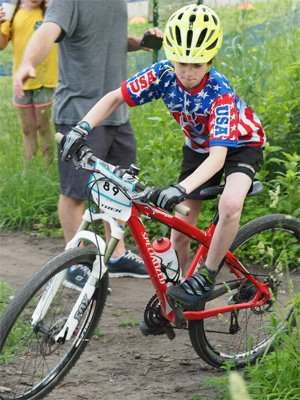 The summer FAST KIDS mountain bike practice and race sessions run through August 5. FAST KIDS summer sessions coach beginner to advanced mountain bikers and split kids into similar ability groups. For more information see below links for upcoming sessions and race events.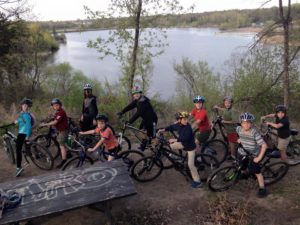 The FAST KIDS 2015 Summer Program offers a variety of adventures for kids ages 8-13 years old!