Cool Planet Speak UP! Training Event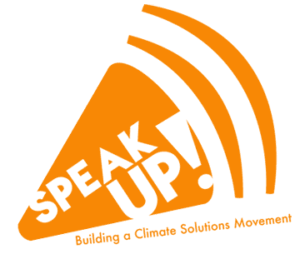 Join Cool Planet Skiers and Loppet Foundation supporters at a special SPEAK UP!! training. Learn the latest in climate science and the effect on winter and snow. Learn how to engage others and share that info with people to inspire action on climate solutions in order to preserve winter.
Date: Sunday January 11
Time: 2:00 – 5:00 p.m. (right after the Peace Coffee Pre-Loppet)
Location: Linden Hills Park Building – 3100 W 43rd St. Minneapolis (corner of Xerxes Ave S and 43rd St W)
Cost:
Regular Registration: $25
Loppet Members: $15
Youth (10-18 yrs): $5
Join us for guaranteed FUN, yummy snacks and like-minded friends who love winter and snow. Find more details about the Speak Up!! trainings here or just register for the event. Ages 10 and over.
This event is brought to you by Cool Planet and the Loppet Foundation.