Membership Drive – matching grant at stake!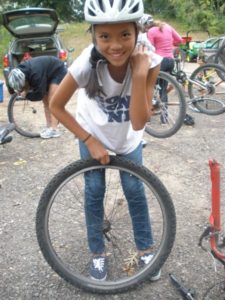 It's time to renew your membership.
The Loppet Foundation topped 1,650 members last year.  This year we would like to make our family even bigger.
We are kicking-off the 2013-2014 Membership year with a member drive!  Member Drive culminates in the Foundation's Annual Spring Open House on Tuesday June 4, 2013.
Reasons to become a member:
Celebrate your outdoor active lifestyle!  Foundation works to improve trails and facilities.
Support outdoor opportunities for others!  Foundation runs inner-city youth programs in North Minneapolis, read more…
Receive member specials to Loppet events!  Lectures, workshops, LNR training sessions, Loppet Clubs and more…
Don't procrastinate – If the Loppet Foundation get's 200 members by the Open House – The Foundation will receive a matching grant of $1,500!  Make your membership dollars count further and become a member today.