Loppet Love- Post a Picture and Win Great Prizes!

Just because it's summer doesn't mean we can't show off our Loppet Love!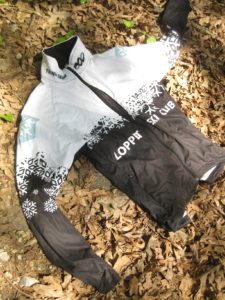 Enter our Photo Contest for a chance to win some sweet Loppet swag.
Here's how it goes: Become a member, like us on Facebook, and Post a Photo to our Facebook wall of you embracing your Loppet lifestyle! (This can be anything from you rocking your Loppet apparel to enjoying a trail or going on an adventure with friends or family.) Easy, right? Just remember to post photos BEFORE our Open House on Tuesday, June 4th. 
How do I win? Just show up to our Open House after posting! Your name will automatically be entered into a drawing for one of ten prizes, including Loppet hats and a vintage Loppet jacket.