New Hoigaard's Classic Awards – Ski Trip to Cook County!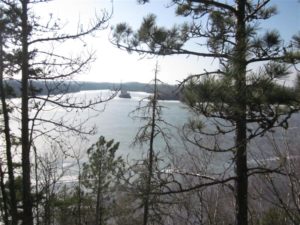 Hup hup hup!
This year, the male and female winners of the Hoigaard's Classic will walk away with a free weekend of lodging in Cook County MN (includes Grand Marais, Lutson-Tofte, Gunflint Trail and Grand Portage).  The winners will be able to arrange their trips directly with Cook County Visitors Bureau. 
Cook Country boasts some of the most extensive trail networks in Minnesota (over 400 kilometers!).  Skiing in the North Country can't get any better than that.  The tracks never looked so good!