Loppet Ski Club – jacket order Dec. 11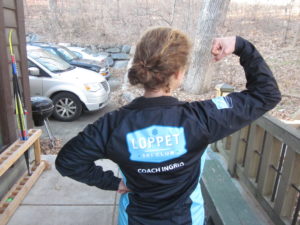 Loppet Ski Club jackets are designed and ready to be ordered. Visit the Podiumwear storefront to order your gear today.
Next "closing" Tuesday , Dec. 11, 2012 (midnight)
•Loppet Ski Club – Login: Loppet
The store "closings" happen periodically so that Podiumwear has an opportunity to make a set of suits and jackets economically and efficiently. Stores immediately re-open though – just with a later "closing".