Join the Loppet Foundation! Membership Drive, now through Oct 9th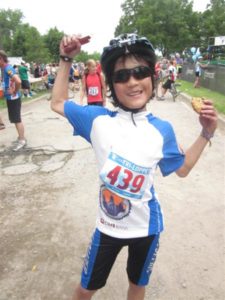 The Loppet is embarking on a 10 day memebrship drive, all to build and unite the community surrounding lifelong outdoor recreational sports in Minneaoplis.  Support youth skiing, community events, and the development of high caliber trail networks – all in the heart of the city.
Member benefits include:
Our goal is to reach 400 members by Tuesday, October 9. We are more than three-quarters of the way there but we need your help to get there! Become a Loppet Member today, or visit www.loppet.org  for more information.
Two added bonuses for joining during the drive . . . First, attend the Foundation's Annual Meeting Tuesday, Oct 9.  The event includes a short hiking tour of the new plans for a "gateway to the outdoors" center in Wirth Park. Be among the first to learn about the location for new year-round event trails, dedicated ski and bike stadiums, and the new welcome center. And all members who attend the Annual Meeting receive a free City of Lakes Loppet original poster – vintage of your choice . . .