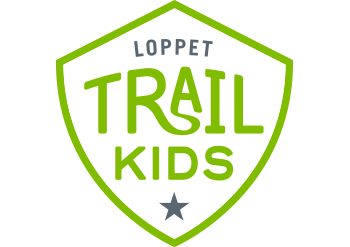 Sunday, November 1
Nordic Ski Preseason Meeting and Wax Clinic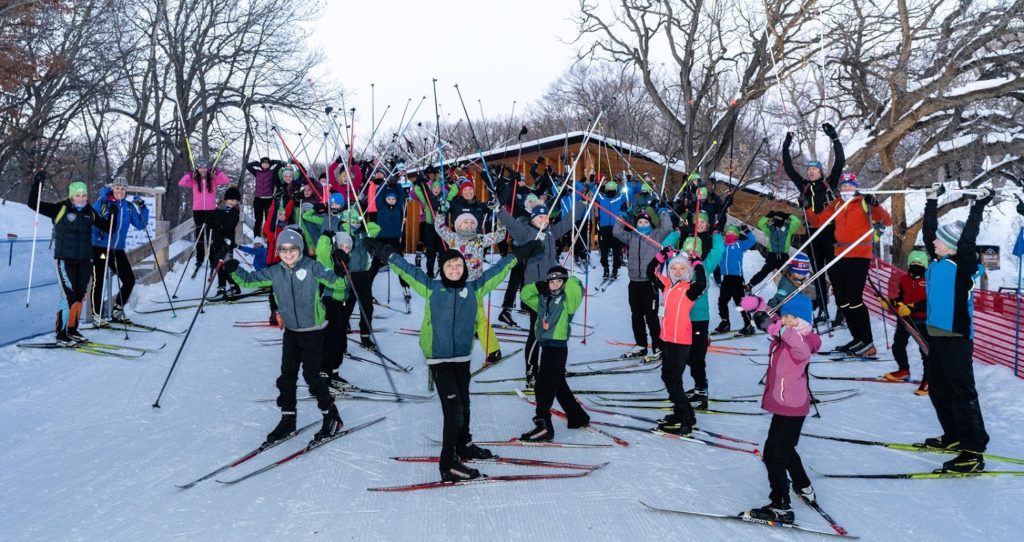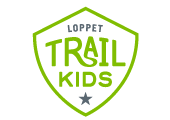 When:
Who: For all current and new TRAIL KIDS participants and parents.
What: The TRAIL KIDS meeting will include:
Information on the 2020/21 Winter TRAIL KIDS Program
Meet the TRAIL KIDS coaching staff.
Wax clinic ( glide and kick wax demonstrations).
TRAIL KIDS optional race suit and warm up fitting.
Overview of 2020/21 Skiwerx and CXC Youth Cup race schedule.
Tips for youth and parents for race day.
Tips on dressing for the cold weather.
Ski swap and ski equipment fitting tips- Bring your child's equipment that they have outgrown and coaches will be there to fit kids for ski and pole sizing.
Schedule:
4:00 – 6:00 pm: BNS TRAIL KIDS Team shop open house: This is an open time to bring your child's ski equipment ( poles and skis) in and get fitted from Boulder Nordic Ski Shop at the Trailhead.
6:00 – 6:30 pm: Team ski swap ( youth equipment only) and visit local Ski Shop vendor booths for ski package information. BNS, Pioneeer Midwest and GearWest will be at event.
6:30 – 7:00 pm: TRAIL KIDS Nordic Program Overview given by Kim Rudd, TRAIL KIDS Director. During this time coaches will take youth outside for some dryland skills review for classic and skate technique on tubing hill under the lights. Make sure youth are dressed for the weather with coats, hats and gloves.

Welcome and Introduce coaching staff
Overview of TRAIL KIDS Nordic Program
Overview of upcoming Skiwerx and CXC Youth Cup race series schedule
Prize drawings (win some fun prizes donated by local ski shops)

7:00 – 7:15 pm: Equipment and clothing tips.
7:15 – 8:00pm: Rotation to various ski information stations below:

Basic glide clinic: Boulder Nordic Ski Shop

Kick wax clinic: GearWest
Cleaning Ski bases and Ski pole strap tips: Pioneer Midwest
SkiErg and double pole technique: Head LNR coach Piotr Bednarksi and Chris Harvey
TRAIL KIDS race suit/warm up fitting with size samples